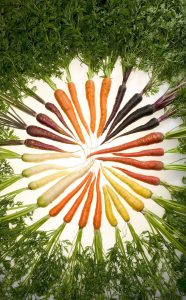 Pediatrician Perspective Page
"What's Up, Docs?" is a forum for pediatricians, by pediatricians, to share your perspectives, voices, and ideas.
So, what's on your mind?  Docs, tell us what's up!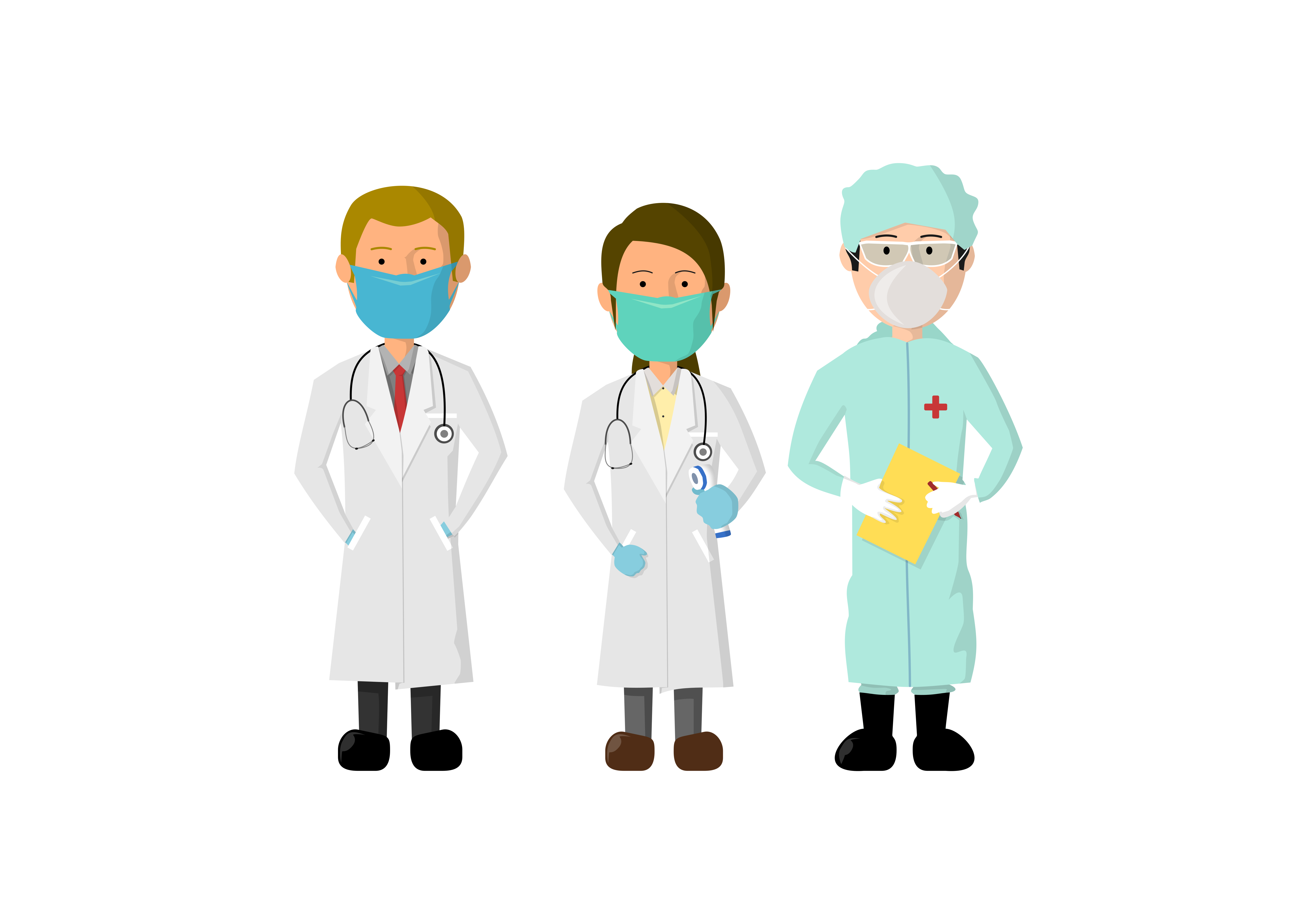 COVID-19 Pandemic: Protecting Future Residents
Ali Valdrighi, MD and Helen Pu, MD
With the COVID-19 pandemic drawing to a close, the world begins to breathe a sigh of relief as things move toward normalcy. Yet, for healthcare providers, even as work lessens, the physical stress and psychological toll of the numerous tragedies we have witnessed persists and is unlikely to vanish in the near future (1). This stress is amplified for resident doctors who have shouldered a disproportionate ...
The Navajo COVID Experience
Nelson Branco, MD, FAAP
It is obvious that the novel coronavirus pandemic has exacerbated and revealed racial inequities in our country and our communities in a way that many of us have never seen. Those of us who work with these children and families may be unsurprised, but it remains to be seen what our country will do to address these issues. Do we have the political will to spend our resources in a way that improves the health of those communities?...