What's Up, Docs? Article
Catherine Nguyen, MD
Posted April 1, 2021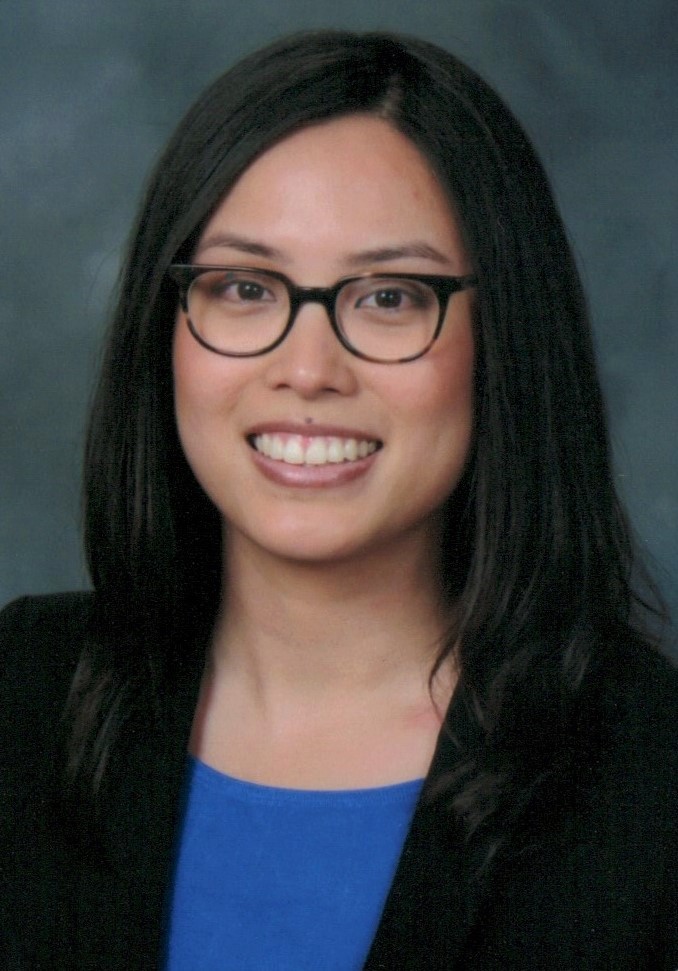 Measles. 
Chickenpox.
Diphtheria.
These, along with 13 other infectious diseases, must not be forgotten as the COVID-19 vaccination effort is underway. These are diseases that are life-threatening but now are almost never seen anymore in the US thanks to safe, effective, and routine childhood vaccinations. Poliovirus, for example, peaked in the US in 1952 with 21,000 reported paralytic cases. Once the poliovirus vaccine was introduced in 1952, it took only one generation for it to be completely eradicated from the US, with the last case of acquired wild poliovirus in 1979.
Measles, too, was a serious problem. At its peak, it infected 500,000 people resulting in 500 deaths every year. A vaccine was introduced in 1963 and by 2000, the CDC declared it eliminated from the US, meaning that there was no reported transmission in over 12 months. However, the disease came back to the US due to unvaccinated travelers acquiring measles abroad. In 2019, there were 1300 reported cases of measles in the US across 31 states, mostly among people who were unvaccinated. This was the largest measles outbreak both in the post-elimination era and since 1992, prior to elimination. 
To prevent measles outbreaks, 95% of a population needs to be fully vaccinated. Only 86% of the global population has had one dose of the measles vaccine, which is well below that threshold. Even before the COVID-19 pandemic upturned routine childhood immunizations, almost 3 million children in the US did not receive their first dose of the measles vaccine between 2010 and 2018.
The pandemic has magnified this problem. Worldwide, 68 countries with available data reported at least moderate disruptions of vaccination programs between March and April 2020, with suspension of measles immunization campaigns in 27 countries and polio vaccination programs in 38 countries. The World Health Organization has since issued guidance in May 2020 to help countries determine when and how to resume mass vaccination campaigns based on specific risk assessments of local COVID-19 transmission, health system capacity, and the public health benefit of preventive vaccinations. 
In the US, preventive health services have taken a hard hit, particularly for children enrolled in Medicaid or CHIP. According to the Centers of of Medicare and Medicaid Services, the number of Medicaid or CHIP-enrolled children under 2 years of age, a critical time period when children receive their first vaccines to help build up their developing immune systems, receiving vaccines declined by more than 30%. For beneficiaries 18 and under, there was a 40% decrease in health screenings, 44% fewer outpatient mental health services, and a 75% decrease in dental services. The Vaccines For Children program, which provides 50% of vaccines for all children in the US, reported a drop of 2.5 million vaccine orders from January to April 2020 compared to the same time period in 2019. 
As counties open back up as COVID-19 immunizations increase and case numbers decrease, children who are not protected by routine vaccinations remain vulnerable to preventable diseases. The CDC recommends keeping up to date with all routine childhood immunizations, especially the flu vaccine, and prioritizing in-person office visits for infants, children who are less than 24 months of age, and school-aged children, especially those who have missed well child checks and vaccinations. The CDC has provided guidance on how to minimize COVID-19 transmission while keeping office visits available for well child checks and vaccinations, such as scheduling sick visits and well child checks at different times of the day and reducing crowding in waiting rooms by setting up outdoor triage booths or having families wait in their cars until they are able to be roomed. Additional funding has allowed Medicaid providers to expand telehealth services for continued care for children who do not need in-person visits. Clinics have also come up with creative solutions for bringing healthcare to children, such as Boston Medical Center's mobile vaccine units which allowed healthcare providers to administer vaccines and conduct routine checkups just outside a family's residence. 
As the COVID-19 vaccine becomes more widely available, it is crucial that routine childhood vaccinations should not be forgotten.