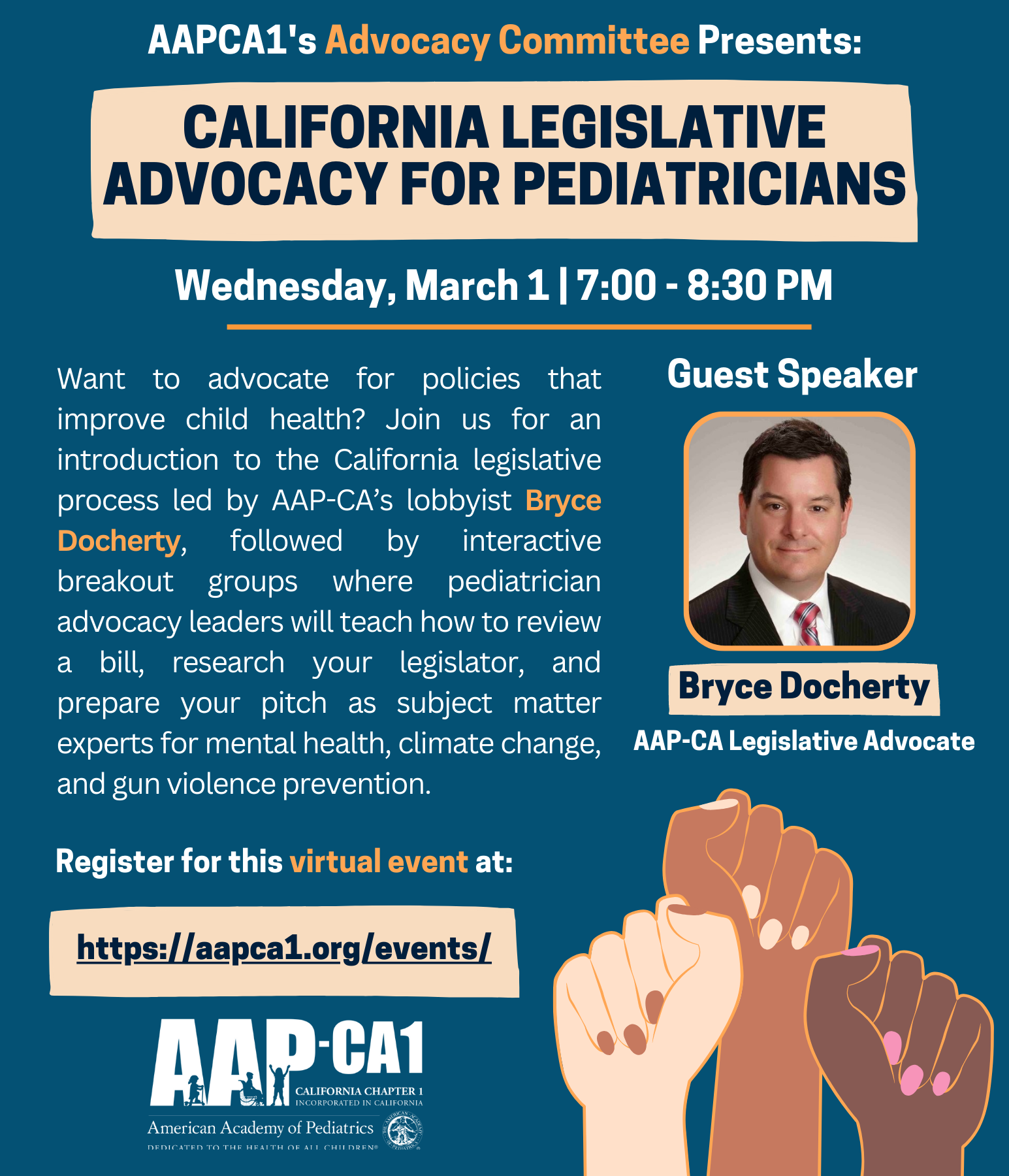 California Legislative Advocacy for Pediatricians
Wednesday, March 1, 2023
7:00 pm - 8:30 pm
Want to advocate for policies that improve child health? Join us on Wednesday, March 1 from 7:00 to 8:30 PM for an introduction to the California legislative process led by AAP-CA's lobbyist Bryce Docherty, followed by interactive breakout groups where pediatrician advocacy leaders will teach how to review a bill, research your legislator, and prepare your pitch as subject matter experts for mental health, climate change, and gun violence prevention.
Meet Our Speakers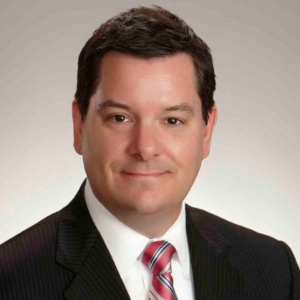 Bryce Docherty, MPA, BA – AAP-CA Legislative Advocate
Bryce has represented a vast array of healthcare and medical interests before all areas of state government, including physicians and surgeons, pharmacists, mid-level healthcare providers, medical device manufacturers, pharmaceuticals, telehealth disrupters and health facilities. Prior to establishing TDG Strategies, Bryce was a Partner at KP Public Affairs – one of the largest lobbying and public affairs firms in California.
He also served as Executive Director of the California Orthotic & Prosthetic Association, whose members restore function to those patients suffering from limb loss and birth defects. Bryce has also been an Adjunct Professor at Touro University specializing in grassroots lobbying and the importance of political advocacy.  He currently represents other medical specialty organizations including our partner, the California Academy of Family Practice.
Stephanie Y. Fong Gomez, MD, MS, FAAP – Advocacy Committee Co-Chair
Stephanie Y. Fong Gomez, MD, MS is a Bay Area native who has spent over a decade serving its youth and families through schools, nonprofit spaces, collaborative research efforts, advocacy, and clinical care. A child advocate at the intersection of pediatrics and health equity, she is invested in upstream solutions to address a broad range of child health issues, including racial justice, immigration, education, and health care access. She earned her medical and master's degrees through the UC Berkeley-UCSF Joint Medical Program, completed residency at UCSF Benioff Children's Hospital Oakland, and worked in several places including clinics focused on serving immigrant families before joining Kaiser Oakland, where she now practices general pediatrics and teaches advocacy and community engagement in the pediatric residency program.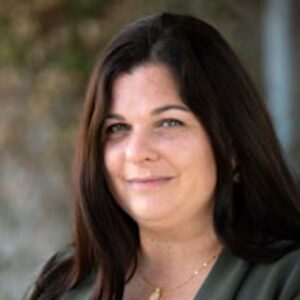 Anna Kaplan, MD, FAAP – Advocacy Committee Co-Chair
Dr. Kaplan has been an active member of the AAP Advocacy Committee in the past, working to conceptualize and co-chairing the first Advocating for Children Together Conference. She is passionate about making advocacy work accessible and doable for any Pediatrician who is interested. And, she strongly believes in the power and importance of Pediatrician voices in all policy decisions related to children.
She was previously representative to AAP from her residency program. She is knowledgeable about the legislative process in Sacramento and has a great deal of experience with advocacy within AAP-CA.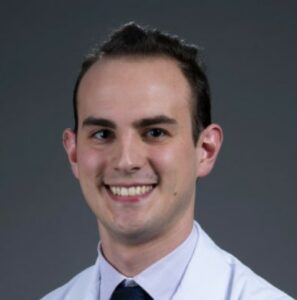 Nathaniel Kralik, DO, FAAP – Advocacy Committee Co-Chair
Nate Kralik is a resident in the combined pediatric/MPH degree program at Kaiser Permanente Oakland Medical Center. They are originally from Pennsylvania and Ohio and graduated from the Ohio University Heritage College of Osteopathic Medicine prior to residency. They recently completed their pediatric training and are a full-time student at the University of California Berkeley School of Public Health in the Interdisciplinary Master of Public Health program, where they are focusing on health policy and research methods.
Nate is particularly interested in legislative advocacy, impacts of discrimination on health and centering the voices of adolescents and young adults in policies that directly impact them.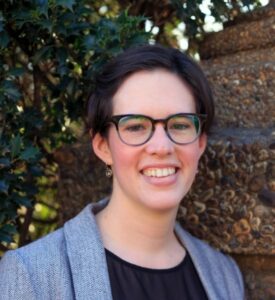 Morgan Leighton, MD, MPH, FAAP – Advocacy Committee Co-Chair
Morgan Leighton is a pediatrician practicing urgent and primary care in the Bay Area and starting in summer of 2023 will begin a fellowship in Pediatric Emergency Medicine at UCSF Benioff Children's Hospital Oakland. Born and raised in Oakland, California, she attended the University of Southern California for undergrad before venturing east to Boston University School of Medicine. She completed her pediatric residency in the community health track at Children's National Hospital in Washington, DC. She also completed a Master of Public Health in health policy at George Washington University and is a passionate advocate for immunizations, reproductive health, and children's health more broadly. She has served as the Chapter Immunization Representative for both the Washington, DC AAP chapter and AAPCA1 and is now excited to transition to co-chair of the Advocacy Committee. Outside of work she enjoys spending time with her family, rowing, hiking, camping, and international travel.