NATHANIEL KRALIK, DO, FAAP – Advocacy Committee Resident Chair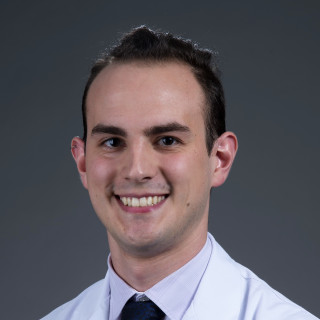 Nate Kralik is a resident in the combined pediatric/MPH degree program at Kaiser Permanente Oakland Medical Center. They are originally from Pennsylvania and Ohio and graduated from the Ohio University Heritage College of Osteopathic Medicine prior to residency. They recently completed their pediatric training and are a full-time student at the University of California Berkeley School of Public Health in the Interdisciplinary Master of Public Health program, where they are focusing on health policy and research methods.
Nate is particularly interested in legislative advocacy, impacts of discrimination on health and centering the voices of adolescents and young adults in policies that directly impact them. They are planning to pursue a career in adolescent medicine following their MPH.
Contact Dr. Kralik