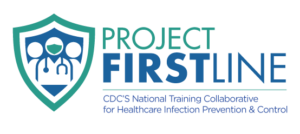 Project Firstline is a Centers for Disease Control and Prevention (CDC) national health care workforce infection prevention and control (IPC) training collaborative that aims to educate all 6 million US health care workers with the foundational understanding of IPC to protect the nation from infectious disease threats, such as COVID-19. The AAP is one of several partners in this initiative.
AAP-CA1 seeks to foster a collaborative space for pediatricians to discuss COVID-19 related concerns, and improve their capacity to better the health of children and their families during this turbulent time.
During the COVID-19 pandemic we've all been puzzling through making changes to our patient care practices in order to provide the safest effective care for the families we serve. What challenges are you confronting as you adapt? How have you creatively addressed these challenges? What are you still puzzling through? The AAP-CA1 is excited to be involved with Project Firstline in partnership with the CDC and National AAP to address infection, prevention, and control. The focus of this effort is to provide education and training in order to "expand and strengthen the capacity, collaboration, and coordination of pediatric health care providers during the ongoing response to COVID-19, and to improve the health of all children and their families."
Once a month, we will publish a new blog post to help us pediatricians discuss what we can to safely care for our patients during the COVID pandemic. The purpose of this series is to consider the complexities and current state of knowledge related to keeping ourselves, our patients, and our staff safe from SARS-CoV-2/COVID-19. We developed these blogs in partnership with all of you and we appreciate you sharing your feedback regarding your frustrations and successes as you navigate the pandemic from the clinics and hospitals where you serve your patients. These forums are not meant to be an exhaustive source of information. Rather, they help us leverage one another's existing knowledge and resources to discuss the important questions we confront daily, in order to more effectively and creatively address these challenges.

It is an exciting day in your clinic! One of the COVID-19 vaccines (from Pfizer/BioNTech) has just received an emergency use authorization for 12–15 year old kids. You show up to work guessing that this is going to be the number 1 topic for the day.
This month's case study involves a 7th grade patient and her mother with questions regarding safely returning to school at this time during the COVID-19 pandemic. Share your experiences supporting patients with these types of concerns and find resources to share out with your networks.
Engage with our second blog post about protecting physicians and families from the spread of COVID-19! In this blog post, we will address the following topics:
Infants born to mothers with COVID-19
Practical strategies for telehealth
Addressing PPE shortages
Workplace exposures
Engage with our first blog post about protecting physicians and families from the spread of COVID-19! Of course, we all know that the best way to stay safe from SARS-Co-V-2 is to avoid coming into contact with it. But we've all experienced that in practice this is easier said than done.
For us, the clinicians, three parts of this puzzle are:
How do we keep people out of the clinic/hospital who don't need to be there?
For those who do need to be there, how do we minimize contact between individuals once they are inside?
How do we protect those who have no choice but to be inside near others?
Meet our Team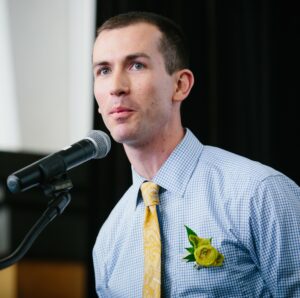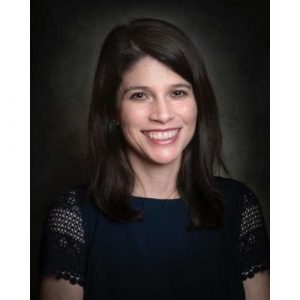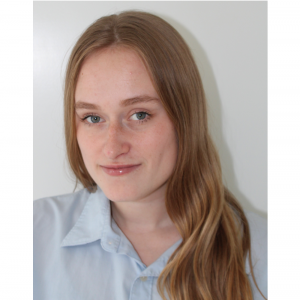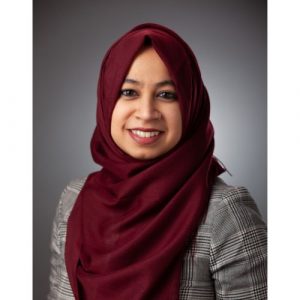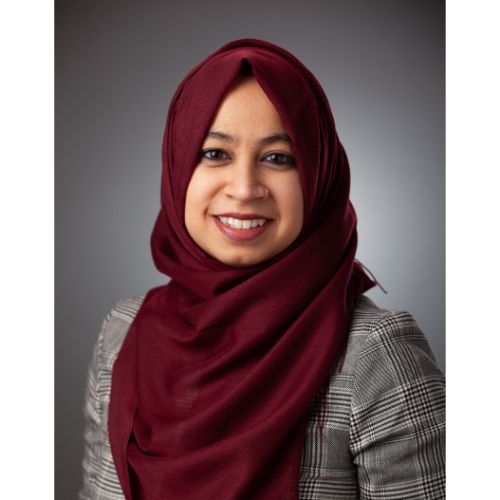 (From Left to Right)
Peter Cooch, MD, Physician Lead and Subject Matter Expert
Graciela Wilcox, MD, FAAP, Physician Lead and Subject Matter Expert
Aliza Newman, BA, Project Coordinator
Isra Uz-Zaman, MS, Project Manager
For more information on this project, contact Aliza Newman, Project Coordinator at projectcoordinator@aapca1.org