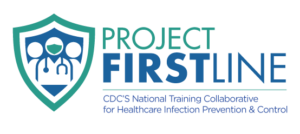 Project Firstline is a Centers for Disease Control and Prevention (CDC) national health care workforce infection prevention and control (IPC) training collaborative that aims to educate all 6 million US health care workers with the foundational understanding of IPC to protect the nation from infectious disease threats, such as COVID-19. The AAP is one of several partners in this initiative.
AAP-CA1 seeks to foster a collaborative space for pediatricians to discuss COVID-19 related concerns, and improve their capacity to better the health of children and their families during this turbulent time.
During the COVID-19 pandemic we've all been puzzling through making changes to our patient care practices in order to provide the safest effective care for the families we serve. What challenges are you confronting as you adapt? How have you creatively addressed these challenges? What are you still puzzling through? The AAP-CA1 is excited to be involved with Project Firstline in partnership with the CDC and National AAP to address infection, prevention, and control. The focus of this effort is to provide education and training in order to "expand and strengthen the capacity, collaboration, and coordination of pediatric health care providers during the ongoing response to COVID-19, and to improve the health of all children and their families."
Protecting People for Pathogens (PPP)
Engage with our first blog post about protecting physicians and families from the spread of COVID-19!
Peter Cooch, MD, Physician Lead and Subject Matter Expert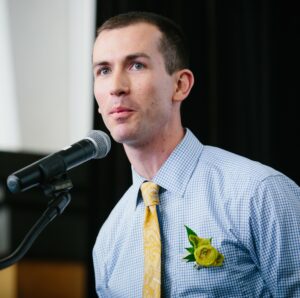 Graciela Wilcox, MD, FAAP, Physician Lead and Subject Matter Expert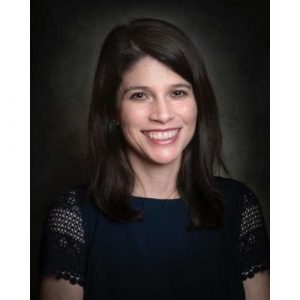 Aliza Newman, BA, Project Coordinator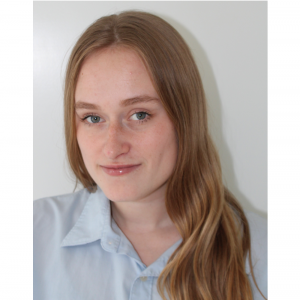 Isra Uz-Zaman, MS, Project Manager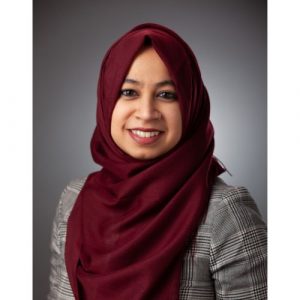 For more information on this project, contact Aliza Newman, Project Coordinator at projectcoordinator@aapca1.org