The California Chapter 1, AAP Practice Support Group recognizes and acknowledges that pediatricians in many different practice settings need support from their peers in answering clinical, business or management questions. Keeping pediatric practices open and financially stable is necessary to preserve access to care for children in all our communities. We respect the diversity of pediatric practice models within our chapter, ranging from large multi-specialty groups and employed models to solo practitioners, with a great deal in between. Families should have a choice in which type of practice they want for their children, and pediatricians should have a choice of practice environment that allows them to deliver the best care for their patients. We also acknowledge that the COVID pandemic has created unique challenges that threaten our profession and the stability of our practices.
Our goals include:
Providing information and resources to assist members with practice management and development. This may via the Chapter newsletter, webinars, educational events, networking opportunities, seminars or member forums that allow pediatricians to share best practices and ideas.

Advocate on behalf of our members, in order to carry their voices to the table and make sure their needs are being heard.

To be a trusted source of information, useful to all members.
Chair(s):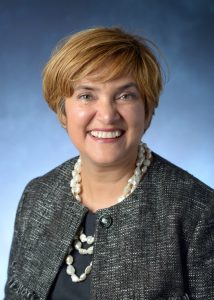 Contact: info@aapca1.org
Join the Practice Support Task Force by clicking the button below or email info@aapca1.org. You will be added to the Practice Support Google Group listserv where questions can be posted and discussed among chapter members throughout Northern California.
Resources and Webinars:
.
.
Using humor and real-world conversations, AAP has launched the #CallYourPediatrician campaign, which aims to reach parents with timely reminders that going to the pediatrician, even during COVID-19, is important and safe. Click on the campaigns to find everything you need to share on your own platforms and networks including sample texts, videos and photos sized for Facebook, Instagram, Twitter, LinkedIn and Pinterest.
All posts should include the hashtag #CallYourPediatrician. Here is an example of the available material:
.
.
This toolkit is meant to provide pediatricians with easy to use resources to reach out to families. It includes social media graphics for Twitter, Facebook, Instagram with pertinent information on well child visits, vaccines, and more in English, Spanish and Vietnamese.  Feel free to edit and use these material for your practices.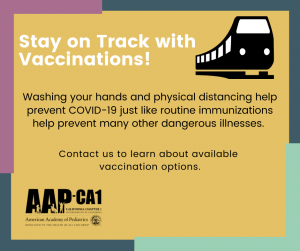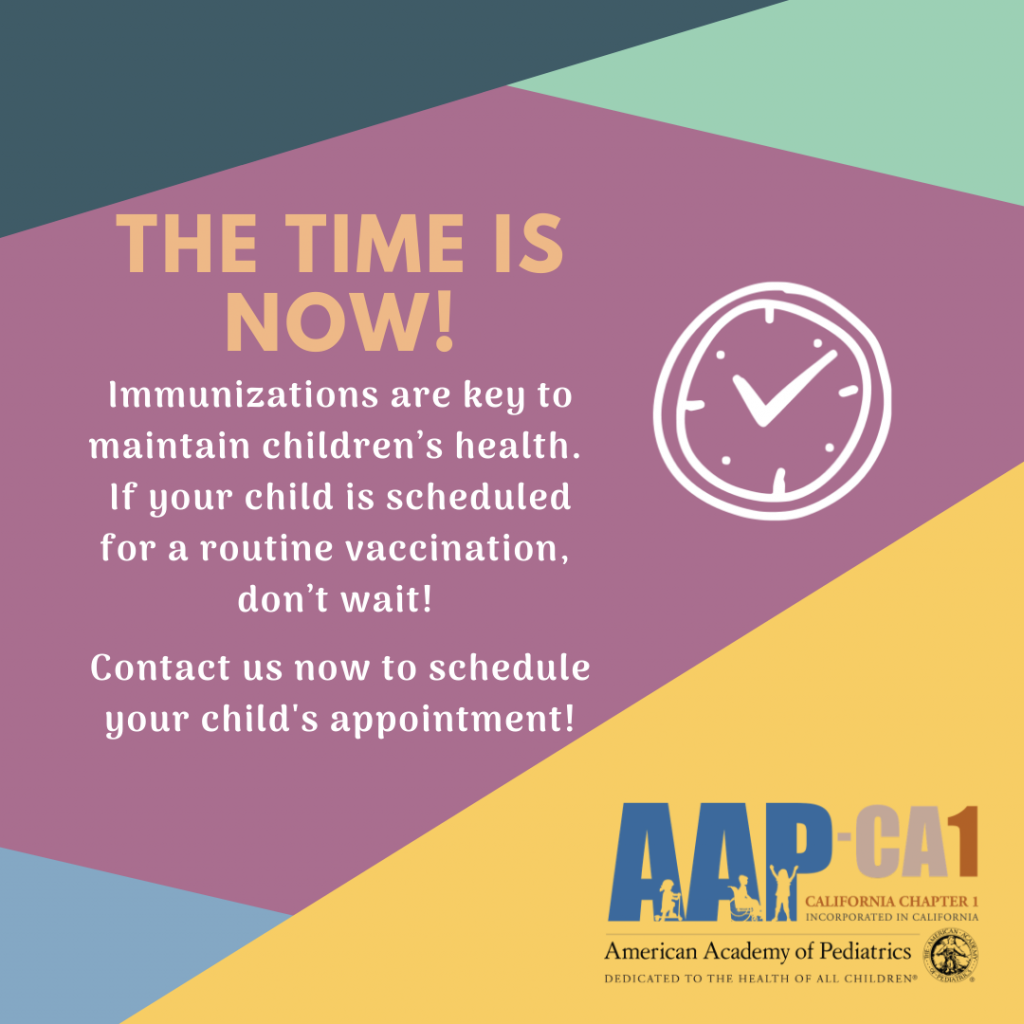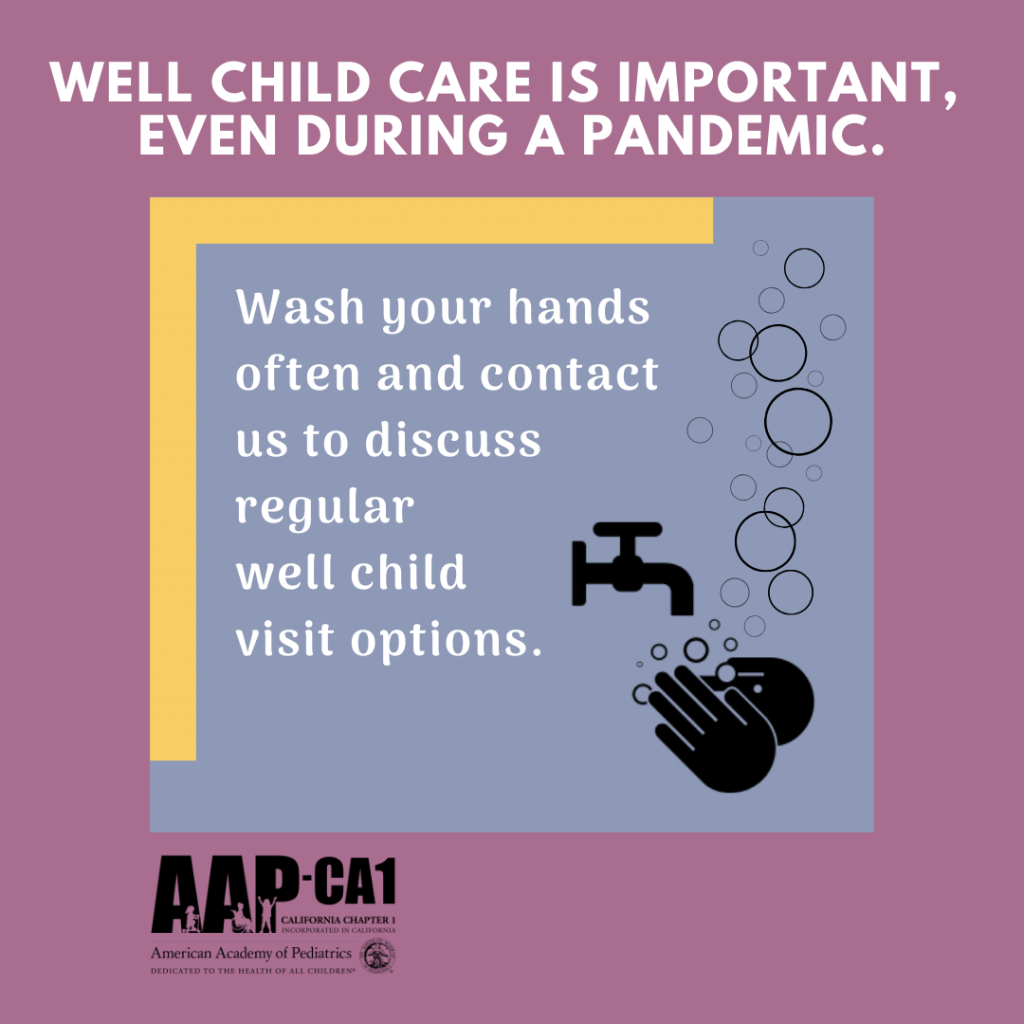 Please feel free to download, share, print, or publish these, with your own logo if desired. Please do not charge others to use them. These are Dr. Bowman's intellectual property that he is making available to everyone in the pediatric community. If you decide to make content changes, please do so gently and thoughtfully.
Each poster has versions in Spanish and English.
Simple means that the wording is softer, less jarring.
Complex means that "scarier" words are used to describe conditions for which we screen.
Click on the thumbnail image to preview each poster.
Each zipped download includes a high-resolution JPG file (which should serve for most uses), and an Adobe Photoshop file.