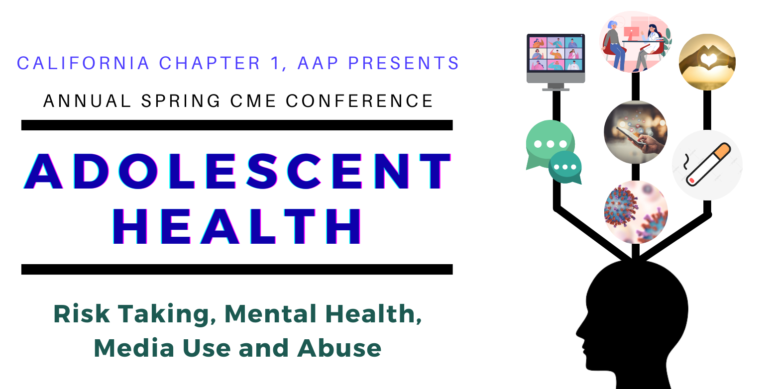 This conference is made possible by the support of our exhibitors. We encourage you to check out their material!
AstraZeneca is a global, science‐led biopharmaceutical company, driven by our innovative science and entrepreneurial culture and focused on the delivery of life-changing medicines to patients. Patients are at the core of everything we do.
©2021 AstraZeneca. All rights reserved.
US-52077 Last Updated 3/21
Contact: Jeremy Kjar
Email Address:  jeremy.kjar@astrazeneca.com

At Mead Johnson, the health and development of infants and children is our sole concern. Today, Mead Johnson develops and markets safe, high quality, innovative products that help meet the nutritional needs of infants and children. With more than 70 products in over 50 countries, Mead Johnson products are trusted by millions of parents and healthcare professionals around the world.
Contact: Lisa Kleinfeldt
Email Address: Lisa.Kleinfeldt@rb.com
The Permanente Medical Group
The Permanente Medical Group, Inc. is the largest medical group in the United States — and one of the most distinguished. Our 9,000 physicians are leading the transformation of health care and delivering superior clinical outcomes that have a positive and often life-changing impact on the health of our more than 4.5 million patients in Northern California. We equip our physicians with the tools they need so they can focus on what they do best, providing world-class patient care. Join us is in leading the future of healthcare.
Contact: Judy Padilla
Email Address: Judy.G.Padilla@kp.org

Become an Exhibitor
To become an exhibitor for this conference, please send an email with the information below.