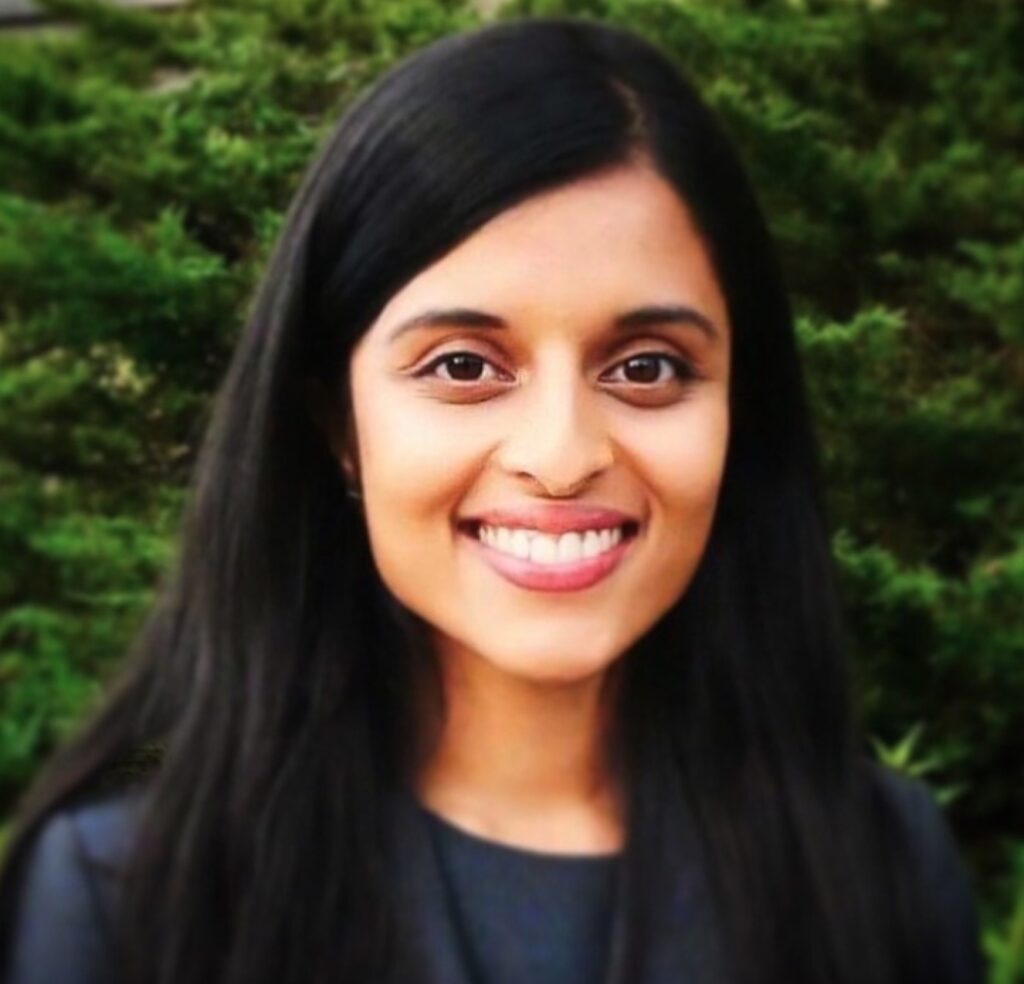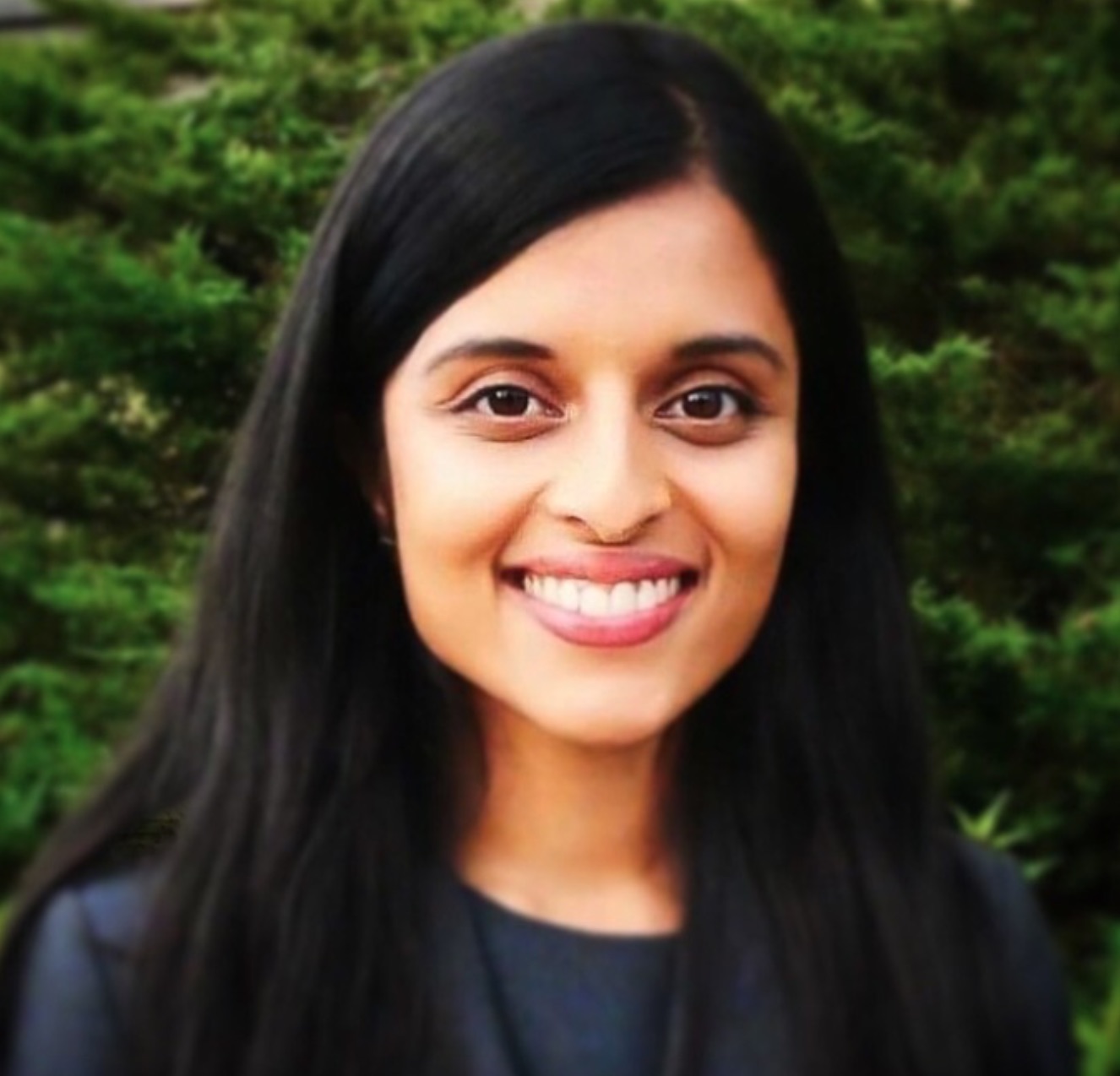 Priya Pathak, MD, PL-3 – Immigrant Health Task Force Chair
Priya Pathak is a third year pediatric resident at UCSF. Priya's family immigrated to the United States when she was in elementary school, and she moved back to India before completing school, and then college and medical school at the University of Wisconsin. She completed a Master of Public Health degree at the Harvard T H Chan School of Public Health, where she took coursework focused on human rights of children as immigrants and refugees. She worked with the Cambridge Health Alliance to incorporate culturally relevant trauma informed care and mental health services for children in Spanish and Portuguese speaking communities.
As a pediatrician in San Francisco, she continues to serve immigrant families daily and sees the structural barriers in the healthcare system that affect her patients. Along with others on this taskforce, she is involved in improving medical education to better meet the needs of immigrant and non-English speaking communities.
After residency, Priya plans to continue her work as a physician advocate as a primary care pediatrician.
.
Contact Dr. Pathak