What's Up Docs? Article
Andrew Brennan, M.D.
Posted February 28, 2022
.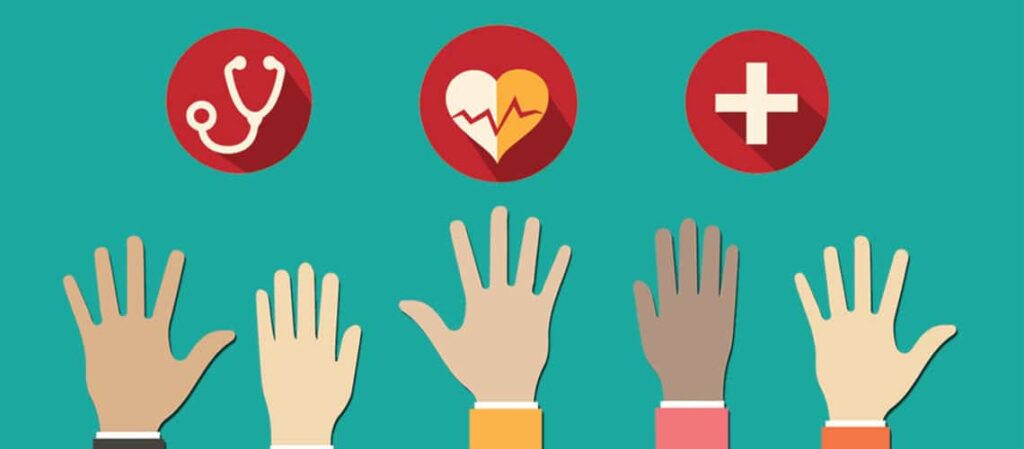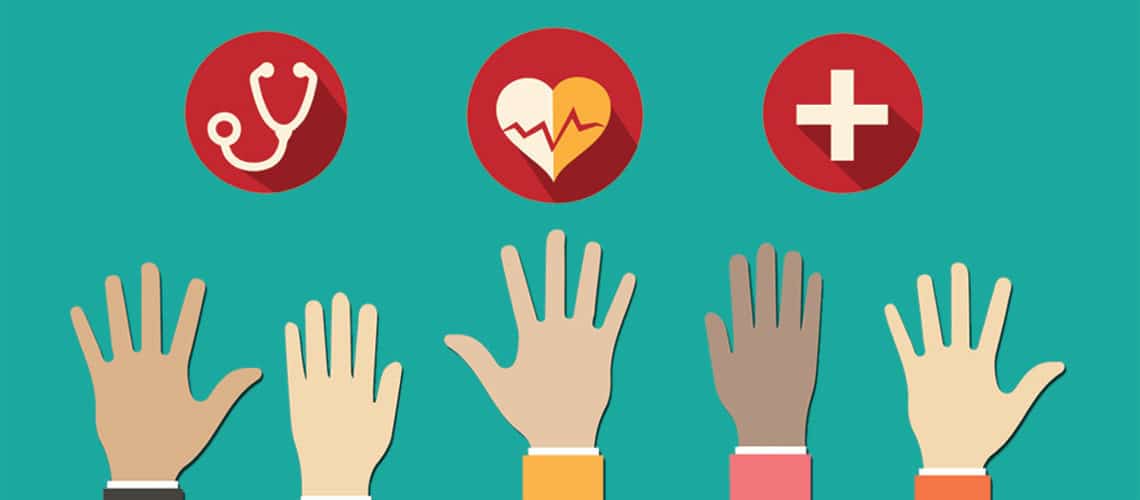 "When was the last time you saw your pediatrician"
"Oh, he doesn't have a pediatrician."
I was taken aback by this response as typically, families reply immediately with their pediatrician's name or the many valid reasons they haven't scheduled an appointment. The COVID-19 pandemic has become a major reason why children have missed well child visits, including fear of going to a clinic with potential for exposure to COIVD-19, difficulty with only one family member allowed at an appointment, or simply the challenges of scheduling a pediatrician appointment amidst ever-changing school closures and work requirements. 
In front of me was a 5-year-old boy with abdominal pain who had immigrated over one year ago from a western African country and had not yet seen a pediatrician, been enrolled in Medi-Cal, nor started kindergarten. Frighteningly, this was the third child in an immigrant family during my two-week urgent care rotation who had not yet established access to a pediatrician.
Where in the process had this patient and family been missed? Certainly, the COVID19 pandemic has changed the way community resources are provided, but a child should never have no access to a pediatrician. Currently, 1 in 4 children in the US are children in immigrant families, totaling about 18.4 million children. [1] Unfortunately, these children are twice as likely to be noninsured, as was the case with my patient's family. This represents a large burden, especially in the county where I mostly practice, Santa Clara, where 60% of all children have at least one immigrant parent. [2] Additionally, in some states, lawfully present immigrant children may be subject to a five-year waiting period before they can legally access Medicaid or CHIP under the Personal Responsibility and Work Opportunity Reconciliation Act of 1996 (PWORA). [1]
As pediatricians, we have multiple skills and resources to help improve healthcare access for these families. For starters, the AAP has created a comprehensive immigrant health toolkit for initial medical screening, lab tests, nutritional concerns, and mental health services to consider. [3] As health care services may differ drastically from a family's prior country I appreciate that the AAP acknowledges a trusting relationship over time may improve a physician's opportunity to screen for trauma. This is a crucial role in a recent immigrant's health as patients as young as five have cried in my appointments while describing depressive or anxiety symptoms due to being separated from a parent or the difficulty of transitioning to a new country. Identifying positive childhood experiences and promoting resiliency can have a profound impact in supporting these families. [4] 
Fortunately, we were able to address my patient's abdominal pain. However, we only breached the surface of ensuring his overall health care needs were being met. There is a huge economic burden if children of immigrant families are uninsured and require health care services. It also represents an opportunity loss for each day that educational time is missed. Together, we need to continue to identify children from immigrant families who will benefit from legal advocacy and community resources to provide equal care and access to all of our pediatric patients. Better defining immigrants' healthcare opportunities as well as eliminating the waiting period for lawfully present immigrant children are straightforward steps to improving healthcare access for a population that can benefit greatly from even a single pediatrician appointment. 
Sources:
Linton JM, Green A, et al. Providing Care for Children in Immigrant Families. 

Pediatrics

. 2019;144(3):e20192077. doi:10.1542/peds.2019-2077

"County of Santa Clara Office of Immigrant Relations."

https://oir.sccgov.org/home

. Date of Access: January 26, 2022.

Meneses C, Chilton L, Duffee J, et al. "Immigrant Child Health Toolkit".

American Academy of Pediatrics

.

https://downloads.aap.org/AAP/PDF/cocp_toolkit_full.pdf

. Date of Access: January 24, 2022

Bethell C, Jones J, Gombojav N, et al.

Positive Childhood Experiences and Adult Mental and Relational Health in a Statewide Sample: Associations Across Adverse Childhood Experiences Levels [published correction appears in JAMA Pediatr. 2019 Sep 30;:]. 

JAMA Pediatr

. 2019;173(11):e193007. doi:10.1001/jamapediatrics.2019.3007
---
Read more What's Up, Docs? Articles