Member at Large
DEBORAH SHASSETZ, DO, FAAP – Central Valley Member At Large & Pediatric Insider News Editor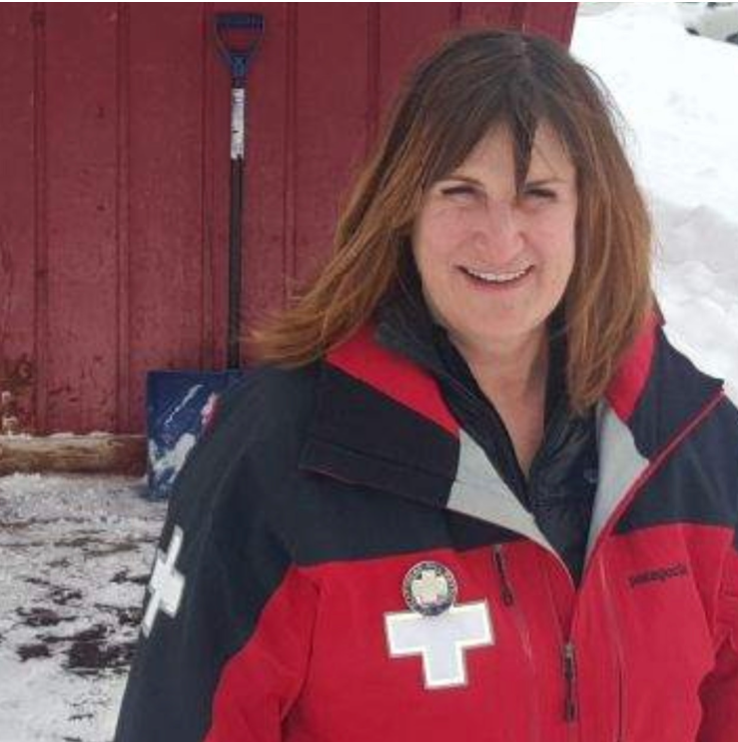 I am a happy Pediatrician who is currently 57 years old practicing full time in Modesto California. I have been mentoring medical students on a daily basis for years in my practice which I love. I also teach family practice residents in a Pediatric Specialty Clinic for a very underserved population in our community on a monthly basis.
I have a 25 year old son who just completed his masters at the University of Oxford and will be starting his PhD this fall at UCLA. I also have two dogs a lab named Sophie and a chihuahua named Tito.
I live 20 minutes from the entrance gate to Yosemite National Park in Tuolumne County and work full time commuting to Modesto California in Stanislaus County.
I volunteer as an alpine ski patroller for the National Ski Patrol. I also enjoy hiking, backpacking, mountain biking, sewing, cooking and gardening.
Contact Dr. Shassetz