YASUKO FUKUDA, MD, FAAP – District IX Chair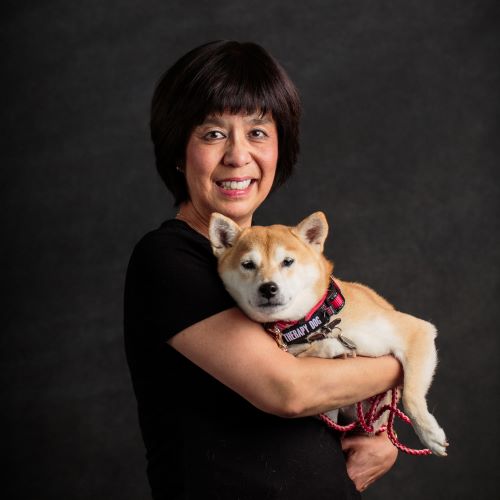 After graduating from University of California, Berkeley, with degrees in immunology/microbiology and the Japanese language, Dr. Fukuda attended Mayo Medical School in Rochester, Minn. During her third year of medical school, she spent six months in Hiroshima, Japan, conducting research on atomic bomb survivors. Upon completion of her pediatric residency at Children's Hospital Oakland in 1994, Dr. Fukuda joined the office of her own pediatrician, where she continues to practice, teach as clinical faculty with University of California, San Francisco, and volunteer in the community.
Starting with the San Francisco member-at-large position, Dr. Fukuda has continuously participated in AAP activities since 1996, culminating in her presidency of California Chapter 1. She served on the AAP National Nominating Committee until 2010, then on the AAP News Editorial Board. Dr. Fukuda was AAP District IX Vice Chairperson for 6 years, and was elected Chair serving from January 2019.
Dr. Fukuda belongs to the AAP Sections on Infectious Diseases and Administration and Practice Management as well as the Council on Community Pediatrics Special Interest Group on Immigrant Health. An immunization project between the AAP and Japan Pediatric Society has provided an opportunity for international collaboration. In addition, Dr. Fukuda served on the boards of the California Immunization Coalition and Pediatric Federation and was recognized as an Immunization Champion in 2010.
Dr. Fukuda enjoys music, knitting and watching Yoshio, her 7-year-old Shiba Inu puppy do agility with her husband, Peter, on the sidelines with 5-year-old sister, Miya.
Contact Dr. Fukuda