YASMIN CARIM, MD, FAAP – CME Committee Vice Chair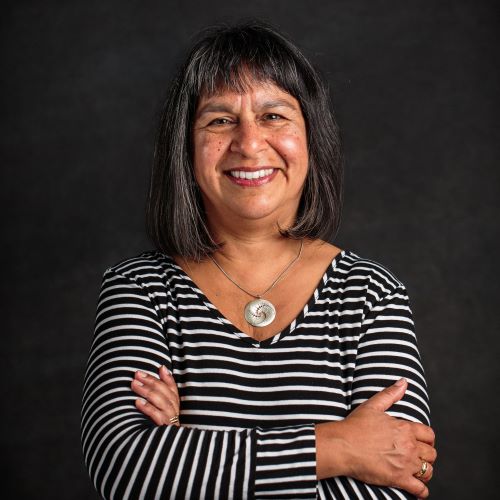 Dr. Carim has been practicing at Castro Valley Pediatrics since 2003.
She has a BA in English literature from Haverford College in PA, and an MD from University of Pennsylvania Medical School.  She completed her pediatric residency at Children's Hospital in Oakland in 1993.
Dr. Carim worked as a hospitalist at Children's Hospital Oakland for 10 years – caring for hospitalized children and teaching residents. During her time at Children's she was chair of the Multicultural ctte. and of the Division of Pediatrics, and involved in many other committees there.  She has been on the Board of the CA Chapter 1 of the AAP, and currently is on the continuing medical education committee for Chapter 1.
She is proficient in Spanish.
She has two children, and when they aren't keeping her busy, enjoys hiking, cooking , reading, and skiing.
Contact Dr. Carim