NORA PFAFF, MD, FAAP – State Government Affairs (SGA) Representative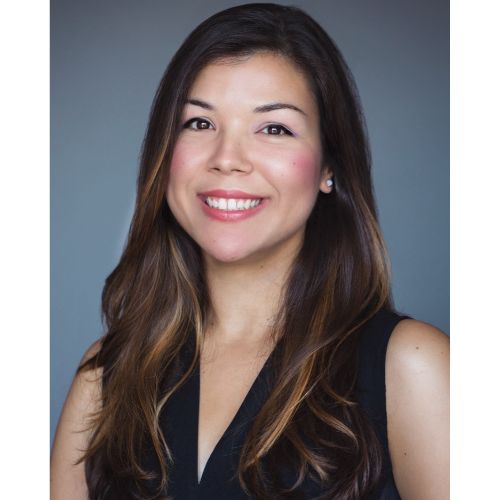 Dr. Pfaff is currently finishing up her first year of pediatric hospital medicine fellowship at UCSF Benioff Children's Hospital. She completed residency in general
pediatrics at Children's Hospital Los Angeles in 2018 after graduating from medical school at Case Western Reserve University in Cleveland, OH in 2015. Prior to this, she received her bachelor's degree in Molecular and Cell Biology at UC Berkeley in 2011, where she was also involved with research in the School of Public Health.
Her work with advocacy and exposure to the AAP really began during residency as part of the IMPACT Advocacy Track at CHLA. There, she learned advocacy skills
through workshops, trips to local legislators' offices, and attending CMA Legislative Day in Sacramento. With the help of wonderful mentorship and a dedicated research team, Nora worked on advocating for adolescent vaccine uptake through an opportunistic care model of utilizing the hospital setting to screen for, document, and offer the HPV vaccine to admitted teenage patients—which had not previously been available on the inpatient side. This project uncovered the financial obstacles of vaccine funding leading to policy research and co-authoring an AAP resolution on Universal Access to Vaccines which was voted on as one of the top ten AAP resolutions in 2018.
In fellowship, Nora continues to explore and participate in research to inform policy and joined the AAP Chapter 1 Advocacy Committee where she is currently
helping to organize the first Advocacy Training Day for Northern CA pediatricians, to be held in October. Outside of work and advocacy, Nora enjoys hiking, reading, and painting.
Contact Dr. Pfaff