MELISSA EGGE, MD, FAAP – CAPET Committee Co-Chair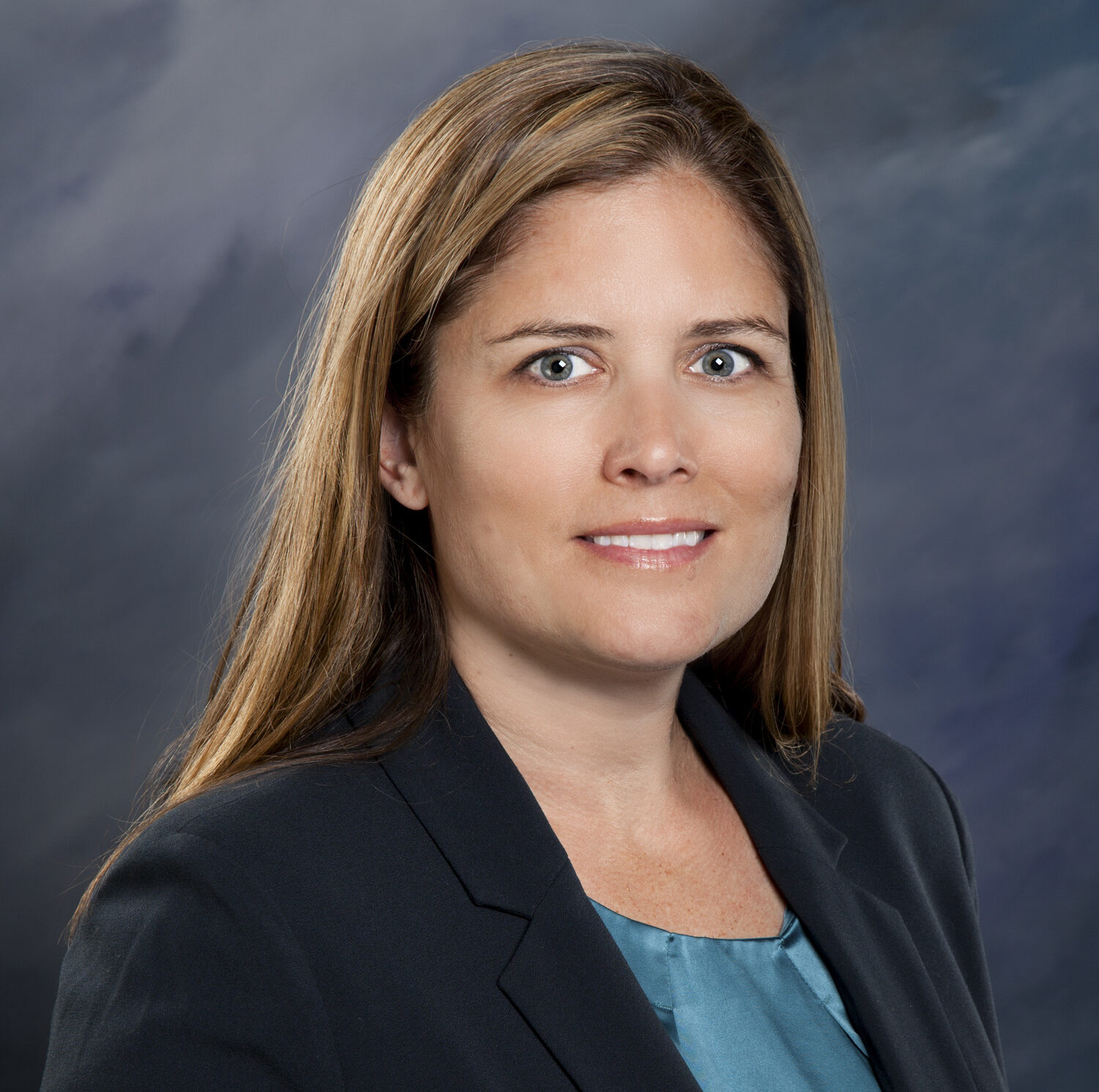 Melissa Egge, MD, FAAP is a Clinical Assistant Professor, in the Department of Pediatric Hospital Medicine at Stanford University School of Medicine and in the Department of Pediatrics at Loma Linda University.  In both Northern and Southern California, she trains medical students, residents, and fellows in Child Abuse Pediatrics, in addition to community partners. 
Dr. Egge graduated with a B.S. in Genetics from UC Davis.  She attended Loyola Stritch School of Medicine, Chicago, IL and completed a residency in Pediatrics at Harbor-UCLA, Torrance, CA.  She was chief resident in Pediatrics 2007-2008, and then completed a fellowship in Child Abuse Pediatrics in 2010.  Over the past 11 years, she has worked in a variety of outpatient settings addressing adverse childhood experiences including general pediatrics, urgent care, and foster care clinics.  Dr. Egge has performed inpatient and outpatient consultations on hundreds of children suspected to have been abused or neglected, serving both Northern and Southern California at various county and children's hospitals.
Contact Dr. Egge