JACLYN CZAJA, MD, FAAP – San Mateo Member At Large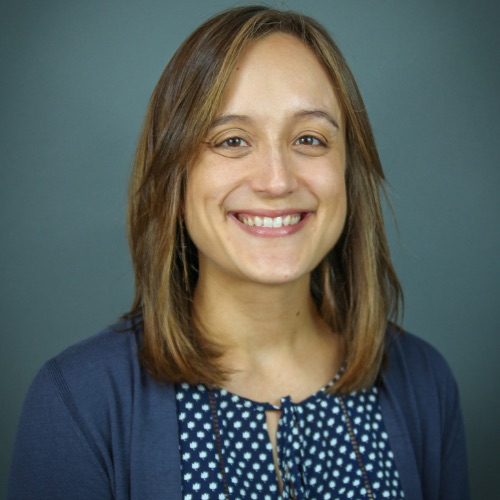 Dr. Jackie Czaja is a dedicated pediatrician and advocate for children's health with a wealth of experience in leadership and community engagement. She has actively contributed to the American Academy of Pediatrics (AAP) through her roles, including being a member of the AAP Chapter 1 Committee on School Health. In 2020, she worked alongside fellow committee members to provide critical guidance on COVID-19 safety measures and school reopening to various school districts in San Mateo County, demonstrating her commitment to the well-being of children and their communities.
Dr. Czaja's leadership extends beyond AAP involvement. From 2015 to 2020, she served as the Associate Medical Director of Pediatrics at the Ravenswood Family Health Network, a federally-qualified health center serving underserved populations in South San Mateo County. She also played a pivotal role as the Project Lead for the Resilient Beginnings Collaborative, promoting resilience and addressing childhood adversity in pediatric safety net clinics.
As a San Mateo County Member at Large, Dr. Czaja aspires to be an advocate for children, aiming to address barriers to health and wellness at a systemic level. She is passionate about community health, equitable access to healthcare, promoting resilience in families and communities, ensuring safe spaces for children, and improving mental health, particularly in the context of technology and social media.
Dr. Czaja's educational journey, from Stanford University to the University of Michigan Medical School and pediatric residency at the University of Washington, underlines her commitment to excellence. Her extensive experience at Ravenswood Family Health Network and her role as an Adjunct Clinical Instructor at the Stanford University School of Medicine attest to her expertise and dedication in pediatric care.
With a remarkable career dedicated to children's well-being, Dr. Jackie Czaja is poised to bring her wealth of knowledge, leadership skills, and passion for advocacy to the AAP, contributing to the betterment of children's health and their communities.
Contact Dr. Czaja: