HARVEY KAPLAN, MD, FAAP – Vintage Docs Chair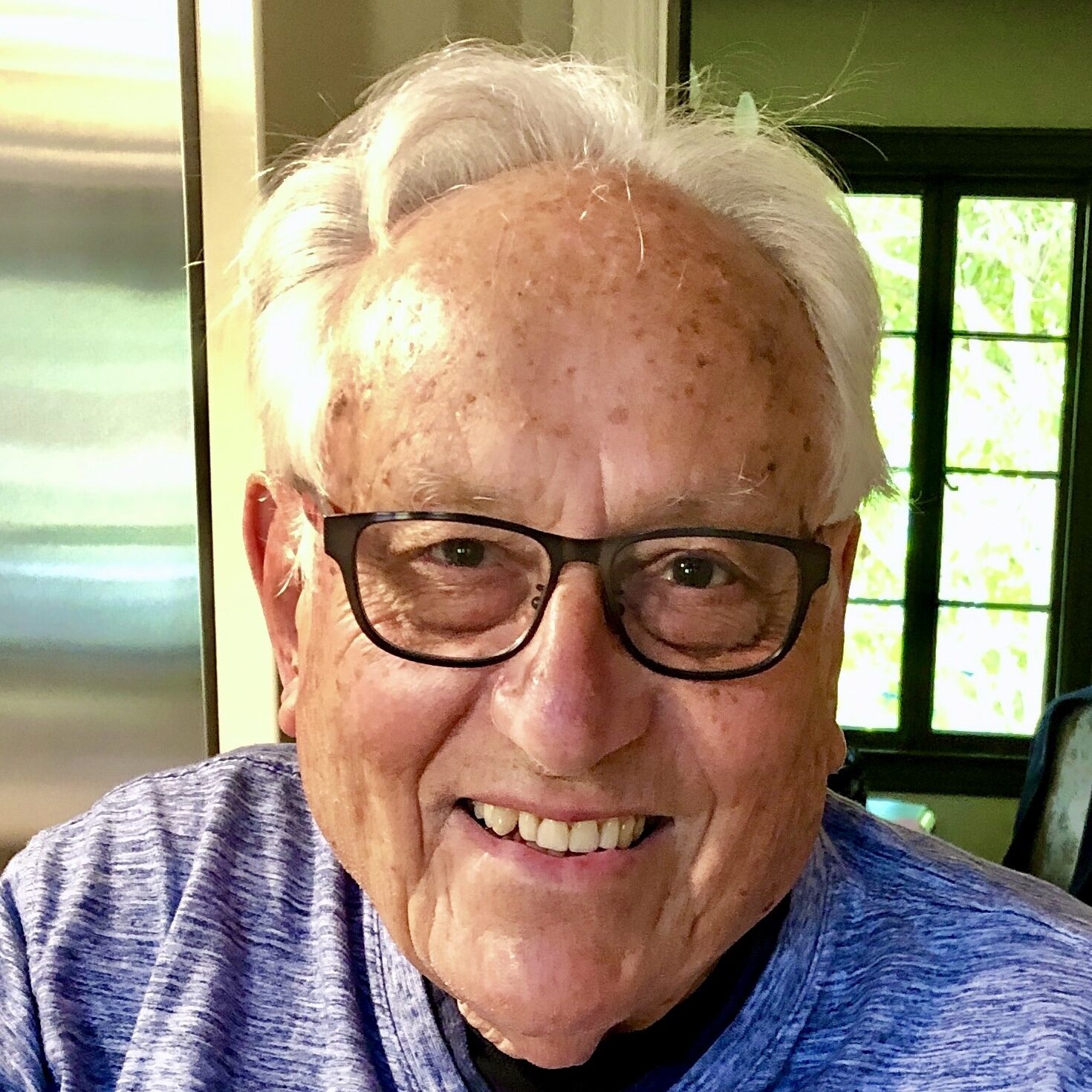 Dr. Kaplan received his Bachelor's in Biology at NYU. Afterwards, he attended New York Medical College for his MD Degree. Following this, he held an internship at Kaiser Foundation Hospital in San Francisco. Briefly after this, he served as the Captain of the United States Air Force Medical Corps at Lockbourne Air. Then, he completed his residency in Pediatrics from Stanford University Medical Center. Dr. Kaplan then went on to receive a NIH Fellowship in Allergy-Immunology from the Kaiser Foundation Hospital in San Francisco.
During his pediatric career, Dr. Kaplan served as the Chief of Pediatrics at the San Mateo Medical Center. He was the Medical Director for the Children's Sexual Abuse Forensic Evaluation Center and also served as an Adjunct Clinical Professor od Pediatrics at the Stanford School of Medicine.
Dr. Kaplan also served as a chairman for the First Conference on Child Abuse in San Mateo County. He also was involved with the first hospital based multi-disciplinary team on child abuse in San Mateo County. Dr. Kaplan has additionally serves as a consultant to USRA for the National Child Abuse Training Grant. He has served as a representative of the San Mateo Medical Society to the CMA Invitational Child Abuse Conference in Palm Springs.
During retirement, Dr. Kaplan has participated in a variety of professional society memberships. He has been a Senior Fellow with AAPCA1 and has also been involved with the San Mateo Medical Association. Dr. Kaplan also served on the Member Council on Child Abuse and Neglect within AAP. Currently, he contributes to the AAPCA1 Newsletter and is also involved in creating the AAP Section on Senior Members Newsletter.
Along with this, Dr. Kaplan served as a member on the board of directors of CASA in San Mateo County. Additionally, he worked as a Medical Advisor for CASA's "Healthy Futures" program. Currently, he serves as a member of CASA's Governance and Strategic Planning Committees.
Other than this, Dr. Kaplan is a current member of the Sequoia Health Care District Grants Committee and a member of the San MAteo County Pediatric Death Review Team. He serves as the commissioner and chair of the First Five Commission of San Mateo County. Currently, he is a Public Member of the Programs Operations Planning Committee and a member of the Early Childhood Mental Health Committee.
Contact Dr. Kaplan