ERIC BALL, MD – District IX Vice Chair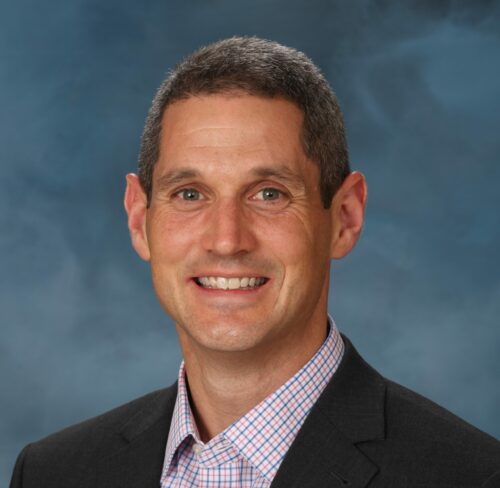 Eric Ball is a primary care pediatrician at Southern Orange County Pediatric Associates, a member of the CHOC Primary Care Network.  Dr. Ball is the District Vice Chairperson of the AAP District IX (California)  He also serves on the Boards of the Orange County Medical Association and the California Immunization Coalition, and is a delegate to the California Medical Association House of Delegates. Dr. Ball represents the AAP on the California Surgeon General's Trauma-Informed Primary Care Implementation Advisory Committee.
His interests include immunization policy, legislative advocacy, childhood nutrition and trauma-informed care.
Dr. Ball received his degree at Duke University, attended medical school at the University of North Carolina at Chapel Hill, and trained in pediatrics at Stanford University, where he also served as Chief Resident.
He lives in Irvine with his wife, 17-year-old son, 13-year-old daughter, and their Cavalier King Charles Spaniel, Cleo.
Contact Dr. Ball