CASEY L. BROWN, MD, MPH, FAAP – CAPET Committee Chair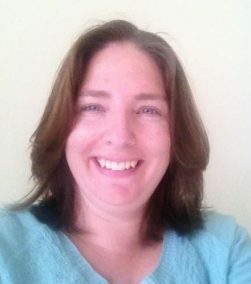 Dr. Casey L. Brown is a pediatrician in Oakland, California and is affiliated with multiple hospitals in the area, including UCSF Medical Center and UCSF Benioff Children's Hospital Oakland. She received her medical degree from University of California San Diego School of Medicine.
Dr. Brown is a pediatrician, a physician dedicated to helping kids of all age groups. She offers comprehensive health care for newborns, young children & teens. As a pediatrician, Dr. Brown is a primary care provider, the first point of contact when a patient is sick. Dr. Brown is trained to provide well-rounded health care for children of all ages and works very closely with the patient's parents & family making sure that the child is developing & maturing properly.
Contact Dr. Brown