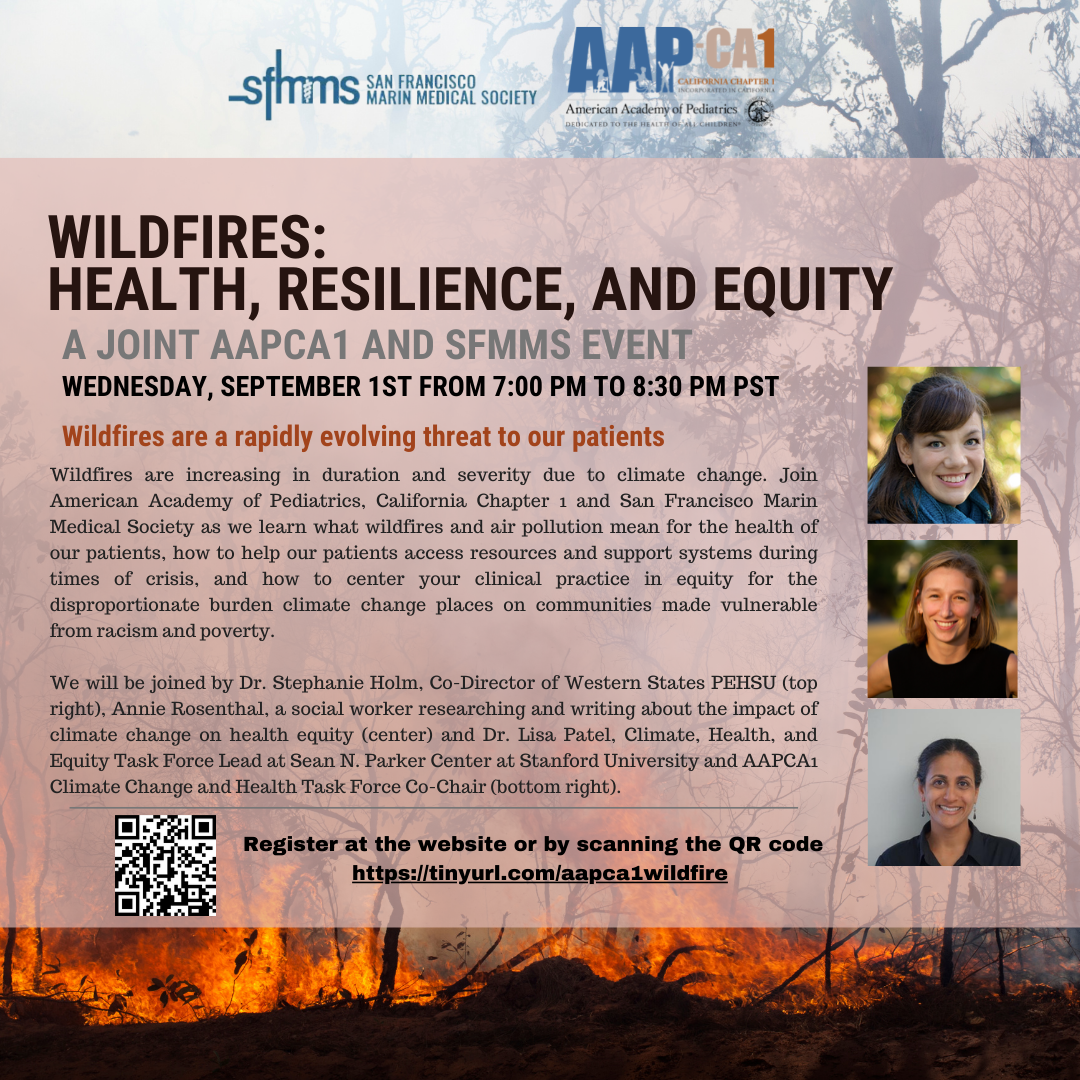 Wildfires: Health, Resilience, and Equity
Wednesday, September 1, 2021
7:00 pm - 8:30 pm
Wildfires are increasing in duration and severity due to climate change. Learn what wildfires and air pollution mean for the health of our patients, how to build resilience within our clinics and hospitals to effectively respond, and how to center your clinical practice in equity for the disproportionate burden climate change places on communities made vulnerable from racism and poverty.
.
Meet Our Speakers!
Stephanie Holm, MD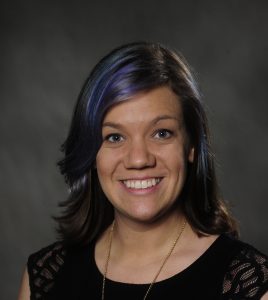 Dr. Holm is Co-Director of the Western States PEHSU. Dr. Holm received her medical degree in 2011 from the University of Pittsburgh. She is board certified in both pediatrics and occupational/environmental medicine (trained at Children's Hospital and Research Center Oakland and University of California San Francisco, respectively). She also completed a year of pediatric pulmonary training at Oakland before leaving to further pursue her interests in pediatric research and pediatric environmental medicine. She was the PI on THE AQUA study, a dual cohort study of asthmatic children with and without cigarette exposure, which measured particulate matter levels in children's home environments in order to correlate these with features and behaviors of the household and its occupants. As part of her work with the Region 9 PEHSU, she reviewed literature relevant to disinfectant use and toxicities in early care and education environments. Dr. Holm completed an MPH in epidemiology at UC Berkeley in 2017 and is currently pursuing a PhD in epidemiology while continuing her research activities.
Lisa Patel, MD, FAAP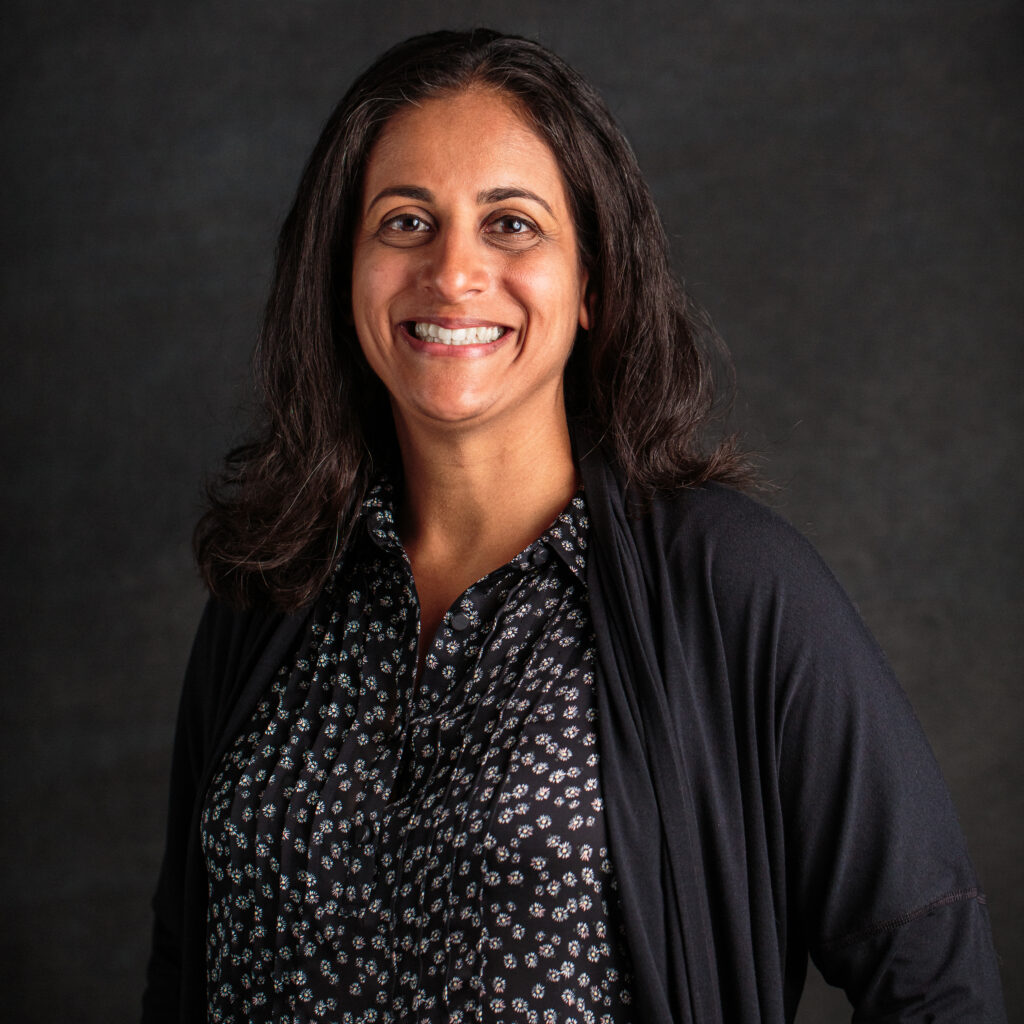 Lisa Patel received her undergraduate degree in Biological Sciences from Stanford University, a Master's in Environmental Sciences from the Yale School of Forestry, and her medical degree from Johns Hopkins University.  She completed her residency in pediatrics at UCSF.  She was a Presidential Management Fellow for the Environmental Protection Agency, coordinating the US Government's efforts on clean air and safe drinking water projects in South Asia in collaboration with the World Health Organization. She is previously the co-chair for the American Academy of Pediatrics Advocacy Committee, California Chapter 1 (AAP-CA1) and in her time helped launch the inaugural Advocating for Children Together conference for Northern California that is now a yearly occurrence. She co-founded the Climate and Health task force for AAP-CA1, and is the Advocacy and Policy Lead for the Sean Parker Center for Allergy and Asthma Research where she focuses her efforts on climate change and health. She serves on the Executive Committee for the AAP's national Council on Environmental Health.  She is also the rotation director for the pediatric resident's Community Pediatrics and Child Advocacy Rotation.
Annie Rosenthal, MSW
Annie Rosenthal is a social worker living in Oakland, CA. She earned her undergraduate degree from Clark University and her masters in social welfare (MSW) from University of California, Berkeley.  Annie is currently the Associate Director of the CARE program at UC Hastings College of the Law, which works to prevent and respond to instances of gender-based violence.  She also researches and writes about the impact of climate change on health equity. Her most recent publication is Health and social impacts of California wildfires and the deficiencies in current recovery resources (PLOS One, 2021).
Register!