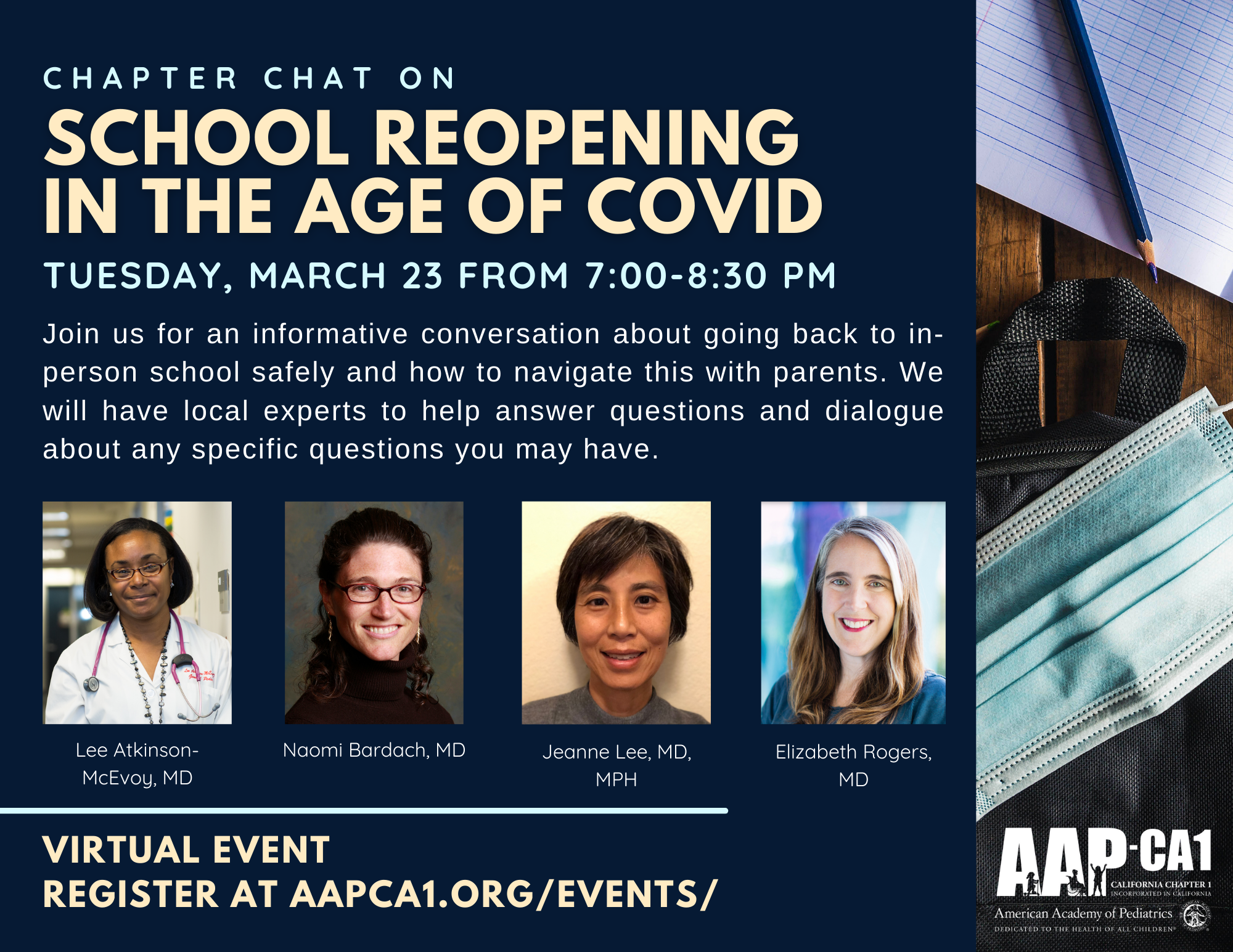 School Reopening Chapter Chat
Tuesday, March 23, 2021
7:00 pm - 8:30 pm
Join us for an informative conversation about going back to in-person school safely and how to navigate this with parents. We will have local experts to help answer questions and dialogue about any specific questions you may have.
---
Meet Our Speakers!
Lee Atkinson-McEvoy, MD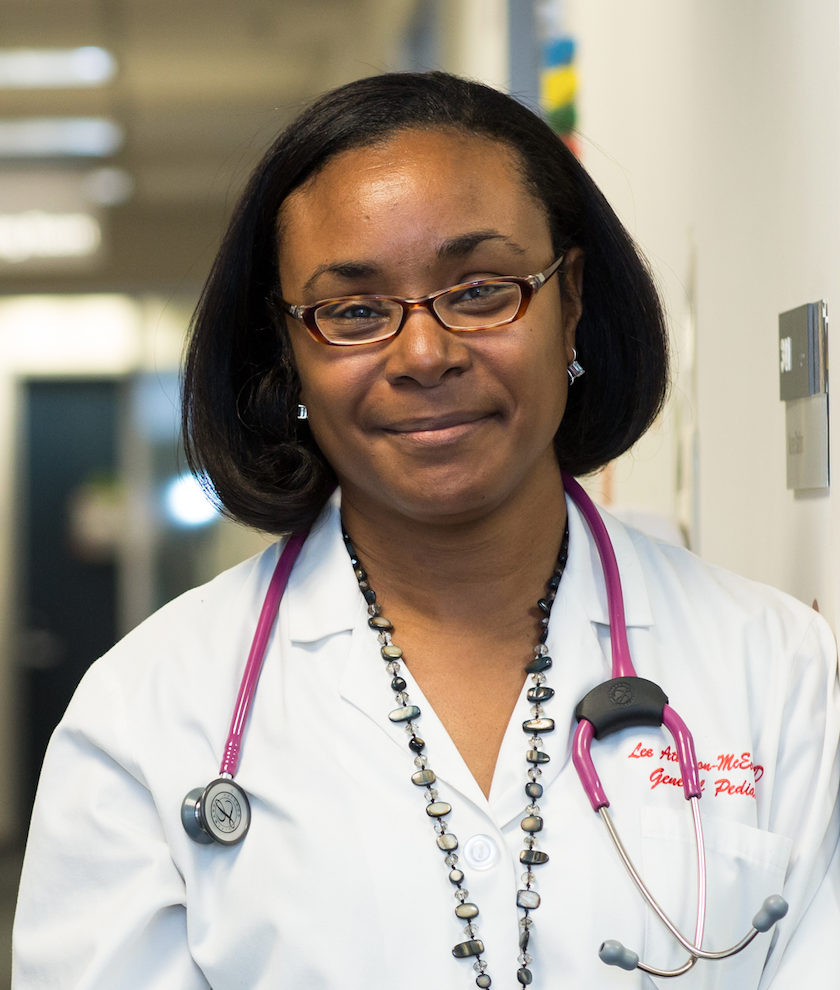 Lee Atkinson-McEvoy, MD is a Professor of Clinical Pediatrics at UCSF.  She is Chief of the Division of General Pediatrics and Vice Chair and Executive Medical Director of Pediatric Primary Care and Population Health.
Naomi Bardach, MD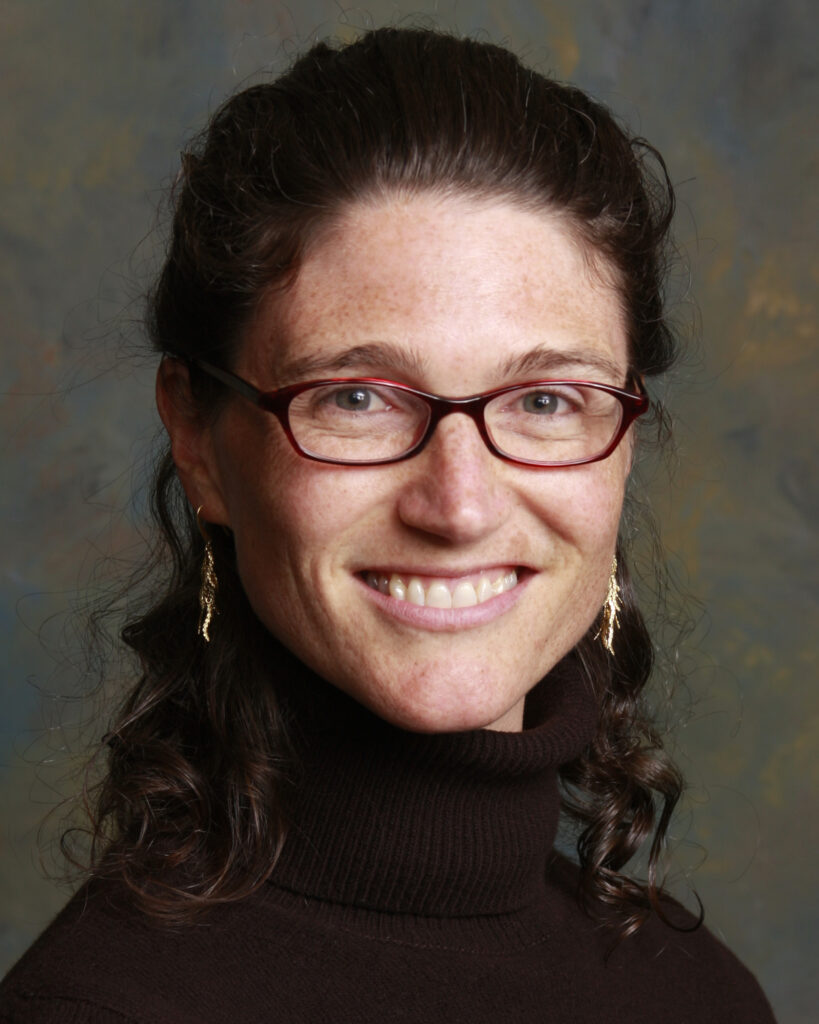 Dr. Bardach is an Associate Professor of Pediatrics and Policy in the Department of Pediatrics and the Philip R. Lee Institute for Health Policy Studies at the University of California San Francisco. Since December she has been serving almost full time as CA Health and Human Services Agency as the state lead for the multi-agency Safe Schools for All team. In this role, she is using an evidence-based approach and implementation science lens to informing public policy around safe in-person instruction and to support multi-stakeholder conversations. Prior to taking on that role, she led a study of COVID19 testing in indoor camps for K-8th graders, and served as a thought leader in the media and for public health leadership, translating evidence via major news outlets nationally and internationally.
Jeanne Lee, MD, MPH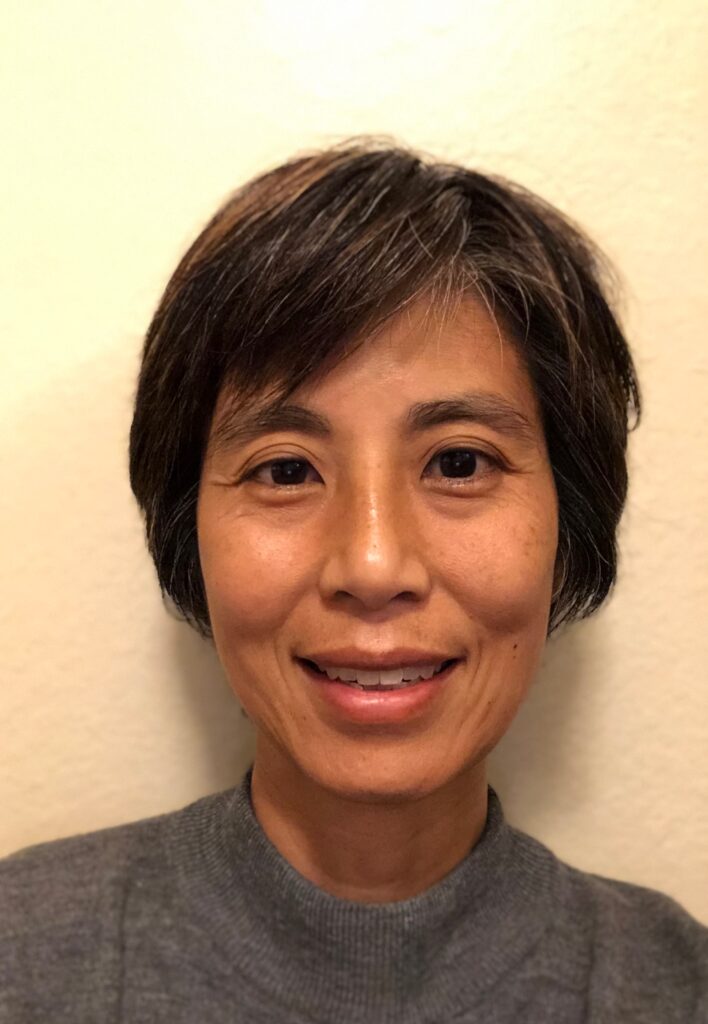 Jeanne Lee, MD, MPH is a content lead with the Information and Guidance Branch for San Francisco COVID-19 EOC Activation. She is also a Maternal Child and Adolescent Health Medical Consultant/CHDP Medical Director at SFDPH and is a pediatrician at ZSFG Children's Health Center.
Elizabeth Rogers, MD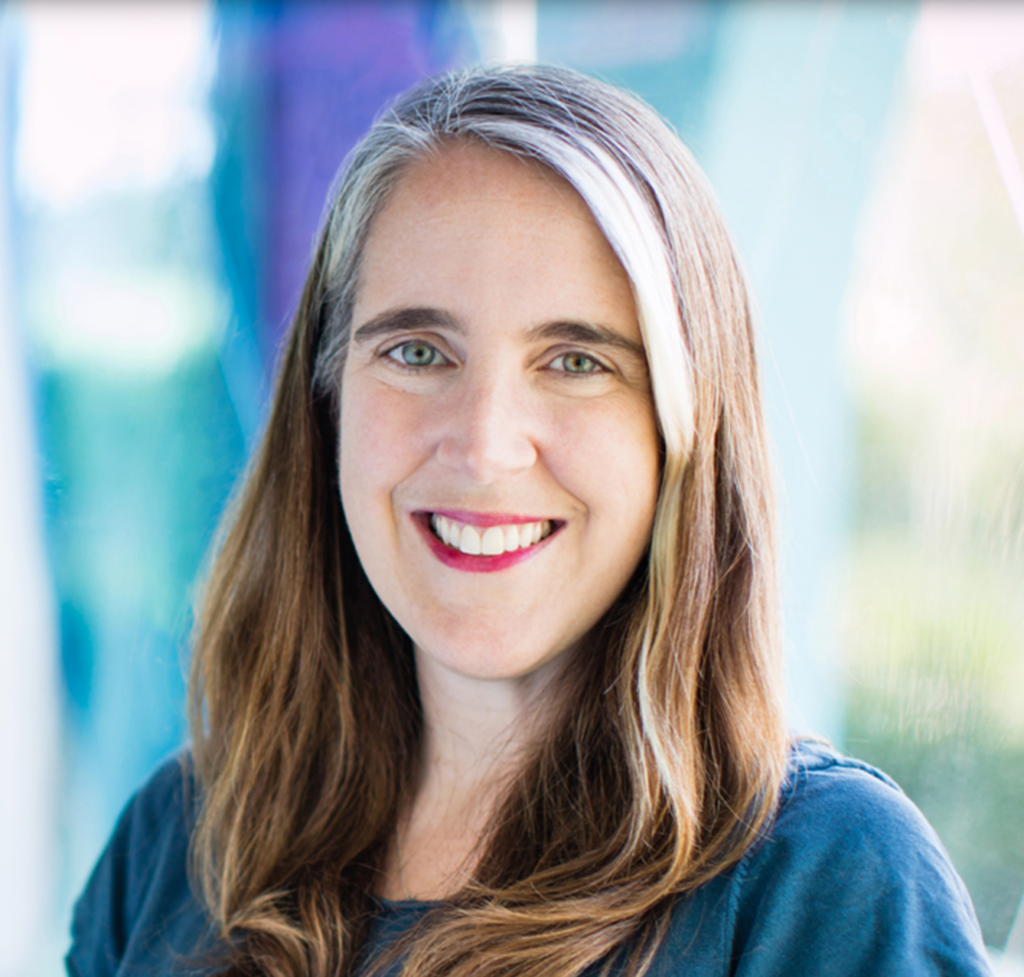 Dr. Elizabeth Rogers is an Associate Professor of Pediatrics at University of California San Francisco, practices neonatology in the Intensive Care Nursery (ICN), and is the Director of the ROOTS Program, The Grove Small Baby Unit, and the research director of ICN Follow Up Program at UCSF. She also serves as the Associate Vice Chair for Faculty Development and Chief Experience Officer in the UCSF Department of Pediatrics. Her clinical expertise is in preterm birth, health equity, neuroprotection, metabolic predictors of outcomes after preterm birth, developmental care, palliative care, family-centered care and advocacy, and long-term neurodevelopmental outcomes after neonatal critical illness. She has led follow up efforts for multicenter trials involving preterm and term infants at risk for pulmonary and neurodevelopmental impairment as well as international cohorts and serves on statewide and national quality improvement collaboratives. She received an AB in Slavic Languages and Literatures and History of Science at Harvard University and received her medical degree from Stanford University. She received pediatric and neonatal-perinatal subspecialty training at UCSF.
Register