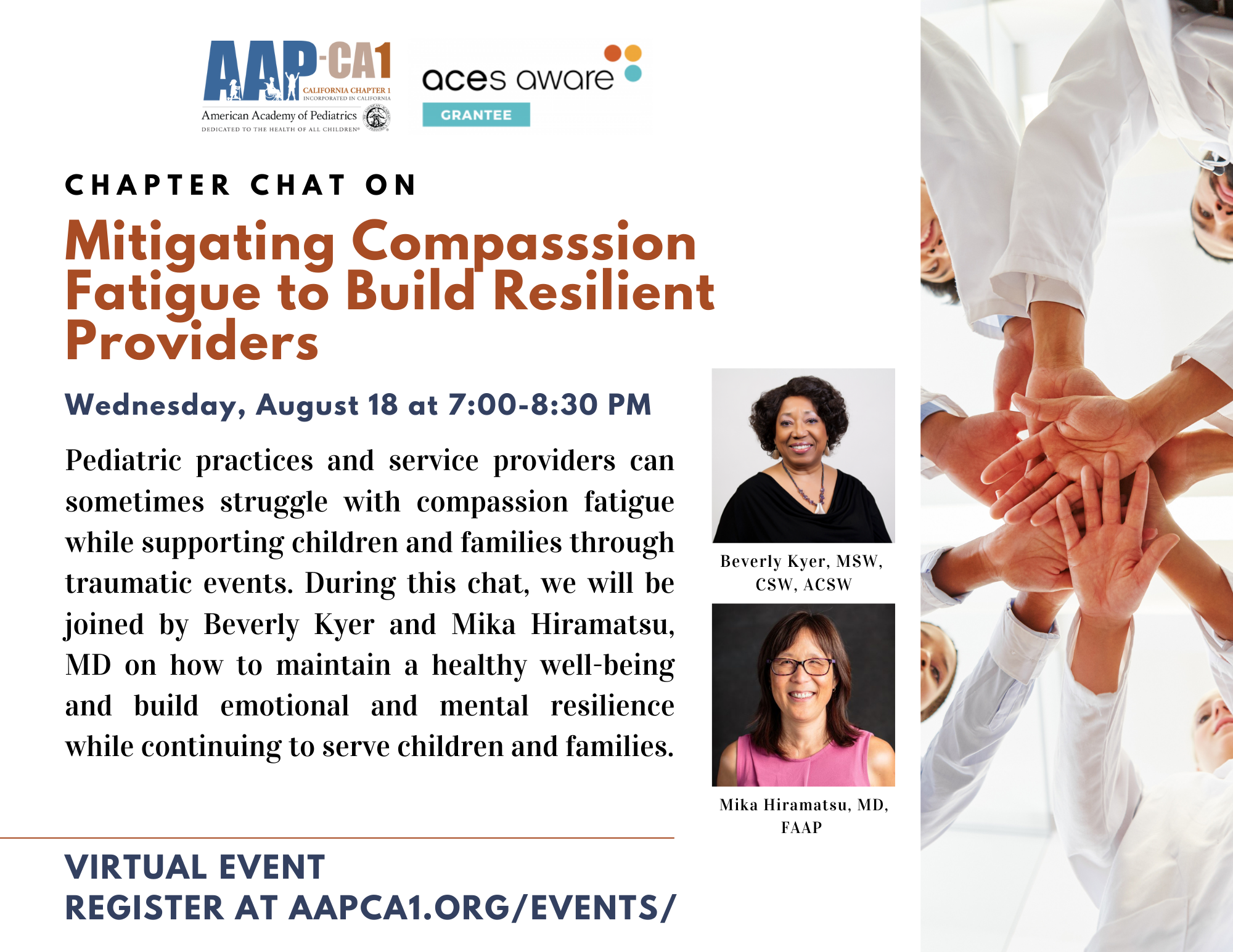 Mitigating Compassion Fatigue to Build Resilient Providers
Wednesday, August 18, 2021
7:00 pm - 8:30 pm
Pediatric practices and service providers can sometimes struggle with compassion fatigue while supporting children and families through traumatic events. During this chat, we will be joined by Beverly Kyer and Mika Hiramatsu, MD on how to maintain a healthy well-being and build emotional and mental resilience while continuing to serve children and families.
.
Meet Our Speakers!
Beverly Kyer, MSW, CSW, ACSW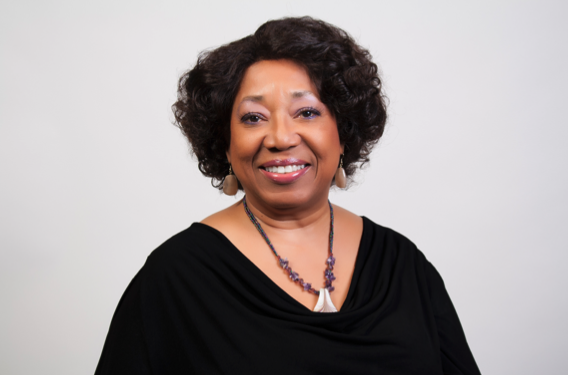 Beverly is a speaker, educator, consultant, certified compassion fatigue specialist and author who has devoted 16 years in training human service providers and family caregivers; helping them employ self-care recovery and neurological-physiological regulation strategies. By understanding the risk factors and prioritizing techniques, they can re-bound and remain effective.
.
Mika Hiramatsu, MD, FAAP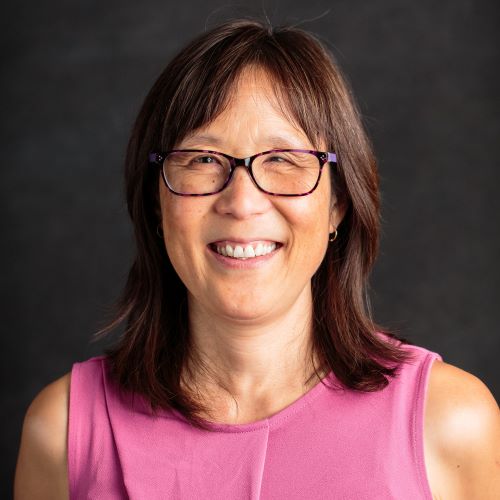 Mika Hiramatsu is a pediatrician and an assistant clinical professor at UCSF. She is currently on the executive committee of the AAP National Conference and Exhibition planning group as well as the board of Children First Medical Group.
Register