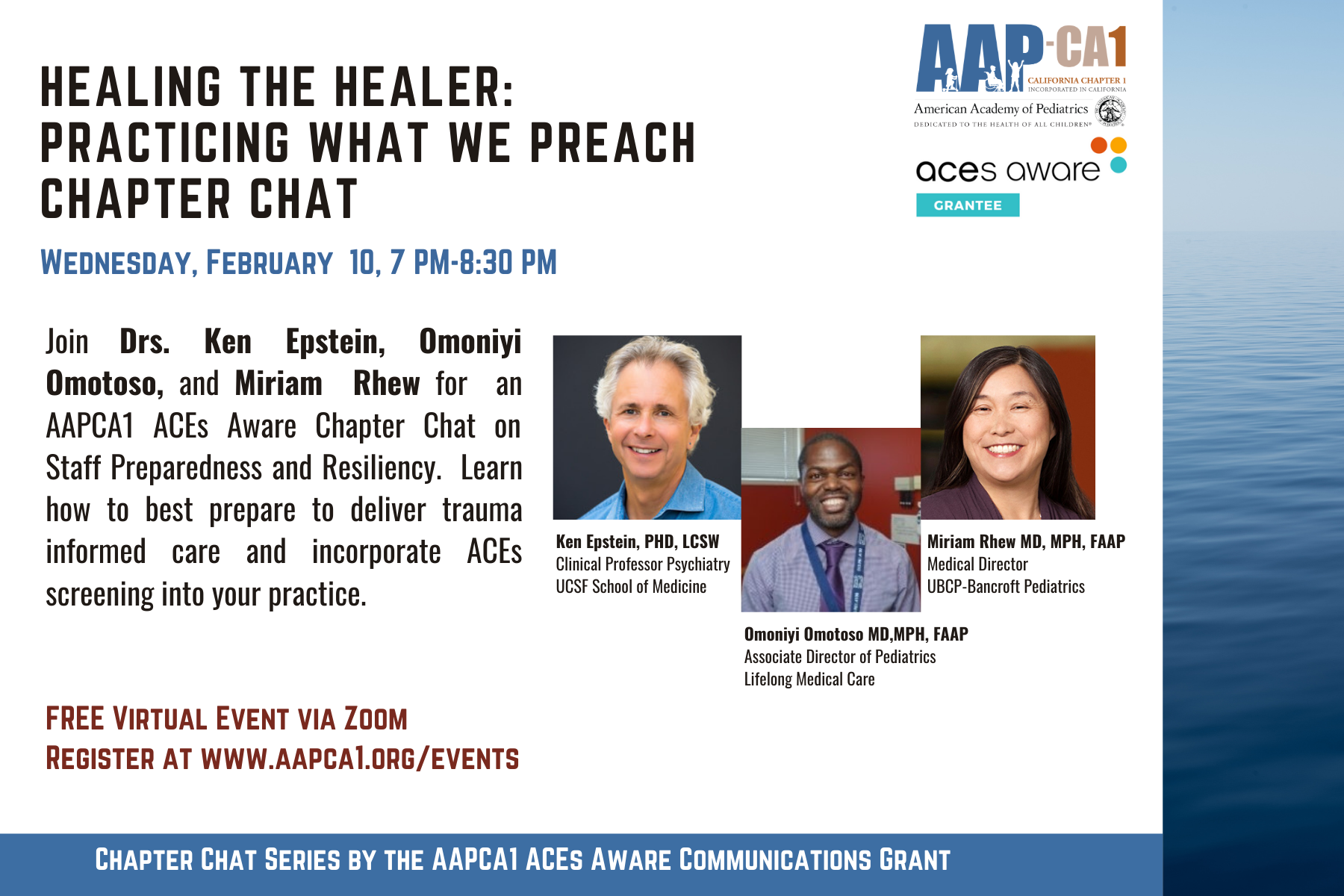 Healing the Healer: Practicing What We Preach Chapter Chat
Wednesday, February 10, 2021
7:00 pm - 8:30 pm
Join Dr. Ken Epstein, Dr. Omoniyi Omotoso, and Dr. Miriam Rhew to discuss self care for providers and how to practice resiliency after providing trauma-informed care. This will be a chance to learn from your peers about how to prepare to deliver trauma-informed care and ACEs screening in your practice. Speaker bios coming soon!
.
Meet Our Panelists
.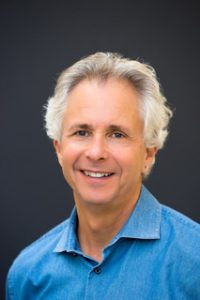 Ken Epstein, PhD, LCSW is a clinical professor of psychology (WOS) at UCSF School of Medicine. Dr. Epstein works as a consultant helping individuals, couples, families, organizations and communities repair, heal and promote collaborative culture change by improving everyday practices, organizational structures and focusing on workforce development through direct practice, planning, teaching and facilitation. Dr. Epstein has spent his career dedicated to Children, Youth and Family Mental Health providing direct service, teaching and in clinical and administrative leadership positions.
.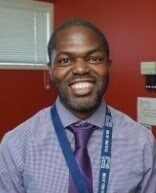 Omoniyi Omotoso, MD, MPH, FAAP is a primary care pediatrician practicing at LifeLong William Jenkins Health Center in Richmond and the Associate Medical Director of Pediatrics at LifeLong Medical Care serving underserved populations in both Alameda and Contra Costa counties. He has spent the past couple years invested in trauma-informed care work focused on staff wellness and resiliency. He also serves on the Contra Costa County Help Me Grow Program's Advisory Board.
.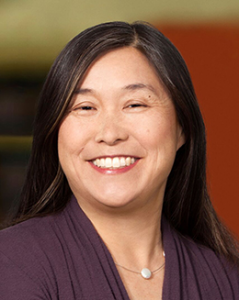 Miriam Rhew, MD, MPH, FAAP  is the Medical Director at UBCP Bancroft Pediatrics where she has been practicing for nearly 20 years.  Her practice began implementing the PEARLS screening tool as a pilot with UBCHO/Find-Connect and Children First Medical Group in the Fall of 2019.  She is a member of the the AAP California Chapter 1 ACES Aware Communications Grant Think Tank and the Addressing Social Health and Early Childhood Wellness (ASHEW) Collaborative.