COVID Conversations: Preparing California for the COVID-19 Immunizations
Wednesday, May 26, 2021
6:00 pm - 7:00 pm
The California Immunization Coalition, in partnership with the four American Academy of Pediatrics-California Chapters, invites you to attend a series of webinars designed to inform and update the medical and public health community about the ongoing release, distribution and administration of COVID-19 vaccines.
Program #6 will focus on epidemiology of COVID-19 and impact on children. Program will include a review of COVID and MIS-C in children/teens and back to school issues and an update on COVID vaccine for children. Featuring Jasjit Singh, MD, Children's Hospital of Orange County and Mark Sawyer, MD, of University of San Diego School of Medicine and Rady Hospital in San Diego.
The conversation will be moderated by CIC Board members Dr. Pia Pannaraj of the Children's Hospital of Los Angeles and Dr. Eric Ball of the Children's Hospital of Orange County, Primary Care Network. This webinar will be discussing strategies for building confidence in vaccines and healthcare along with messaging and support in conversations on social media.
---
Meet our Speakers:
Jasjit Singh MD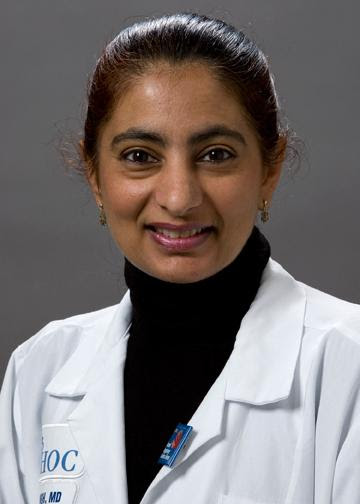 Pediatric Infectious Diseases subspecialist Jasjit Singh, MD is Assistant Director of the division and serves as the Medical Epidemiologist for Children's Hospital of Orange County (CHOC) in California. Dr. Singh received her undergraduate degree at Harvard University, and her medical degree from the Duke University School of Medicine. She completed her pediatrics residency at Cornell University Medical Center in NY, where she also served as Chief Resident, before completing her subspecialty fellowship training in Pediatric Infectious Diseases at Johns Hopkins Medical Center in Baltimore.
Dr. Singh's main interests are in the prevention of infection and vaccines, international health, and primary immunodeficiency conditions in children. She is active in clinical research, has presented her work at scientific meetings and has multiple publications. She has a passion for teaching medical students and residents, and gives frequent lectures at CHOC and in the community on a variety of infectious disease topics.
Mark Sawyer, MD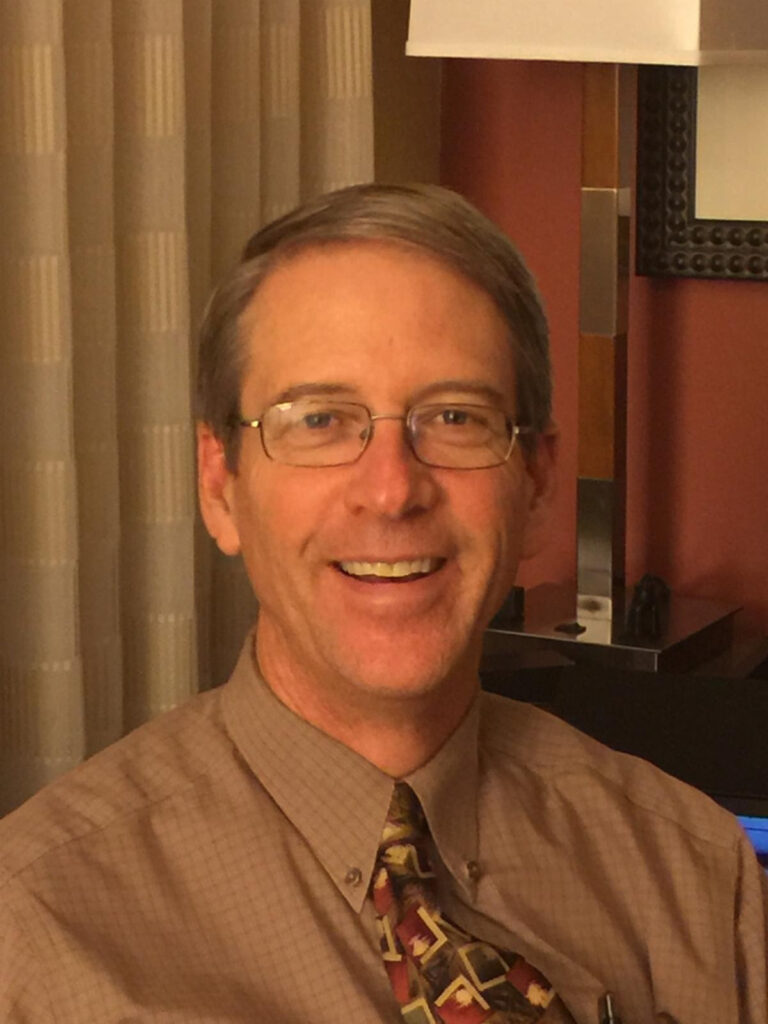 Dr. Sawyer is a Professor of Clinical Pediatrics and a Pediatric Infectious Disease specialist at the UCSD School of Medicine and Rady Children's Hospital San Diego. He is the medical director of the UCSD San Diego Immunization Partnership, a contract with the San Diego County Agency for Health and Human Services to improve immunization delivery in San Diego. He is a past member of the American Academy of Pediatrics Committee on Infectious Diseases, the FDA Vaccines and Related Biological Products Advisory Committee (VRBPAC) and the CDC Advisory Committee on Immunization Practices (ACIP). Recently he was recalled to VRBPAC to work on the EUA applications for Sars-CoV-2 vaccines.
Register