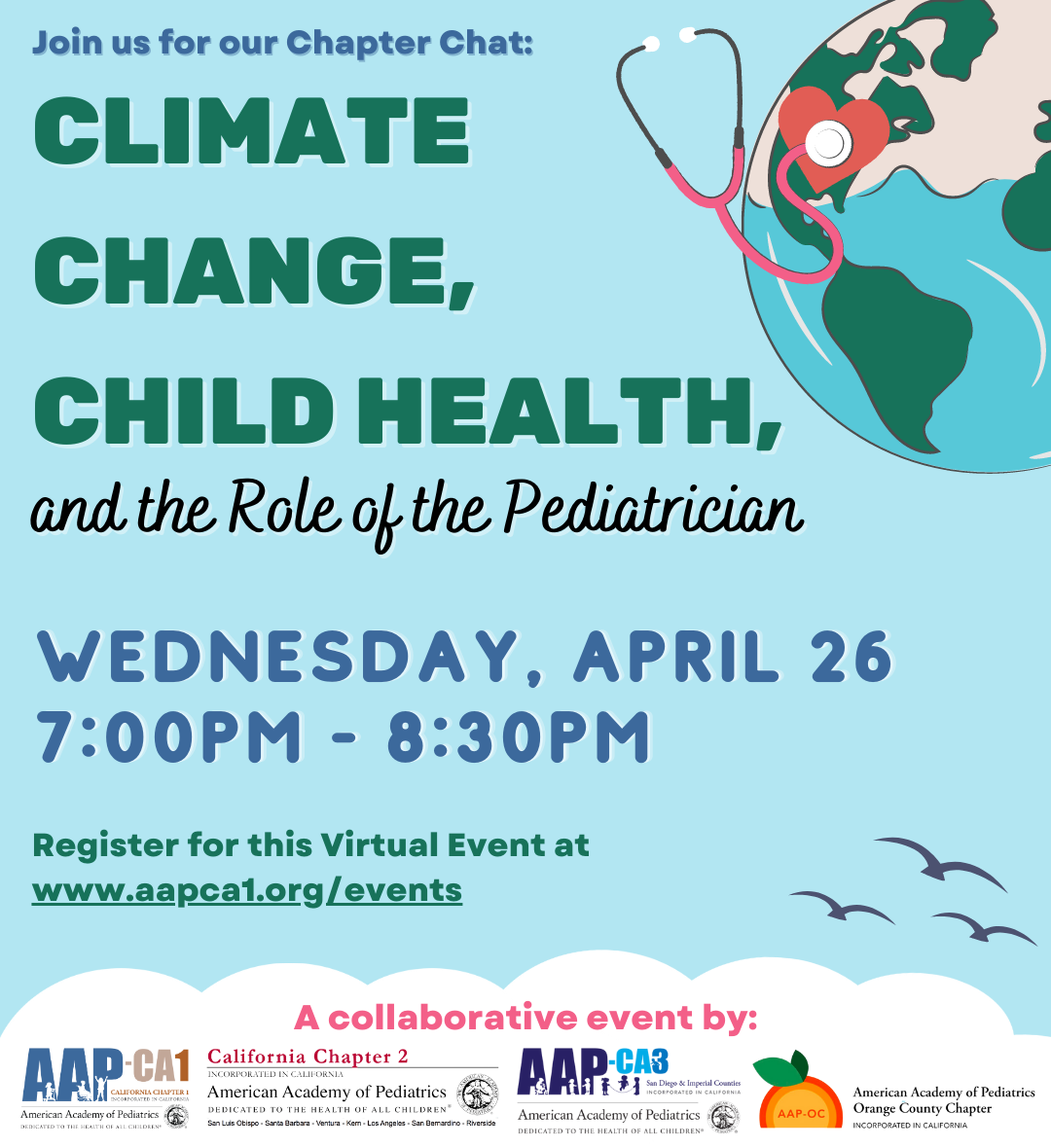 Climate Change, Child Health, and the Role of the Pediatrician
Wednesday, April 26, 2023
7:00 pm - 8:30 pm
Are you a pediatrician in California concerned about climate change and its impact on child health? Are you already working on this topic and looking to engage others? Please join us for an AAP-CA Cross-Chapter Chat on Climate Change, Child Health, and the Role of the Pediatrician on Wednesday, April 26 from 7-8:30 pm. We'll have speakers focusing on how climate change impacts child health in California and how we can advocate for change within our own medical systems and beyond. Please spread the word and join!
Meet Our Speakers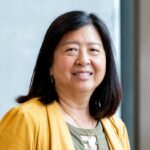 Gail Lee, MS, REHS, HEM – Director of Sustainability, University of California San Francisco
Gail Lee has 30 years of experience in healthcare, environmental health and safety in public, non-profit, and private industries, currently serving as the Sustainability Director at the University of California San Francisco since 2010. Gail provides thoughtful leadership, creativity, and lends an experienced perspective on sustainability including greenhouse gas emissions, energy efficiency, and toxics and waste reduction at UCSF and UCSF Health.  Gail's particular interest lies in helping health care institutions, known for their 24/7 operations, energy usage and waste-generating activities, reduce their environmental impact.  Her work as a healthcare practitioner, environmental health specialist, and EH&S director provides a strong background for championing sustainability at UCSF.  Gail supports the UCSF Advisory committee on Sustainability and nine workgroups. She serves on the Advisory Committee of the new UCSF NIEHS-funded EaRTH Center to accelerate the pace of preventing environmental exposure that affects reproduction and development.  She also serves on the Advisory Committee for the UC Center for Climate, Health and Equity, which focuses on a transdisciplinary community of practice in research, education, health system sustainability and policy.  During her 13 years at UCSF, she served twice as co-chair of the healthcare track of the California Higher Education Sustainability Conference and as chair of the UCSF Transportation Advisory Committee. Gail holds a bachelor's degree from UC Berkeley, and a master's degree in Environmental Management from University of San Francisco.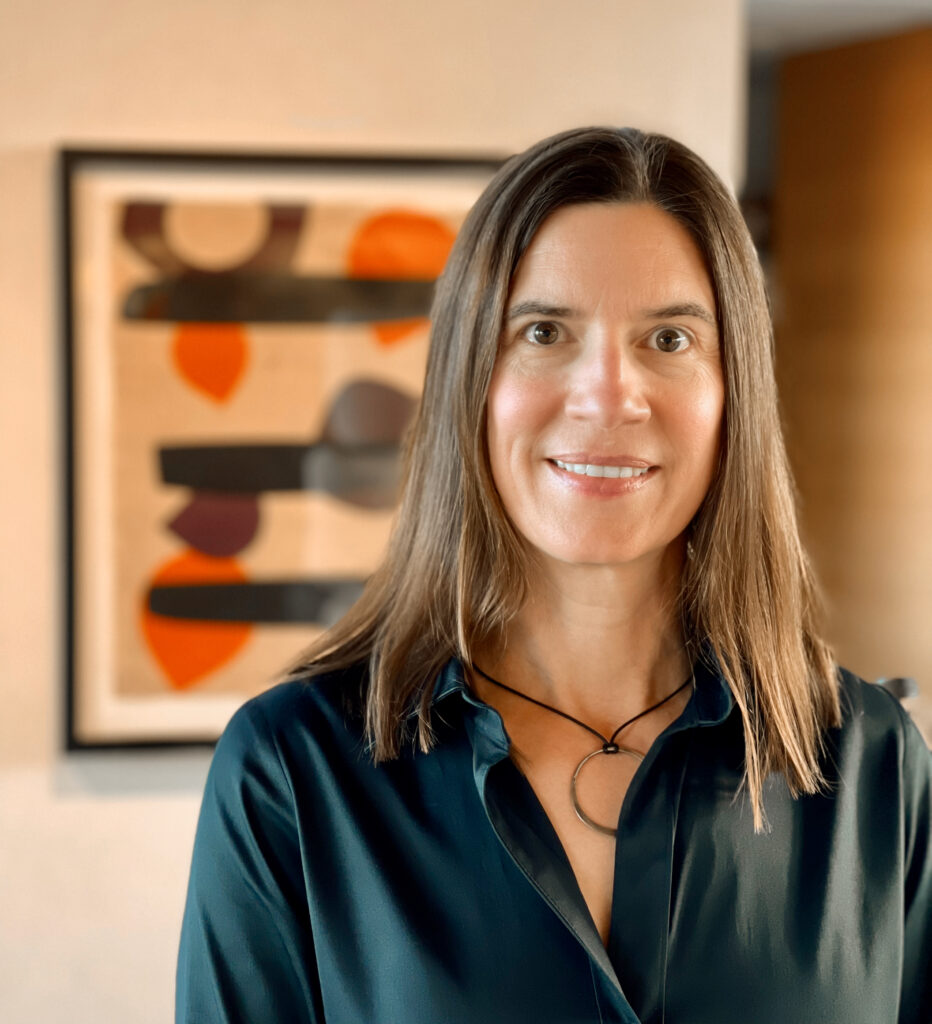 Karina Maher, MD – Pediatrician, Los Angeles
Karina Maher, MD is a pediatrician in Los Angeles who practiced clinically for 21 years before focusing on medical education. Specifically, she is currently working on writing and editing pediatric board study materials as well as several projects to educate fellow physicians on the health impacts of climate change, including board testing content for the American Board of Pediatrics Maintenance of Certification.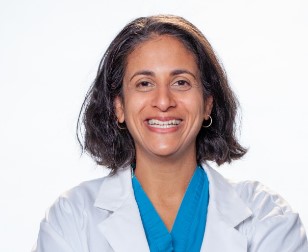 Lisa Patel, MD, MS, FAAP – Executive Director of the Medical Consortium on Climate Change and Health
Lisa Patel is the Executive Director of the Medical Society Consortium on Climate and Health, and Clinical Associate Professor of Pediatrics at Stanford School of Medicine. She is a former Presidential Management Fellow for the Environmental Protection Agency where she coordinated the US Government's efforts on clean air and safe drinking water projects in South Asia in collaboration with the World Health Organization, and received the Trudy A. Specinar Award for her work. She is a member of the Executive Committee for the American Academy of Pediatrics Council on Environmental Health and Climate Change, and a faculty mentor for Stanford Climate and Health. As a mentor, she works with students and residents on projects related to climate-resilient schools, environmental justice, sustainable healthcare, and medical education curriculum reform. She is also previously the Director for the Community Pediatrics and Advocacy Block for Stanford Pediatric resident physicians. Lisa received her Master's in Environmental Sciences from the Yale School of the Environment, her medical degree from the Johns Hopkins School of Medicine, and completed her training in pediatrics at UCSF. 
A Collaborative Event by:

California Chapter 1, AAP which includes Northern and North-Central counties
California Chapter 2, AAP which includes Greater Los Angeles and surrounding counties
California Chapter 3, AAP which includes San Diego and Imperial Valley Counties
California Chapter 4, AAP which includes Orange County