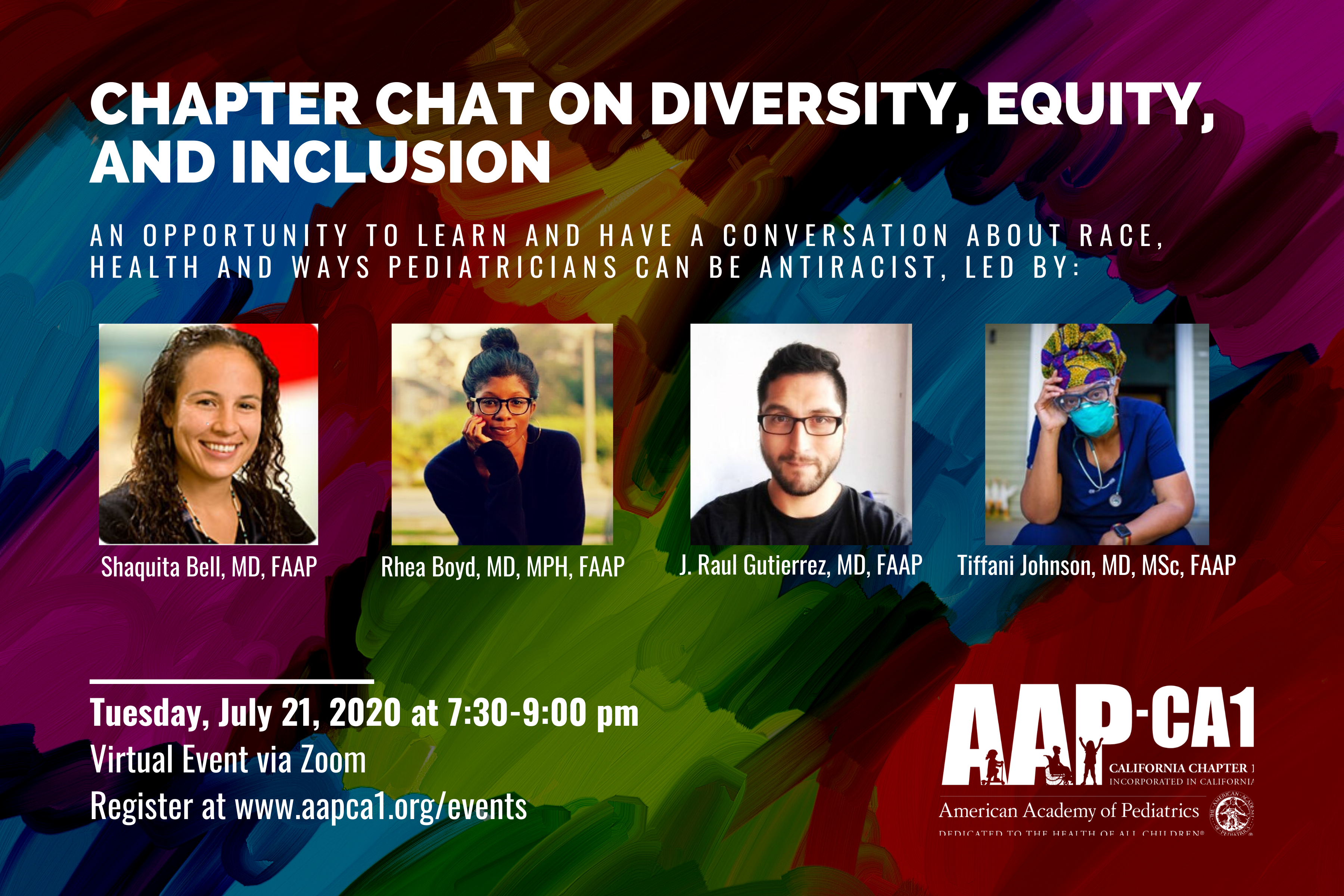 Chapter Chat on Diversity, Equity, and Inclusion
Tuesday, July 21, 2020
7:30 pm - 9:00 pm
The Chapter Chat on Diversity, Equity, and Inclusion is an opportunity to learn and have a conversation about race, health, and ways pediatricians can be antiracist.
.
Conversation Led By:
Shaquita Bell, MD, FAAP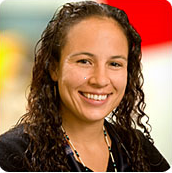 Completed medical school at the University of Minnesota in 2006.  Dr. Bell then went on to pediatric residency at the University of Washington, which she completed in 2009.  In 2010, she remained at Seattle Children's completing a chief residency year becoming the first Native American Chief resident at Seattle Children's.  Dr. Bell is currently a pediatrician at the community health center Odessa Brown.  She is the site coordinator for pediatrics residents.  Dr. Bell is a Clinical Associate Professor at Seattle Children's and the University of Washington in the division of General Pediatrics.  In 2016, she was awarded the Stanley Stamm Award for excellence by the pediatric residents at Seattle Children's.  Dr. Bell is the Medical Director of the Center for Diversity and Health Equity at Seattle Children's Hospital.   Dr. Bell also runs the trafficking work group at the hospital. She joined American Academy of Pediatrics Committee on Native American Child Health in 2013 as the Association of American Indian Physicians liaison and stepped into the Chair position in 2016. 
Rhea Boyd, MD, MPH, FAAP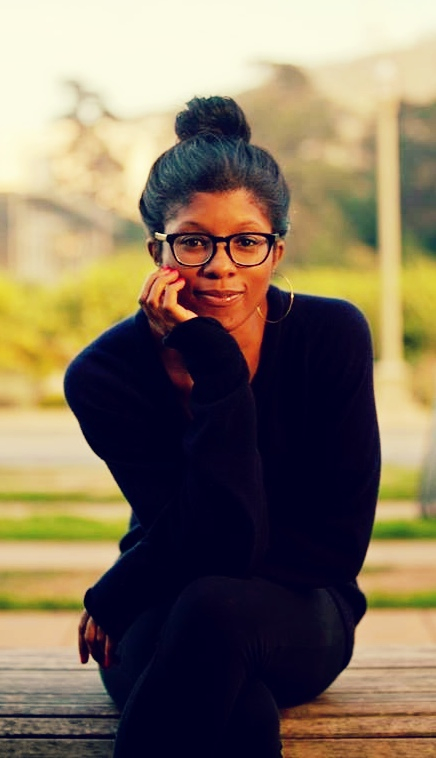 Rhea W. Boyd, MD, MPH, FAAP is a pediatrician and child and community health advocate who lives and works in the San Francisco Bay Area. She works clinically at the Palo Alto Medical Foundation and serves as the Chief Medical Officer of San Diego 211 and the Director of Strategy, Equity and Justice for The California Children's Trust. She teaches on the relationship between structural racism, inequity and health and is active in the American Academy of Pediatrics (AAP), serving on the board of her local chapter and as a member of the AAP's national Executive Committee on Communications and Media.
In addition to her clinical, policy, and teaching work, Dr. Boyd enjoys community-based advocacy. She has lead local and national efforts to prioritize addressing the impact of harmful policing practices and policies on child and public health. She has also worked with a San Francisco-based tech non-profit to increase access to social services across the Bay Area. Dr. Boyd is the author of the blog Rhea.MD (rheamd.wordpress.com), where she critically engages the intersections of racism, health and justice. She is also active on twitter @RheaBoydMD. 
Dr. Boyd graduated cum laude with a B.A. in Africana Studies and Health from the University of Notre Dame. She earned a M.D. at Vanderbilt University School of Medicine and completed her pediatric residency at University of California, San Francisco in the Pediatric Leadership for the Underserved Program. In 2017, Dr. Boyd graduated from the Commonwealth Fund Mongan Minority Health Policy Fellowship at Harvard University's School of Public Health where she received an M.P.H. 
J. Raul Gutierrez, MD, FAAP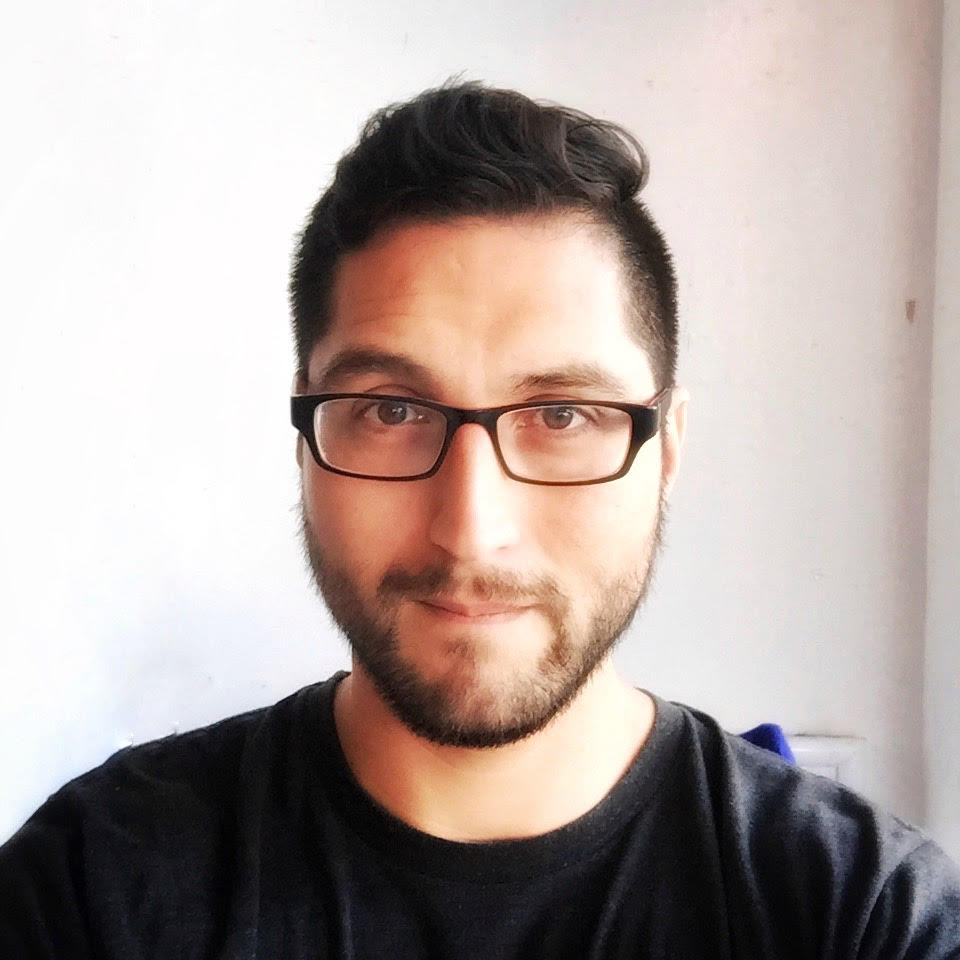 Raul Gutierrez is a native of the South Texas border town of Brownsville. Growing up in this binational, bicultural, bilingual area of the country not only helped define him as a person, but also laid the foundation for his career in immigrant and community health.
He graduated from the University of Michigan School of Medicine and did his residency training in the Pediatric Leaders Advancing Health Equity (PLUS) program at the University of California, San Francisco (UCSF).  He served as a lead clinician for La Clinica de la Raza's School Based Health Centers in Oakland, CA for 9 years where he worked extensively with unaccompanied immigrant youth.  He is now an Associate Professor of Pediatrics at UCSF, based at the Zuckerberg San Francisco General (ZSFG) Hospital.  He is a faculty member of the Department of Pediatrics Diversity Committee and works with the GME Health Equity and Racial (HEAR) Justice (HEAR) Pathway.
He is currently the co-chair of the AAP Council on Immigrant Child and Family Health and co-chair of the CA-Chapter 1 Advocacy Committee and Immigrant Health Task Force.  From translating for patients at a free clinic at Stanford University, to working with migrant farm workers in Michigan, and now advocating for asylum seeking families in the Bay Area he has made a commitment to serving resilient communities who deserve to be seen. He has always found inspiration in his abuela's journey and carries her strength as an immigrant woman with him daily.
Tiffani Johnson, MD, MSc, FAAP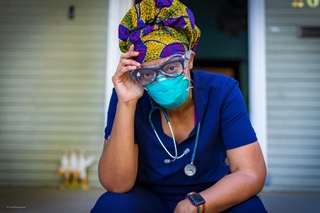 Dr. Johnson is an Assistant Professor of Emergency Medicine at the University of California, Davis School of Medicine. Dr. Johnson's research portfolio reflects her commitment to improving the quality of care for underserved children. Her interdisciplinary research program is focused on race and racism and its impact on child health. She is currently exploring root causes of inequities in the healthcare and early childhood education settings, including research on racism and bias and its impact on the health and well-being of children. Her research has been funded by AHRQ, the RWJ Harold Amos Medical Faculty Development Program, and the NIH. She is partnering with Pediatric Emergency Care Applied Research Network (PECARN) to investigate disparities within the multisite PECARN Electronic Health Record Data Registry. Her leadership in PECARN includes serving as Chair of the Disparities Working Group, Disparities Consultant to the PRIME Node, and Co-Chair for the Protocol Review and Development subcommittee. Her research expertise has led to roles as Co-Chair of the Race in Medicine Special Interest Group of the Academic Pediatric Association, and extensive leadership in the American Academy of Pediatrics (AAP) serving on the Taskforce on Addressing Bias and Discrimination (2017-2019), the Committee on the Psychosocial Aspects of Child and Family Health (2019-present), and the National Advisory Board for Addressing Social Health and Early Childhood Wellness (2019-present). 
Dr. Johnson's personal background played an influential role in shaping her career trajectory. Her experiences as a student in under-resourced urban public schools served as an early lesson in social inequities and fostered her interest in public policy. This led to her internship with a Legislative office in high school and college. As a student at Rutgers-Robert Wood Johnson Medical School, she was exposed to the interface of medicine and policy and participated in a fellowship with the New Jersey Department of Health in the Office of Minority and Multicultural Health. Following pediatric residency training at Children's National Medical Center, her public health interests led her to the Emergency Medical Services for Children National Resource Center to gain additional experience in the broader system of emergency care. She pursued a career in Pediatric Emergency Medicine (PEM) to combine clinical mastery with health services research that creates a platform to help children have equal access to opportunities that allow them to attain the highest quality of health. She completed her PEM fellowship at the University of Pittsburgh, where she also received her Master of Science degree in Clinical Research. She joined the faculty at UC Davis in July 2019. Prior to this appointment, she was a faculty member at the Children's Hospital of Philadelphia.
Register