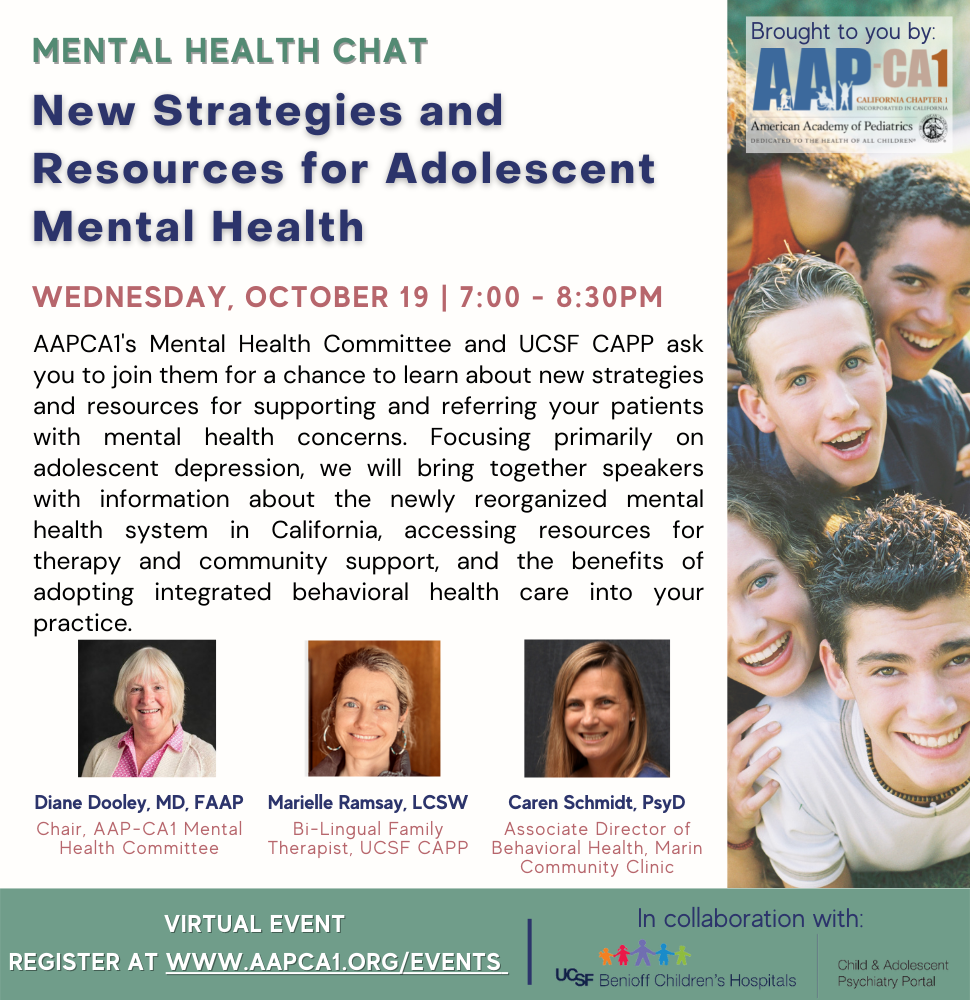 New Strategies and Resources for Adolescent Mental Health
Wednesday, October 19, 2022
7:00 pm - 8:30 pm
AAPCA1's Mental Health Committee and UCSF CAPP ask you to join them for a chance to learn about new strategies and resources for supporting and referring your patients with mental health concerns. Focusing primarily on adolescent depression, we will bring together speakers with information about the newly reorganized mental health system in California, accessing resources for therapy and community support, and the benefits of adopting integrated behavioral health care into your practice.
Meet Our Speakers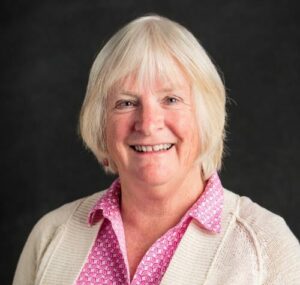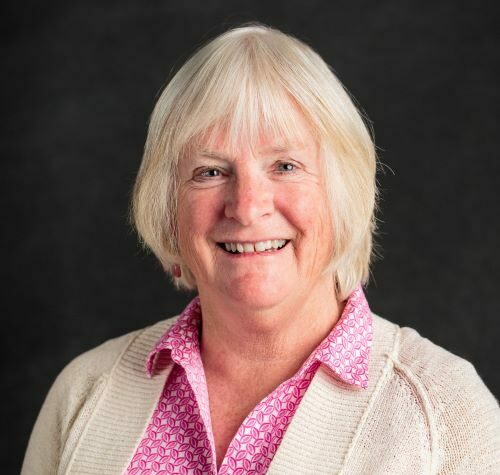 Diane Dooley MD, FAAP
Dr. Dooley is a general pediatrician and associate clinical professor at UCSF who served low-income children and families in Contra Costa Health Services until her retirement in 2019.  She continues to support our Chapter as Chair of the Mental Health Committee and active advocate for improved children's mental health in California.  She is presently a member of the California Children and Youth Behavioral Health Initiative's virtual platform Think Tank.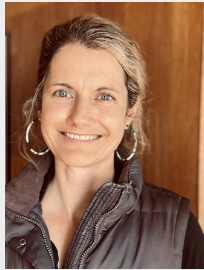 Marielle Ramsay, LCSW
Marielle is a Spanish & English-speaking licensed clinical social worker who has extensive experience in providing therapy and other services for both Medi-Cal and commercially insured families with youth ages 0-18. She is an early-childhood mental health specialist who works with the UCSF Benioff Children's Hospital Child & Adolescent Psychiatry Program to provide Bridge Care Coordination for families needing extra assistance in navigating recommended resources & referrals.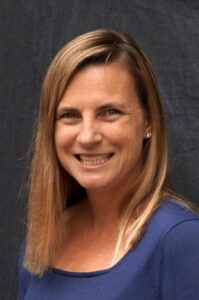 Caren Schmidt, PsyD(she/her/hers)
Dr. Schmidt is a Clinical Child Psychologist and the Associate Director of Behavioral Health at Marin Community Clinics.  Her work involves overseeing Marin Community Clinics' Integrated Behavioral Health program which provides primary care providers and patients integrated support by offering a variety of therapeutic interventions, including group and individual therapy. Marin Community Clinics has provided compassionate and affordable health care to uninsured and low-income residents of Marin County since 1972
In Collaboration With:

The UCSF Benioff Children's Hospitals Child and Adolescent Psychiatry Portal (CAPP) provides real-time, peer-to-peer child psychiatry consultative guidance to primary care providers for youth with mental and behavioral health concerns.
Learn more at www.capp.ucsf.edu.