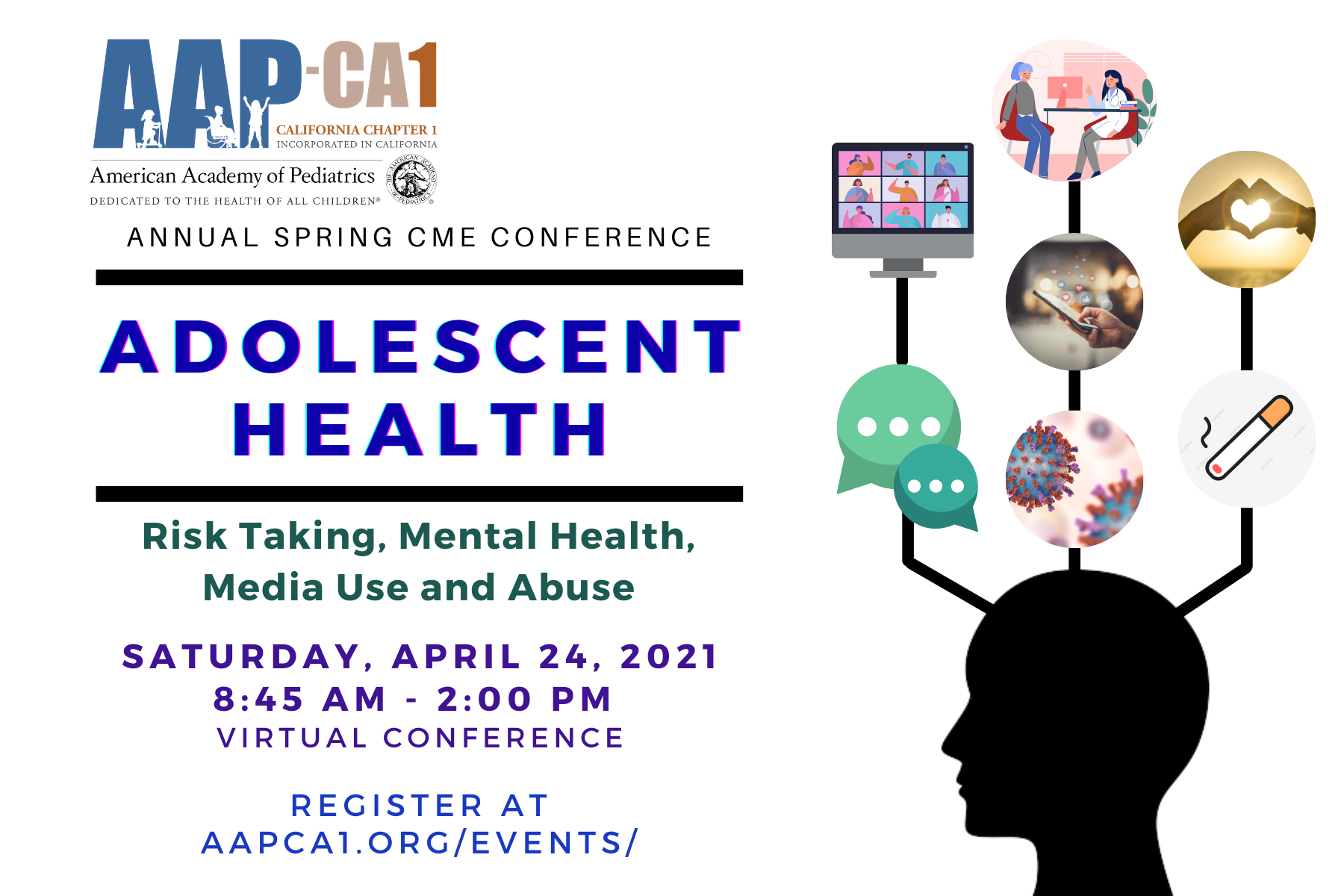 Annual Spring CME Conference – Adolescent Health
Saturday, April 24, 2021
We invite you to our annual spring CME conference, this year on Adolescent Health: Risk Taking, Mental Health, Media Use and Abuse. We will also be having small group discussions on Substance Abuse Counseling and Treatment, Motivational Interviewing, Hands on Learning About PEARLS Screening and ACEs in Teens with Role Play and Discussions, and Physician Wellness and Self Care.
---

Schedule:
8:45 – Welcome
8:50 – Risk Taking in Adolescence | Bonnie Halpern-Felsher, PhD, FSAHM
9:30 – Q & A
9:40 – Adolescent Mental Health | Shashank Joshi, MD, FAAP, DFAACAP
10:20 – Q & A
10:30 – Break
10:40 – Adolescent Media Use and Abuse | Shafia Zaloom
11:20 – Q & A
11:30 – Announcements and Wrap Up
11:40 – Lunch/Networking
12:30 – Small Group Discussions 1
1:15 – Small Group Discussions 2
Topics for Small Group Discussions:
(1) Motivational Interviewing | Seth Ammerman, MD, FAAP
(2) In- & Out-Patient Substance Abuse Counseling & Treatment | Steven Peterson, LCSW, CADCIII
(3) Hands on Learning About PEARLS Screening and ACEs in Teens with Role Play and Discussions | Deirdre Bernard-Pearl, MD, FAAP & Miriam Rhew, MD, MPH, FAAP
(4) Physician Wellness and Self-Care | Hailey Nelson, MD, FAAP, IBCLC
---
Registration:
| | | |
| --- | --- | --- |
| | Early | Regular |
| AAPCA1 Chapter Member | $60.00 | $80.00 |
| Non-AAPCA1 Chapter Member | $85.00 | $100.00 |
| Young Pediatricians (< 3 Years) | $35.00 | $50.00 |
| Emeritus, NP, PA, Social Workers, Teachers | $45.00 | $65.00 |
| Physicians-in-Training* | $30.00 | $30.00 |
| Medical Students* | $25.00 | $25.00 |
*limited scholarships available for students and trainees
EARLY REGISTRATION DEADLINE: 4/1/2021
Refund policy: Refunds, less a $15.00 cancellation fee, is available until 4/20/2021 with NO refunds after this date.
---
Meet our Speakers:
Bonnie Halpern-Felsher, PhD, FSAHM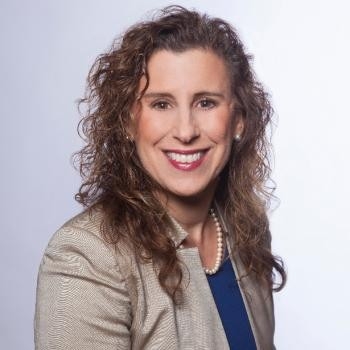 Dr. Halpern-Felsher is a Professor in the Division of Adolescent Medicine, Department of Pediatrics, Stanford University, and the founder and executive director of the Tobacco Prevention Toolkit and the Cannabis Awareness and Prevention Toolkit. She is a developmental psychologist with additional training in adolescent and young adult health. Her research focuses on understanding and reducing adolescent risky behavior. Her research, committee, and advocacy work have been instrumental in setting policy at the local, state, and national level. She has served as a consultant to a number of community-based and national adolescent health promotion programs, and has testified in several cities, states, in congress, and at the FDA arguing for more tobacco/e-cigarette regulation. She has also served on six Institute of Medicine/National Academies of Medicine committees, and contributed to three Surgeon General Reports, all focused on reducing adolescent risk behavior and promoting health.
Shashank V. Joshi, MD, FAAP, DFAACAP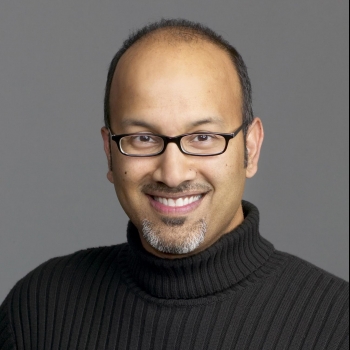 Shashank V. Joshi, MD, FAAP, DFAACAP, is Professor of Psychiatry, Pediatrics and Education at the Stanford University School of Medicine and Graduate School of Education (by courtesy), Director of School Mental Health at Lucile Packard Children's Hospital, and a Faculty Advisor at the Center for Comparative Studies in Race and Ethnicity (CCSRE). Among many roles at Stanford, he currently serves on the HumBio Curriculum Committee, Advisory Board for Stanford Introductory Studies (SIS), and VPUE Undergraduate Advisory Council.
He is a Distinguished Fellow of the American Academy of Child & Adolescent Psychiatry (AACAP), and Co-chair of the AACAP Committee on Schools. He is a member of the Board of Directors of Project Safety Net Palo Alto, the Advisory Boards of the National Center on School Mental Health (NCSMH) and the Jed Foundation, and a member of the Student Mental Health Policy Workgroup for the State of California. He has been the recipient of numerous awards in teaching and public service.
.
Shafia Zaloom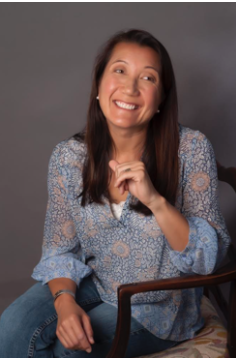 Shafia Zaloom is a health educator, consultant and author whose work centers on human development, community building, ethics, and social justice. Her approach involves creating opportunities for students and teachers to discuss the complexities of teen culture and decision-making with straight-forward, open and honest dialogue. Shafia has worked with thousands of children and their families in her role as teacher, coach, administrator, board member, and outdoor educator. Shafia is currently the health teacher at the Urban School in San Francisco, and develops curricula and trainings for schools across the country. Her work has been featured in The New York Times, USA Today, NPR, and PBS. Her recent book, Sex, Teens, & Everything in Between, was reviewed as "the ultimate relationship guide for teens" and a "must read for every teen, parent, and educator." Shafia lives in California with her husband and three children.
---
Meet our Small Group Discussion Leaders:
.
Seth Ammerman, MD, FAAP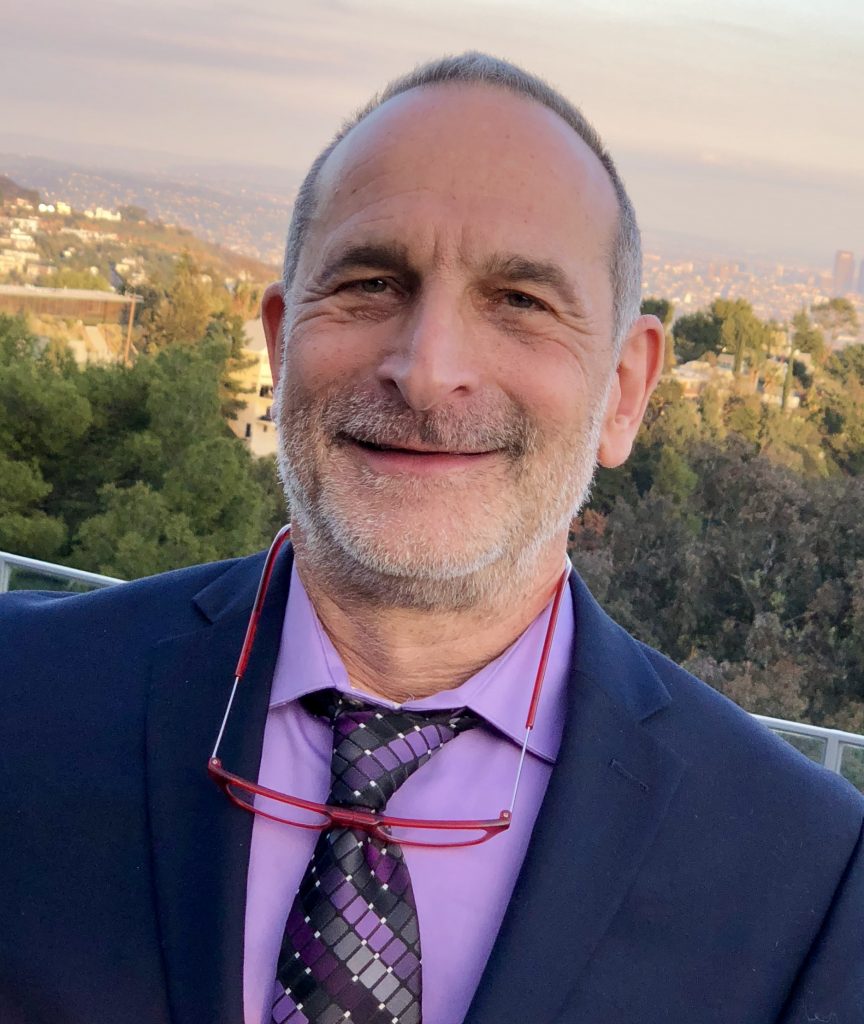 Seth Ammerman, M.D., is currently practicing at an FQHC with Alliance Medical Center in Healdsburg, CA. He also practices at Mission Neighborhood Health Center, an FQHC in San Francisco. Dr. Ammerman was an Attending Physician in pediatrics and adolescent medicine at Stanford University from 1990-2019. While at Stanford, Dr. Ammerman founded, and was the medical director of, the Teen Health Van, a mobile clinic program providing comprehensive primary health care services to homeless, uninsured, and underinsured youth. Dr. Ammerman's research interests include substance use in adolescents; underserved/at-risk youth; eating disorders; and use of mobile technology for improving adolescent health.
..
Deirdre Bernard-Pearl, MD, FAAP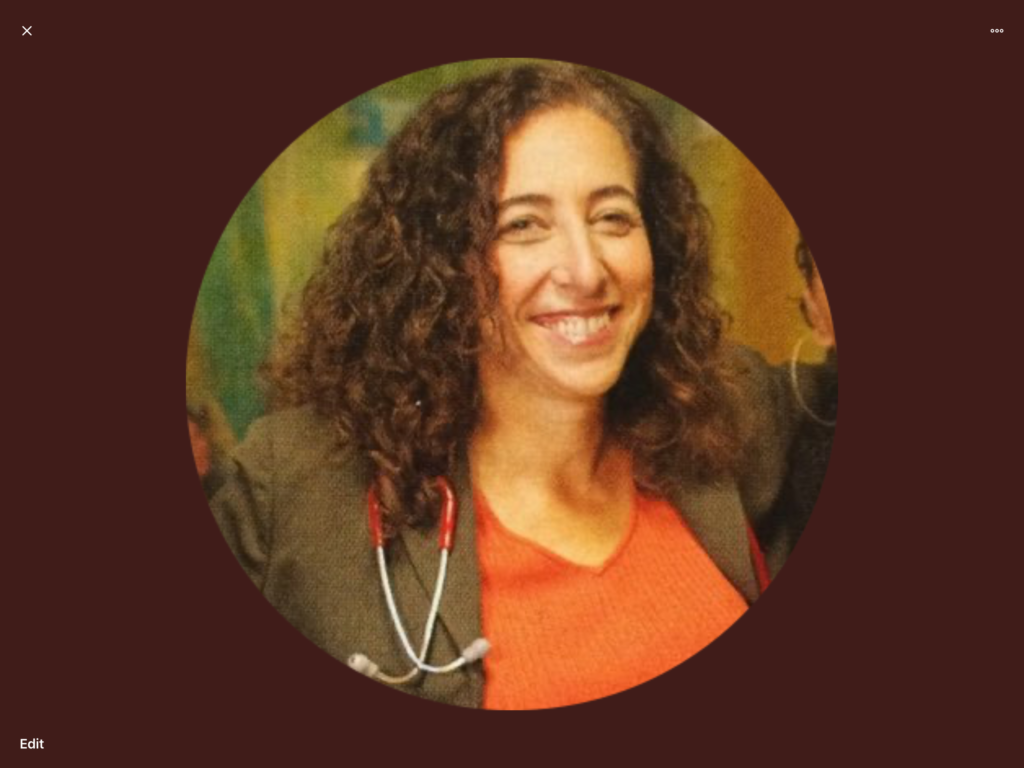 Deirdre Bernard-Pearl, MD, FAAP is the Pediatric Medical Director at Santa Rosa Community Health where she introduced ACEs screening and Trauma-Informed Care in 2014 with a Healthy Tomorrows Grant and is currently serving on the ACEs Aware Clinical Implementation Subcommittee through the California Office of the Surgeon General.
Hailey Nelson, MD, FAAP, IBCLC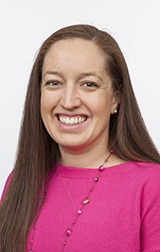 Dr. Hailey D. Nelson is a Complex Care Pediatrician in the Charlie Mitchel Children's Clinic at Valley Children's Hospital in Madera, CA. She is the Director of Continuity Clinic and Core Faculty for the Pediatric Residency Program. She received her medical degree from the University of Washington School of Medicine. Her internship and residency were at Children's Hospital of the King's Daughters. She completed a chief year and also served as the AAP representative for her program. She received a certificate in public health from Eastern Virginia Medical School. Dr. Nelson recently became a board certified lactation consultant. Dr. Nelson is currently faculty for the AAP ECHO Group on COVID-19 Infection Control. She is also the lead physician for her clinical team on an AAP QI Project for Safe Sleep. She is the co-chair of the Clinical Learning Environment and Wellness Committee at VCH and enjoys helping others find and maintain their joy in medicine. She started resident Wellness Week to provide activities and resources to her residents. Outside of the hospital, she maintains wellness by spending time with her husband and three children. Her family enjoys nature and biking as well as arts and crafts, particularly slime making.
.
Steven Peterson, LCSW, CADCIII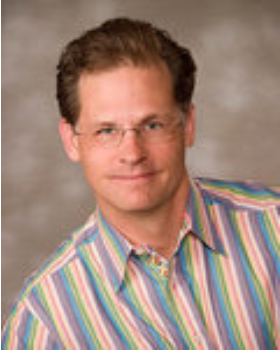 I have been helping people make positive changes in their life since 1986. I work in a collaborative style that begins with creating a supportive therapeutic relationship. People need to feel safe in my office in order to make successful life changes. I don't rush the change process but act as a facilitator of personal growth. I emphasize evidence-based treatments in working with addiction clients. Most people with substance abuse issues have co-existing mental health concerns like depression and anxiety as well as family problems.
Miriam Rhew, MD, MPH, FAAP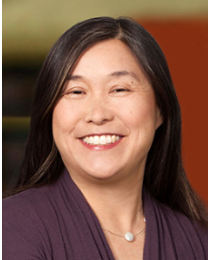 Miriam Rhew, MD, MPH, FAAP  is the Medical Director at UBCP Bancroft Pediatrics where she has been practicing for nearly 20 years. Her practice began implementing the PEARLS screening tool as a pilot with UBCHO/Find-Connect and Children First Medical Group in the Fall of 2019. She is a member of the the AAP California Chapter 1 ACES Aware Communications Grant Think Tank and the Addressing Social Health and Early Childhood Wellness (ASHEW) Collaborative.
---
Credit Statements:
This activity has been planned and implemented in accordance with the accreditation requirements and policies of the Accreditation Council for Continuing Medical Education (ACCME) through the joint providership of the American Academy of Pediatrics (AAP) and the California Chapter 1 of the AAP.  The American Academy of Pediatrics is accredited by the ACCME to provide continuing medical education for physicians.
The AAP designates this live activity for a maximum of 4.0 AMA PRA Category 1 Credit(s)™. Physicians should claim only the credit commensurate with the extent of their participation in the activity.
This activity is acceptable for a maximum of 4.0 AAP credits. These credits can be applied toward the AAP CME/CPD Award available to Fellows and Candidate Members of the American Academy of Pediatrics.
PAs may claim a maximum of 4.0 Category 1 credits for completing this activity. NCCPA accepts AMA PRA Category 1 Credit™ from organizations accredited by ACCME or a recognized state medical society.
Register