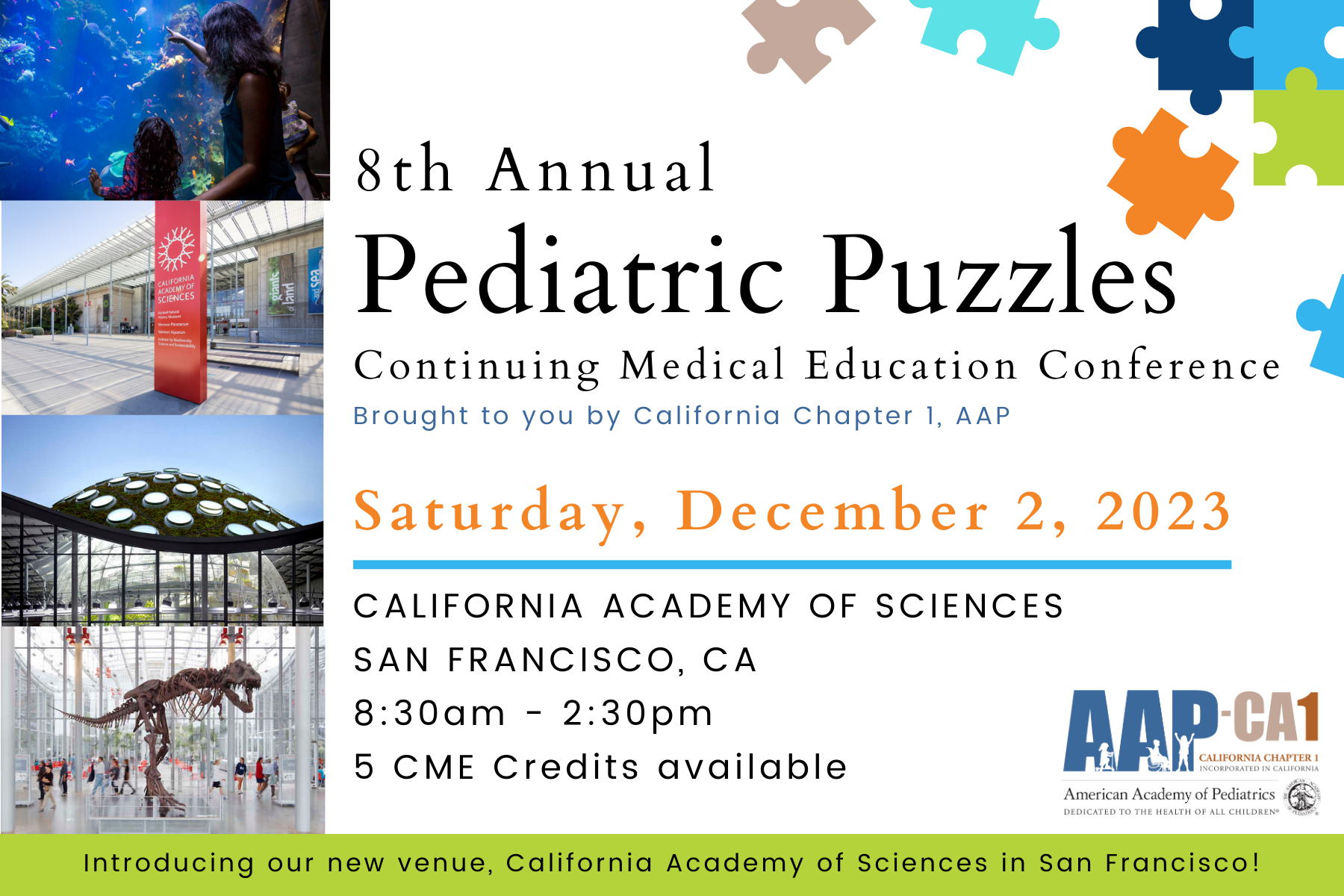 8th Annual Pediatric Puzzles CME Conference
Saturday, December 2, 2023
8:30 am - 2:30 pm
California Academy of Sciences
75 Nancy Pelosi Dr.
San Francisco, CA 94118
Sports, Skin, and Psych: Sports Medicine, Dermatology, and Mental Health
Our 8th Annual Pediatric Puzzles CME Conference is back this December! Pediatricians, family practitioners, nurse practitioners, and Physicians-in-Training are invited to receive the latest updates on pediatric Dermatology, Psychiatry and Behavioral/Developmental Pediatrics, Sports Medicine and Physical Therapy
from lectures, Q&As, and networking lunch with our faculty. Participants are tentatively eligible for
5 hours of CME credits
(tentatively)
. This year's event is in-person-only at the
California Academy of Sciences
in San Francisco, making it a great opportunity for a family trip! Join us Saturday, December 2 where the
first 25 registrants
will receive a FREE Cal Academy pass.
Meet Our Speakers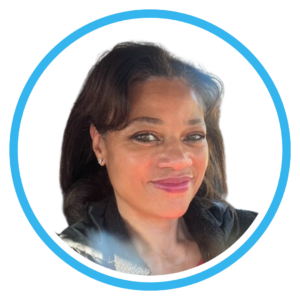 Lisa Benton-Hardy, MD – Pediatric Psychiatrist
Dr. Hardy received her BA from Stanford University and Child and Adolescent Psychiatry at Stanford University Medical Center. She then became an Attending Psychiatrist and later the Division Director in the Division of Psychiatry at previously named Children's Hospital Oakland (now UCSF Benioff Children's Hospital Oakland). Currently, she provides psychiatric services in private practice in San Ramon, CA.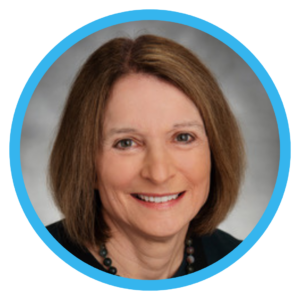 Renee Howard, MD, FAAD – Pediatric Dermatologist
UCSF Benioff Children's Hospital Oakland
Dr. Renee Howard is a dermatologist who cares for infants, children, and adolescents with a variety of skin disorders. Depending on the nature of a patient's skin condition, she collaborates with colleagues in emergency medicine, hematology-oncology, infectious diseases, and other specialties.
Dr. Howard earned her medical degree at UCSF. At UCSF Benioff Children's Hospital Oakland, she completed a residency in pediatrics, serving as chief resident. She also completed a residency in dermatology at UCSF and served as chief resident.
Dr. Howard is a fellow of the American Academy of Dermatology, American Academy of Pediatrics, and a member of the Society for Pediatric Dermatology and Women's Dermatologic Society.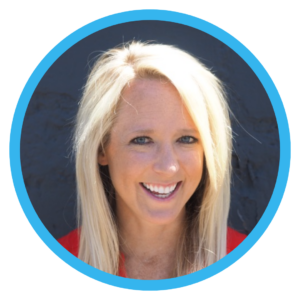 Emily Kraus, MD – Clinical Assistant Professor, Orthopaedic Surgery
Stanford Medicine Children's Health
Dr. Emily Kraus is a Clinical Assistant Professor at Stanford Children's Orthopedic and Sports Medicine Center who is board-certified in Physical Medicine and Rehabilitation (PM&R) and Sports Medicine. With a research and clinical focus on endurance sports medicine, injury prevention, running biomechanics, and bone stress injury prevention, she promotes lifelong health and wellness. Dr. Kraus is director of the Stanford FASTR Program (Female Athlete Science and Translational Research), which addresses the gender gap in sports science through early injury detection and performance optimization for female athletes. She also serves as a member of the U.S. Olympic and Paralympic Committee Women's Health Task Force and is the medical director of the Stanford Children's Motion Analysis and Sports Performance Lab. Beyond her professional pursuits, she enjoys running and cycling on California's scenic trails and has completed nine marathons, including two Boston Marathons, and one 50k ultramarathon.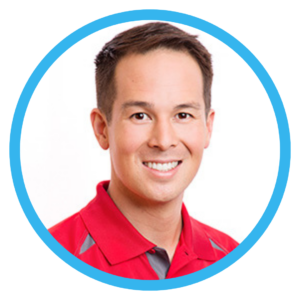 Tim Liu, PT, DPT – Certified Strength and Conditioning Specialist
Stanford Medicine Children's Health
Tim Liu is an adolescent orthopedic and sports medicine physical therapist. He is currently the Outpatient Physical Therapy Manager at Stanford Medicine Children's Health overseeing a team of 20+ Physical Therapists, the Motion and Sports Performance Laboratory as well as the Motion and Gait Laboratory. He has a passion for working with young athletes recovering from a variety of musculoskeletal injuries as well as sport-related concussions and facilitating their return to a healthy, active lifestyle.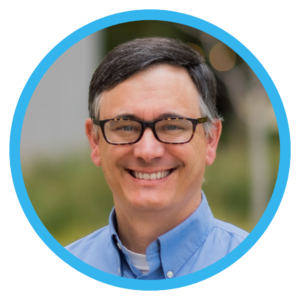 Neal Rojas, MD, MPH – Developmental-behavioral Pediatrician
UCSF Benioff Children's Hospital Oakland
Dr. Neal Rojas is a developmental-behavioral pediatrician, a specialist in diagnosing and caring for children who have conditions that interfere with learning. These conditions include attention-deficit/hyperactivity disorder and autism. Rojas' research is focused on patient-centered care and medical education.
Rojas earned his medical degree from Stanford University School of Medicine. Realizing early in his training that he wanted to be a pediatrician, he completed a residency in pediatrics at UCSF, serving as chief resident, followed by a fellowship in developmental-behavioral pediatrics at Boston Children's Hospital. He earned his master of public health degree at the Harvard T.H. Chan School of Public Health. Before becoming a physician, he worked in health education as an HIV and AIDS prevention educator and in medical research at UCSF.
Registration:
| | | |
| --- | --- | --- |
| | Early Bird | Regular |
| AAPCA1 Chapter Member | $230 | $280 |
| Non-AAPCA1 Chapter Member | $285 | $335 |
| Young Pediatricians (<3 Years) | $155 | $205 |
| Emeritus, RN, Allied Health | $180 | $205 |
| Nurse Practitioner | $205 | $255 |
| Physicians-in-Training* | $80 | $85 |
*Physicians-in-Training include residents and medical students.
LAST DAY FOR EARLY BIRD PRICING IS NOVEMBER 1.
Scholarships: Limited scholarships are available for medical students and trainees. Please fill out the brief application form HERE.
Refund policy:  Refunds less a $15.00 cancellation fee are available until November 15. NO refunds after November 15.
Have you seen our new venue!?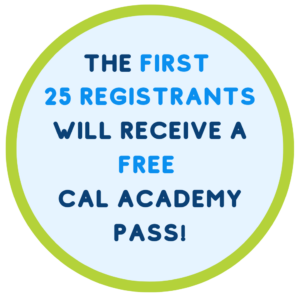 The Cal Academy is an aquarium, planetarium, rainforest, and natural history museum in the heart of San Francisco's Golden Gate Park—and a powerful voice for biodiversity research and exploration, environmental education, and sustainability across the globe.
For transportation options and parking instructions visit this site: https://www.calacademy.org/getting-here.
.
Conference Agenda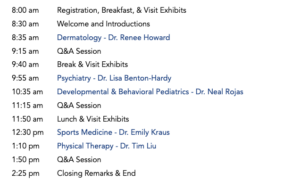 5 Total CME Credits tentatively
Learning Objectives
Participants will learn:
 To refine initial prescribing of selective serotonin reuptake inhibitors

 To understand the function of a suicide hotline

 To treat specific behavioral problems in autism

 To better transition patients with mental health conditions to adult providers

 To  better teach patient's parents about behavior management in autism and other challenging childhood conditions

 To identify unusual dermatologic conditions

 To recognize and initiate work-up and management of the female athlete triad

 To understand and competently teach patients initial exercises in physical therapy for common pediatric orthopedic injuries
Accreditation Statement
Coming soon!