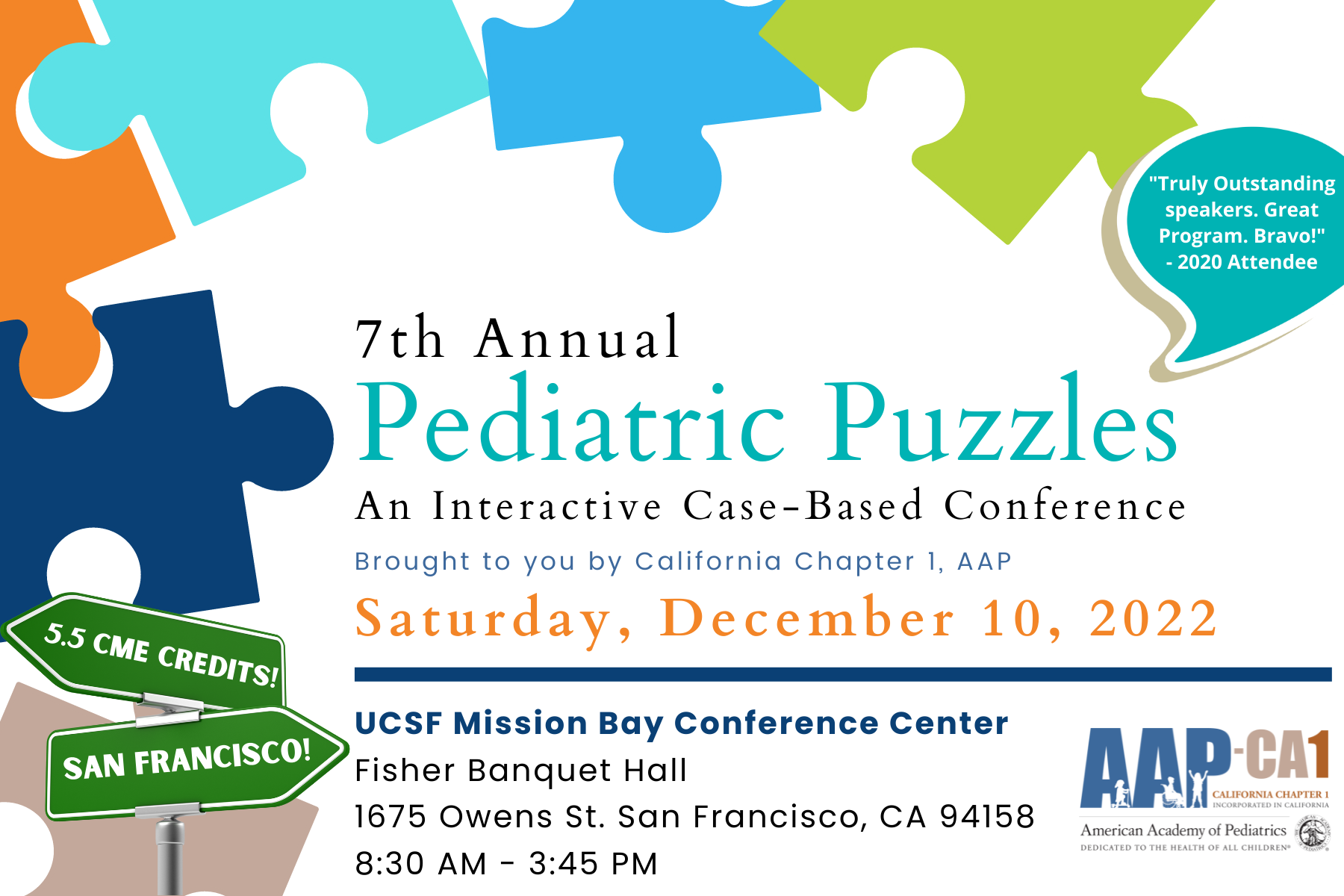 7th Annual Pediatric Puzzles CME Conference
Saturday, December 10, 2022
8:00 am - 3:45 pm
Mission Bay Conference Center
1675 Owens Street
San Francisco, CA 94158
Join AAPCA1 in San Francisco for our 7th Annual Pediatric Puzzles CME Conference! We will have interactive lectures by experts in pediatric neurology, dentistry, infectious disease, and much more. Participants are eligible for 5.5 hours of CME credits. Registration is now open!
Learning Objectives
Participants will learn:
Which are the most common orthopedic conditions and best treatment options

How to diagnose and treat common sleep disorders

How to diagnose and treat common neurological problems

Evaluation and management of the febrile newborn

New jaundice guidelines for newborns

Update on current dental treatment for pediatric patients

The latest news on emerging infectious diseases, diagnosis and treatment

Different perspectives on conditions which can involve more than one specialty area during joint Q & A sessions.
Meet Our Speakers!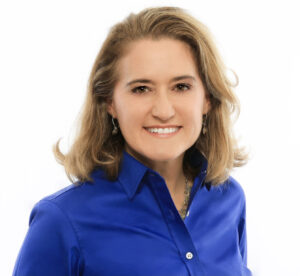 Gila C. Dorostkar, DDS – President, California Society of Pediatric Dentistry
Dr. Gila C. Dorostkar received her dental degree from the USC School of Dentistry and earned her specialty certificate in pediatric dentistry from the Children's Hospital Medical Center in Cincinnati, Ohio. Her hospital-based training emphasized clinical experience in the areas of pediatric dental trauma, oral conscious sedation, and taking care of children using general anesthesia. She is Board certified and in private practice in Marin County, California. Her practice specializes in comprehensive pediatric dental care with an emphasis on prevention for optimal oral health for infants, children, and adolescents.
Dr. Dorostkar currently serves as a Trustee on the Board of the American Academy of Pediatric Dentistry and is the Immediate Past President of the California Society of Pediatric Dentistry. In her local community, she also serves as a member of the College of Marin Dental Assistant Advisory Committee and on the Marin County Oral Health Advisory Committee.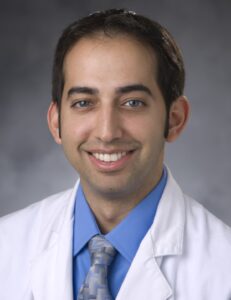 Sujay Kansagra, MD – Director, Duke University's Pediatric Neurology Sleep Medicine Program
Dr. Sujay Kansagra is the director of Duke University's Pediatric Neurology Sleep Medicine Program, associate program director of the child neurology residency, and author of the book "My Child Won't Sleep".  He went to medical school at Duke, where he also completed training as a pediatric neurologist. He did his fellowship in sleep medicine at the University of NC in Chapel Hill, before joining the faculty at Duke. He specializes in treating a variety of sleep disorders, including sleep apnea, insomnia, narcolepsy and parasomnias.  His prior research involves sleep pathology in rare conditions such as alternating hemiplegia of childhood and infantile Pompe disease. He is currently doing research on novel technology that helps with behavioral insomnia of childhood.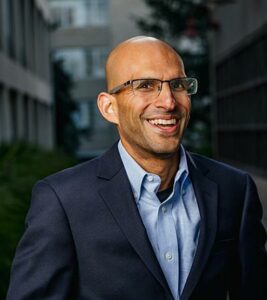 Nirav Pandya, MD – Pediatric Orthopedic Surgeon and Sports Medicine Specialist, UCSF Department of Orthopaedic Surgery
Dr. Nirav K. Pandya is a pediatric orthopedic surgeon and sports medicine specialist within the UCSF Dept. of Orthopaedic Surgery. He is Vice-Chair of Pediatric Operations and Section Chief of the Division of Pediatric Orthopaedics.  Dr. Pandya joined the UCSF in 2012. Originally from Chicago, Dr. Pandya received his undergraduate degree from the University of Chicago. While at the University of Chicago, Dr. Pandya was a member of the track team, and was elected captain his senior year. He remains one of the top 10 triple jumpers in the school's history. He then received his medical degree from the University of Chicago Pritzker School of Medicine. Dr. Pandya then went on to complete his orthopedic surgery residency at the Hospital of the University of Pennsylvania in Philadelphia. He served as academic chief resident his final year, and was the recipient of the DeForest Willard Award for outstanding performance. He then completed a fellowship in pediatric surgery at Rady Children's Hospital in San Diego where he was awarded the Lena Sefton Clark endowed fellowship award.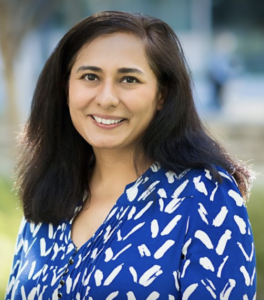 Prachi Singh, MD, FAAP – Pediatric Infectious Diesease Specialist, UCSF Benioff Children's Hospital
Dr. Prachi Singh is a pediatric infectious disease specialist who cares for children with a wide variety of serious infections, including osteomyelitis (bone infection), complicated pneumonia, tuberculosis and coccidioidomycosis (also known as Valley fever). She sees patients in both the hospital and the clinic. Dr. Singh has a special interest in antimicrobial stewardship, a program that promotes the appropriate use of antibiotics with a focus on reducing such problems as the spread of drug-resistant infections. She serves as medical director of the antimicrobial stewardship program at UCSF Benioff Children's Hospital Oakland, where she collaborates with other subspecialists and pharmacists to ensure children receive timely and appropriate antimicrobial therapy.
Dr. Singh earned her doctor of osteopathic medicine degree at Nova Southeastern University. She completed a residency in pediatrics at the University of South Florida and a fellowship in pediatric infectious diseases at UCSF Benioff Children's Hospital Oakland. She is a fellow of the American Academy of Pediatrics and member of the Pediatric Infectious Diseases Society.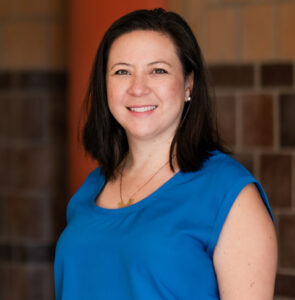 April Zaat, MD – Pediatric Hospitalist, UCSF Benioff Children's Hospital Oakland
Dr. April Zaat is a pediatric hospitalist at UCSF Benioff Children's Hospital Oakland, where she serves as the Associate Director of Hospital Medicine and Medical Director of the general pediatrics inpatient unit. Dr. Zaat earned her bachelor's degree at UC Berkeley and her medical degree at UCSF before completing her pediatrics training and chief residency at Children's Hospital Oakland. She joined the Pediatric Hospital Medicine group in 2014. She has leadership roles in education, serving as the Director of Undergraduate Medical Education and Associate Director of the Pediatrics Residency Program. She was inducted into the UCSF Academy of Medical Educators in fall of 2022.  
In the last several years, Dr. Zaat has taken on quality improvement initiatives to bring new evidence into practice to decrease admissions and length of stay for patients. In particular, two of these initiatives target the youngest acute care patients: febrile infants and infants with jaundice. 
Registration Prices

Agenda
8:00 am                      Registration and Visit Exhibitors  
8:30 am                      Welcome and Introductions 
8:40 am                      Insomnia Through the Ages: Dr. Kansagra 
9:25 am                      What's New in Pediatric Dentistry: Dr. Dorostkar
10:10 am                    Q & A 
10:30 am                    Break and Visit Exhibitors
10:50 am                    Common Pediatric Neurological Problems: Dr. Kansagra 
11:35 am                     Frequently Asked Questions in Orthopedics: Dr. Pandya
12:20 pm                    Q & A 
12:40 pm                     Lunch Break and Visit Exhibitors
1:40 pm                       Neonatal Emergencies: Dr. Zaat 
2:25 pm                       Energize
2:30 pm                      Hot Topics in Infectious Diseases: Dr. Singh 
3:15 pm                       Q & A 
3:35 pm                       Wrap up and end 
There are 5.5 hours of CME accreditation available!
Thank You to Our Exhibitors!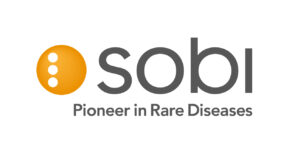 Credit Statement
This activity has been planned and implemented in accordance with the accreditation requirements and policies of the Accreditation Council for Continuing Medical Education (ACCME) 

through the joint providership of

the American Academy of Pediatrics (AAP)

and

the California Chapter 1 of the AAP. 

The

American Academy of Pediatrics

is accredited by the ACCME to 

provide continuing medical education for physicians.
The AAP designates this Other activity (Live in-person and Internet Live) for a maximum of 5.50AMA PRA Category 1 Credit(s)™. Physicians should claim only the credit commensurate with the extent of their participation in the activity.
This activity is acceptable for a maximum of 5.50 AAP credits. These credits can be applied toward the AAP CME/CPD Award available to Fellows and Candidate Members of the American Academy of Pediatrics.
PAs may claim a maximum of 5.50 Category 1 credits for completing this activity. NCCPA acceptsAMA PRA Category 1 Credit™ from organizations accredited by ACCME or a recognized state medical society.
This program is accredited for 5.50 NAPNAP CE contact hours of which 0 contain pharmacology (Rx) content, (0 related to psychopharmacology) (0 related to controlled substances), per the National Association of Pediatric Nurse Practitioners (NAPNAP) Continuing Education Guidelines.