The School Health Committee works with the local First 5 Commissions, the public school system and other health care professionals to ensure that school children have appropriate medical care and a safe learning environment in their schools. The committee advocates for proper nutrition, physical exercise, mental health services, and a positive learning experience for all children.
Chair(s):
Renee Wachtel, MD, FAAP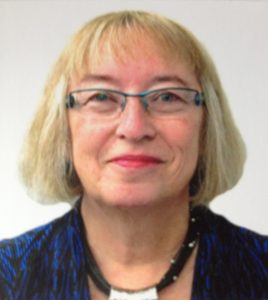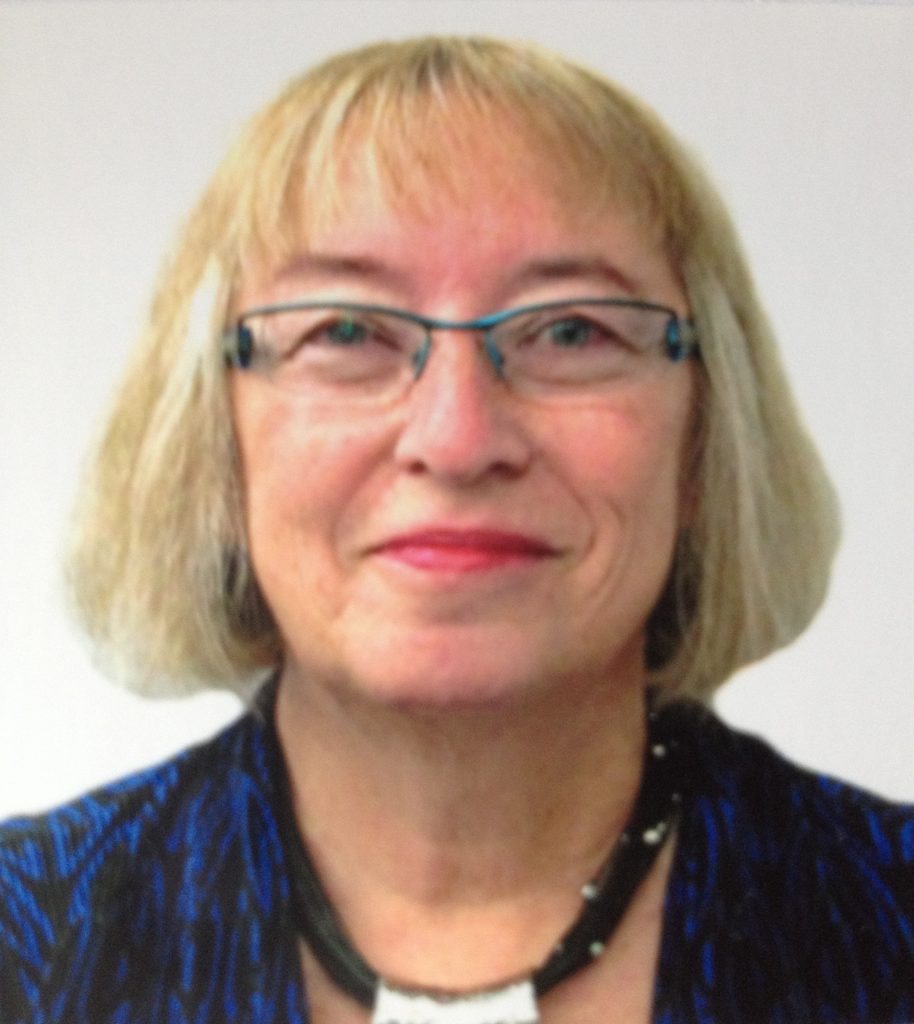 Contact:
info@aapca1.org
---
Resources: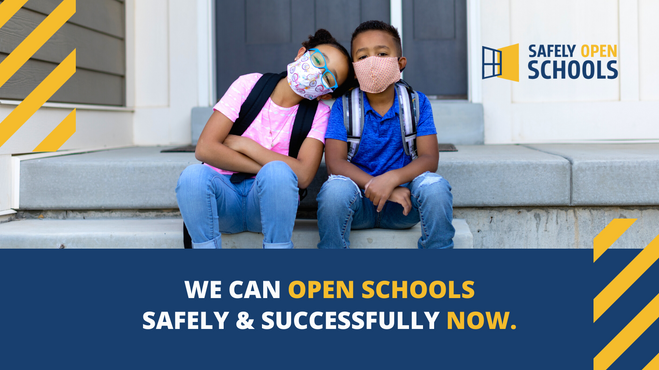 It is time to safely reopen schools for kids in California!
After a year of school closures, there is excitement and hope mixed with understandable fear and uncertainty. Parents, teachers, and community members are wondering what it will look like to go back to in-person learning. They are reasonably asking if it will be safe for everyone.
We're launching this effort to answer those questions. Hear directly from students, teachers, and administrators on what it looks like to go back to the classroom.
We know it can be done safely when everyone commits to basic health and safety measures like regular hand washing and mask wearing. The experiences of parents, teachers and administrators in California public schools that have reopened show us we have the tools to reopen safely now.
We're grateful to have the support of a diverse array of stakeholders. Here's what you can do to help spread the word:
Share the social media posts and graphics on your social media accounts.
Share our website and the social media toolkit with your networks.
For healthcare professionals, provide our website address to your patients who are seeking more information for safe reopening.