YOLANDA RUIZ, BSPH – Project Assistant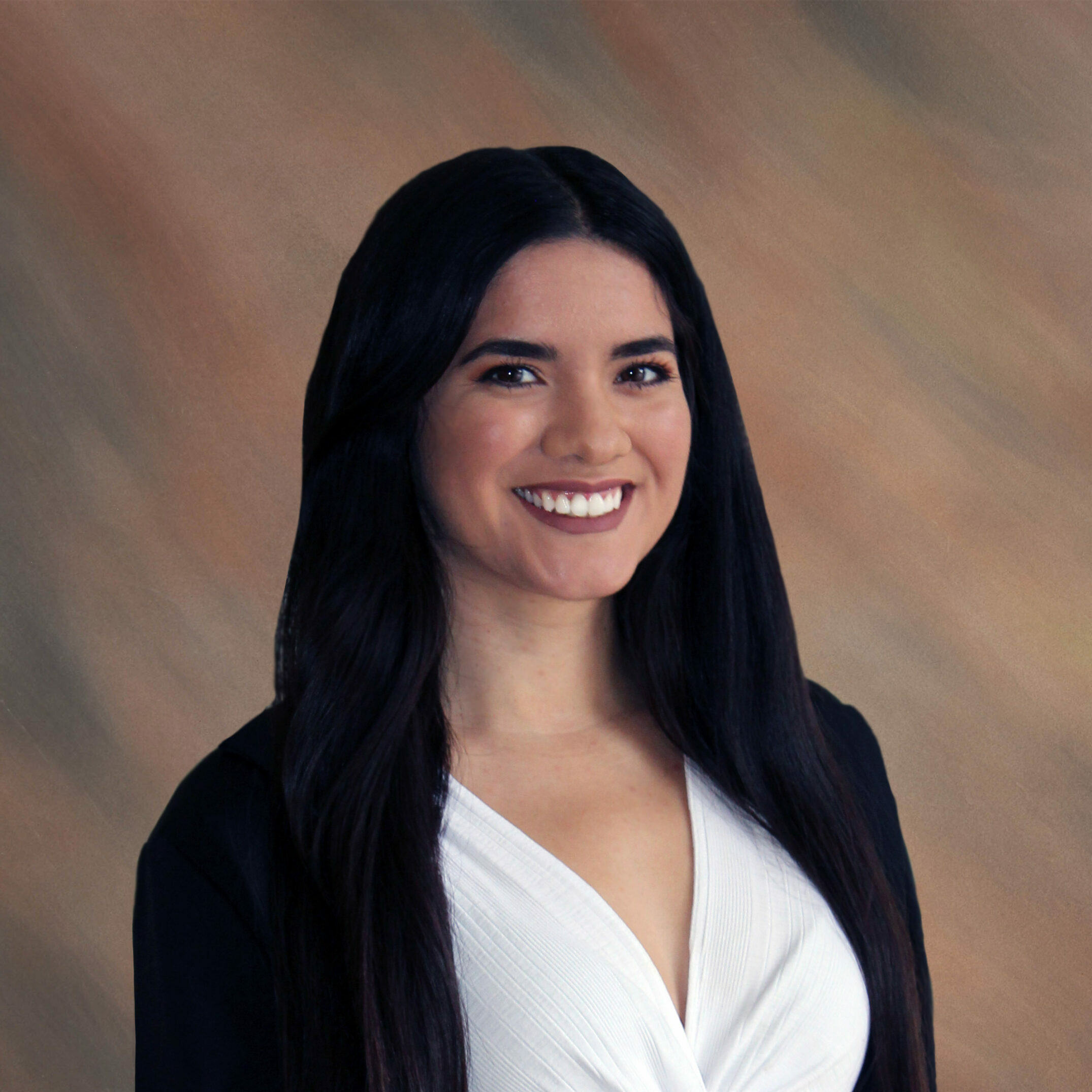 Yolanda graduated from the University of California, San Diego where she completed her Bachelors in Public Health. Her passion for public health sparked at the age of 15 when she would see her mother distribute information on the importance of healthy eating and the consequences of smoking at the county fair table booths. In 2014, Yolanda became involved with a youth camping and mentoring program, Camp HOPE America. What started off as a summer volunteer program, became an experience that paved her way into event and nonprofit management. Since her many roles at Camp HOPE America and her current volunteer position, Yolanda has developed a passion for creating supportive networks that promote community growth. She also has health care exposure from patient coordination at Family Health Centers of San Diego, True Care, and Crisis House. Her passion for child and youth advocacy and experience in nonprofit projects are a great combination for her role.
In her free time, Yolanda enjoys being at the dog park and dog beach with her two-year-old dog, Canela. When she is not snuggling with Canela watching tv drama series, Yolanda takes salsa and bachata lessons with friends. Recently, she has also picked up other hobbies like snowboarding, cooking, yoga, and camping.
Contact Yolanda