Member at Large
RHEA W. BOYD, MD, MPH, FAAP – San Francisco Member At Large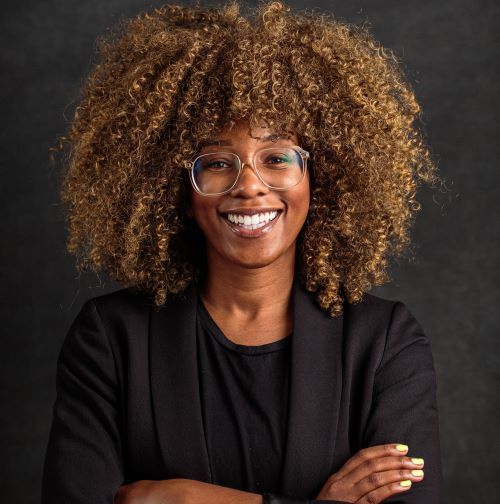 Dr. Boyd is a pediatrician and child and community health advocate who lives and works in the San Francisco Bay Area. She works clinically at the Palo Alto Medical Foundation and serves as the Chief Medical Officer of San Diego 211 and the Director of Equity and Justice for The Children's Trust, a campaign to expand behavioral health access to every child in California. She travels to teach students and trainees about the relationship between structural inequity and health and is active in the American Academy of Pediatrics (AAP), serving on the board of her local chapter, California Chapter 1, and as a member of the AAP's national Executive Committee on Communications and Media.
In addition to her clinical, policy, and teaching work, Dr. Boyd enjoys participating in community-based advocacy. Over the past 5 years, she helped organize a group of public health officials, clinicians community advocates, and funders to evaluate and address the impact of harmful police practices and policies on child and public health. She also worked with a San Francisco-based tech non-profit to increase access to social services across the Bay Area as a means to improving child and community health. Dr. Boyd is the author of the blog Rhea.MD, where she critically engages the intersections of health and justice. She is also active on twitter @RheaBoydMD.
Dr. Boyd graduated cum laude with a B.A. in Africana Studies and Health from the University of Notre Dame. She earned a M.D. at Vanderbilt University School of Medicine and completed her pediatric residency at University of California, San Francisco, where she participated in the Pediatric Leadership for the Underserved Program. In 2017, Dr. Boyd graduated from the Commonwealth Fund Mongan Minority Health Policy Fellowship at Harvard University's School of Public Health where she received an M.P.H.
Highlights of Dr. Boyd's Work
Contact Dr. Boyd