Member at Large
RESHEM AGARWAL, MD, FAAP – Alameda Member At Large & Immigrant Health Task Force Chair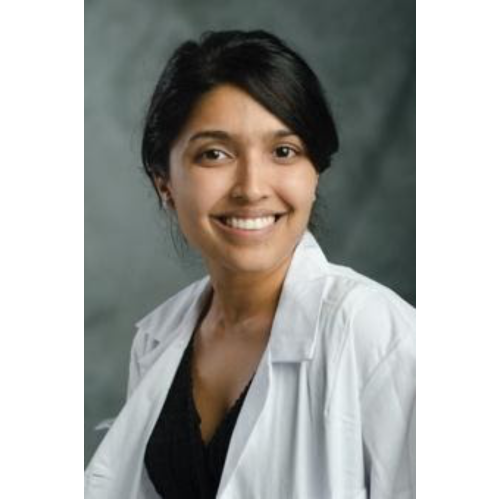 Dr. Agarwal is a general pediatrician at Marin Community Clinics in San Rafael, California. She grew up in the Mojave Desert and completed both her undergraduate studies in Biology and medical school at the University of Southern California. She then moved to Washington, D.C. for residency at Children's National Health System where her training emphasized community health and advocacy.  
While living in D.C., Reshem served a diverse patient population and gained experience in providing care for newcomer youth from Central America during the years in which we were seeing increasing unaccompanied children arriving in the United States. Witnessing the complex social circumstances that these families face, Reshem recognized that there were many challenges to meeting their healthcare needs. She joined the local special interest groups working to tackle some of these challenges and eventually found herself in the company of very inspiring physician advocates in South Texas and in Northern California where she spent her elective time during training. While in the Rio Grande Valley, Reshem had the opportunity to observe an array of communities interacting in this multicultural zone. She was introduced to low-income communities known as colonias where she performed surveys examining the impacts of substandard housing on human health. In the Bay Area, she was fortunate to collaborate with folks on developing a school-based group therapy curriculum for recently arrived immigrant youth. 
Reshem then moved to Oakland, California after completing her residency training in 2017 with the plan to continue her work in safety-net health settings. She worked as a primary care pediatrician for Alameda Health System from 2017-2019 before transitioning to her current position. As she engages in the next phase of her career, she hopes to increasingly think outside of the box for more creative solutions to the many systems challenges we are faced with in healthcare and beyond.
Contact Dr. Agarwal