RAELENE WALKER, MD, FAAP – Past President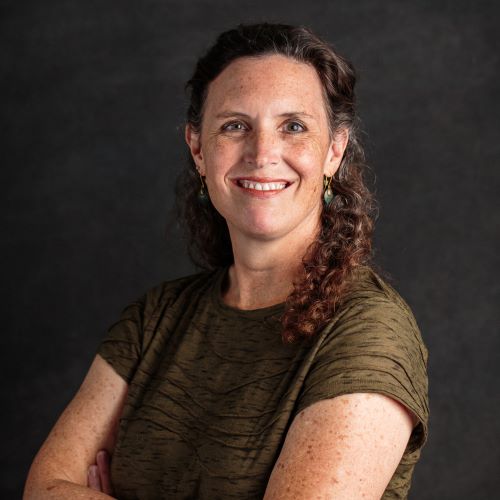 Dr. Walker has been an outpatient and hospitalist pediatrician in Santa Cruz, CA since 2002 and will also be the pediatric medical director for a new pediatric hospice program in Santa Cruz County starting fall of 2019. She is originally from rural Oregon but attended college at Stanford University majoring in biology and feminist studies. She attended medical school at Columbia University in New York City and then returned to California for her pediatric residency at Children's Hospital Oakland. That was followed by a chief resident year in which she was part of the emerging pediatric hospitalist program. She has a long-standing interest in children's issues, women's issues and social justice. She worked with the children of migrant farm workers as an adolescent and volunteered for a year prior to medical school as a development volunteer at a nonprofit organization called Los Ninos in Mexico. She has been very active in local pediatric care, serving as Chair of Dominican Hospital Santa Cruz Pediatric Quality Improvement Committee for 2 years, Chair of the Dominican Hospital Pediatric Service for 2 additional years and as Pediatric Medical Director for Dominican Hospital Santa Cruz for 3 years. In addition, she has been a proud AAP member since 1995 and was part of the AAP Chapter 1 Board as Member at Large for the Monterey Bay region for 2 terms, in 2005 and again in 2010 and was AAP Chapter 1 Vice President for 2 years beginning in 2017.
She adores spending time with her children, Ben and Anna, and shuttling them to activities and enjoys reading, music, hiking and running.
Contact Dr. Walker