PAULA WHITEMAN, MD, FAAP – District IX Vice Chair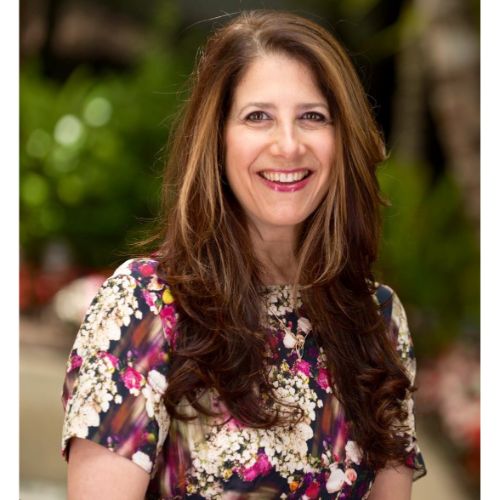 Dr. Whiteman is double boarded in emergency medicine (EM) and pediatric EM. She is passionate about the American Academy of Pediatrics. For 20 years, she has been actively involved, most recently as 2015-'18 District IX Chapter Forum Management Committee (CFMC) representative, 2014-'16 California Chapter 2 (AAP-CA2) president, many years as AAP-CA2 Member-at-Large, and AAP-CA2 representative to AAP-CA, District Youth and Marijuana Working Group.
She has received numerous AAP special achievement awards for contributions to pediatric EM and advocacy on Caleb's Law regarding pediatric dental anesthesia.
Contact Dr. Whiteman