Megan Warner – Project Coordinator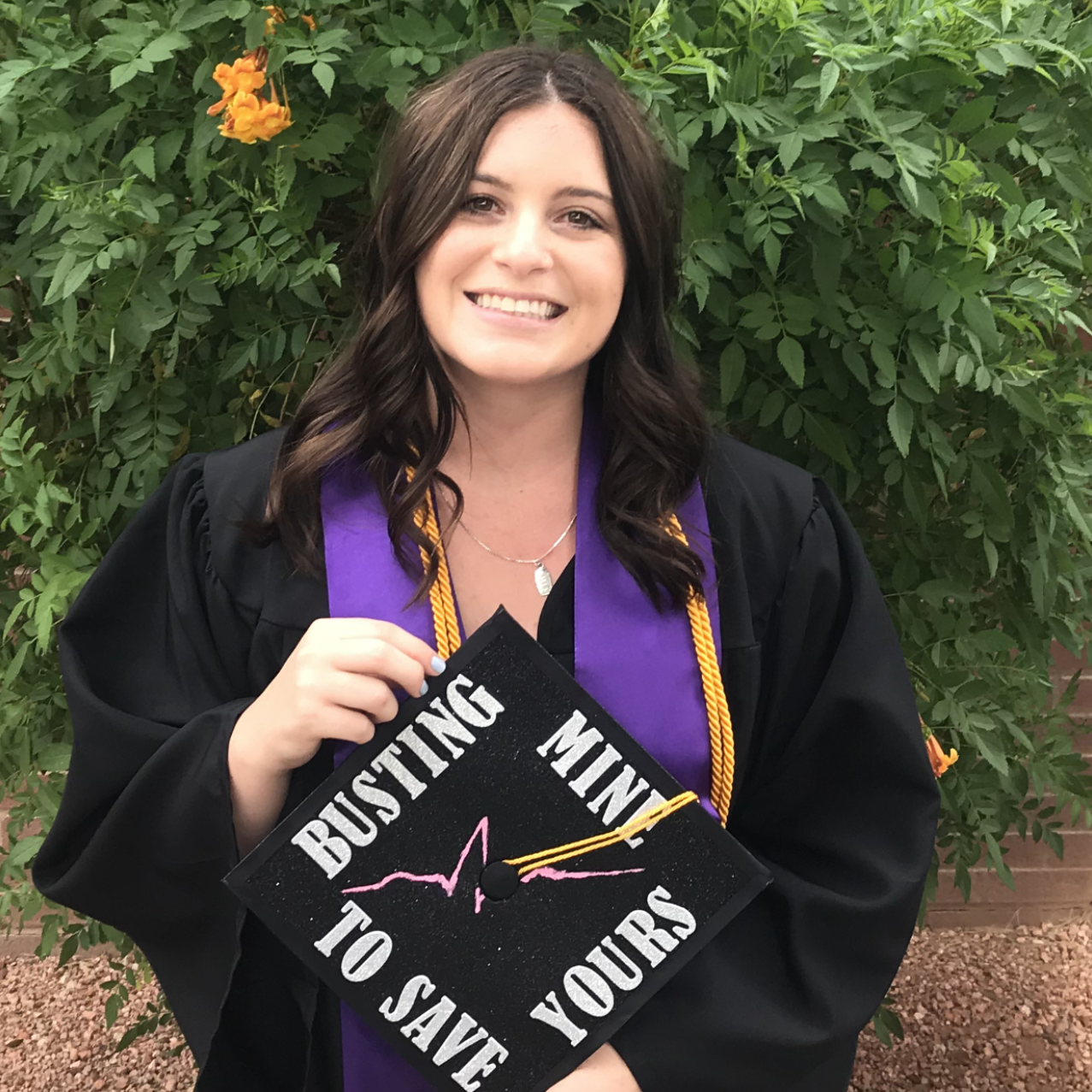 Megan is a Grand Canyon University alumni. She graduated with her Bachelors in Biology with honors in 2018 and her Masters in Public Health in 2021. During her time in college, Megan was in a research group studying human anatomy and spent time shadowing doctors. She has experience working in both clinical and laboratory settings. Megan has always had a passion for children and ensuring that every child has equal access to quality healthcare. As a new graduate, Megan is extremely excited to be working with an organization that aligns closely with her passions.
In her free time she enjoys playing with her 1 year old daughter, Lauren and spending time with her partner, Michael. Megan loves to travel (even just a quick day-trip to Tahoe), read a good book, run, and spend time with both her immediate and extended family.
Contact Megan