BHAVIN DOSHI, MD, MPH, FAAP – Early Career Physicians Committee & Immigrant Health Task Force Chair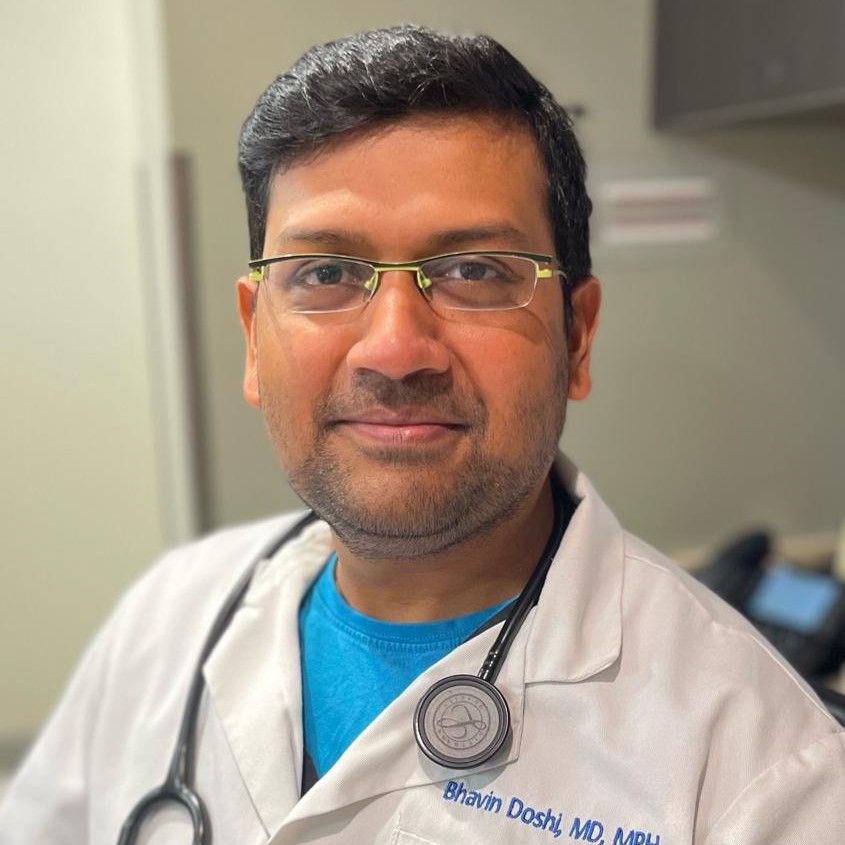 Dr. Bhavin Doshi is a pediatrician practicing in the Central Valley of California. He received his medical degree from Topiwala National Medical College, India and completed his pediatric residency at Penn State Children's Hospital in Hershey, Pennsylvania. In addition, he has completed his post-graduation degree in public health and also gained one year of clinical experience in Pediatric Emergency Medicine at Children's Mercy Hospitals in Kansas City, Missouri.
He has been working as a general pediatrician providing medical care to children in medically underserved areas for the past several year. Being an immigrant himself, he understands the unique challenges faced by immigrant families and uses it as an opportunity to make a difference in their lives especially when it comes to health-related problems.
His goal as an Immigrant Health Task Force Chair is to help support the physical and mental well-being of these immigrant children and their families through education, advocacy, practice improvement and community partnerships.
Contact Dr. Doshi