ALIZA NEWMAN – Project Coordinator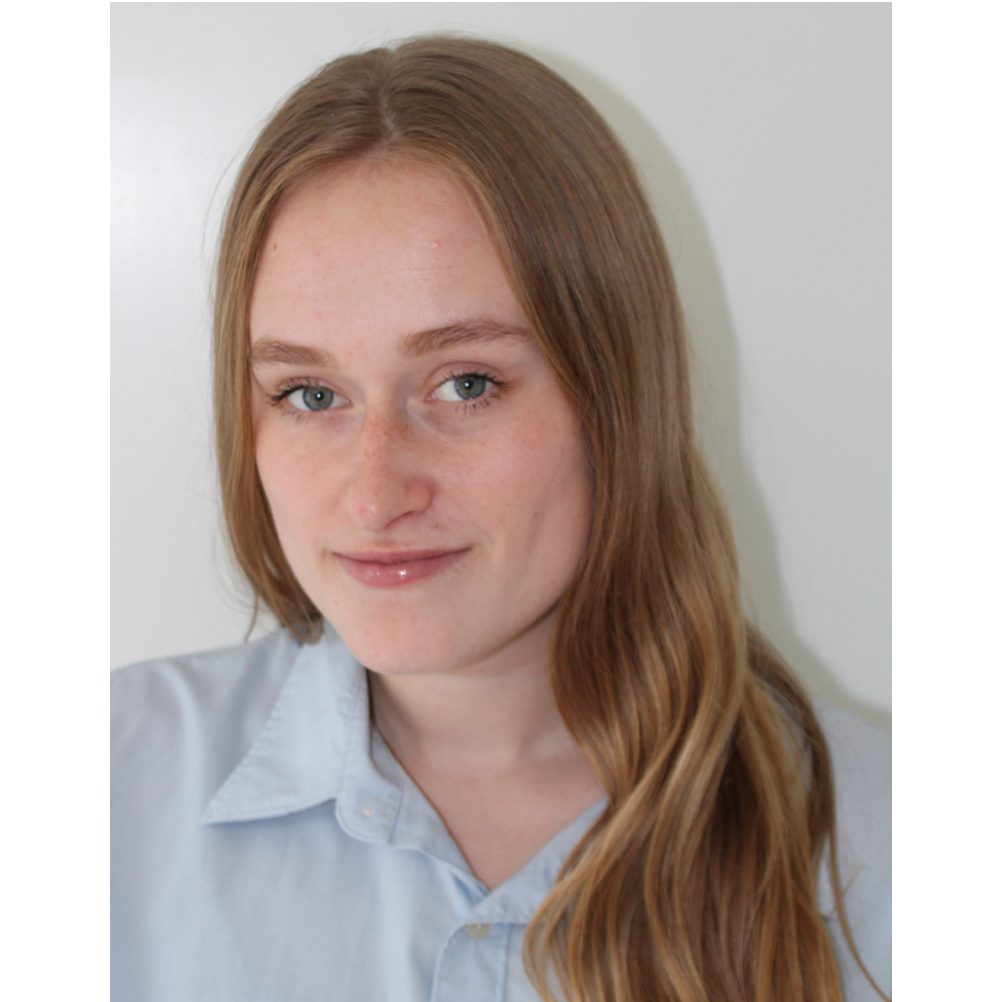 Aliza is an alumni from the University of California, Santa Barbara with a Bachelors of Arts in Communication and Political Science. Her passion for non profit work and healthcare began in high school, working at Sutter Health's Labor and Delivery department and later Kaiser Permanente Napa Solano's Public Affairs department working administrative and community advocacy roles. Her love for community health encouraged her work for an international non profit, co-piloting a program advocating for HIV positive houseless clients in Cape Town, South Africa ensuring they had safe and consistent access to treatment. She embraces an interdisciplinary and intersectional approach to community health.
In her free time, Aliza enjoys grassroots community organizing, reading, and trying new recipes.